English actress Danniella Westbrook is dating again! Know about her unsuccessful past love life!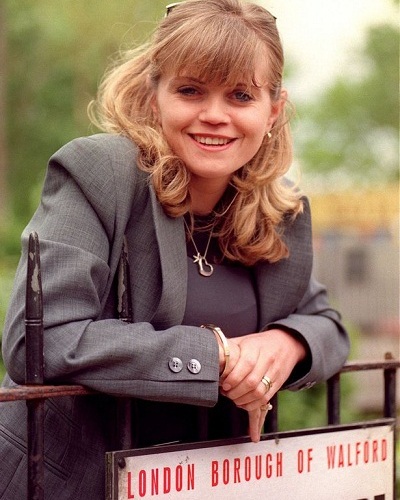 Danniella Westbrook has been successful in her professional life. She is known for her portrayal of Samantha Micthell in the BBC soap opera called EastEnders. She is also a reality Tv star and was seen in Celebrity Big Brother as well as on shows such as Dancing on Ice.
Danniella has seen a lot of success in her career but one cannot say the same about her personal life. She has been in multiple relationships but none of them seems to have been a happy one for her.
Also read: Revealed: Porsha Williams' failed relationships, her lavish lifestyle and her lesbian rumors
Danniella announces her new date
Danniella has made it official. Danniella, 44 tweeted that she is dating again. Her tone was quite optimistic. She wrote:
 "So last night I had my first date in 8 months and it was actually a really nice evening.

"I am sick of being single & looking to find Mr right. I've learned to love myself & now I'm ready for love #PrinceCharmingWanted."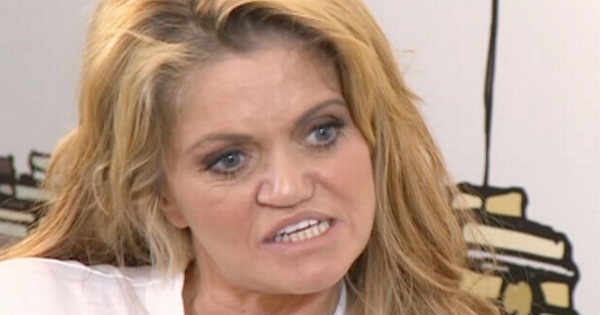 We are really happy with Danniella and hope that this time she is able to have a longlasting relationship.
Danniella Westbrook and her wild first love
Daniella was a teenager when she began the show Eastenders. She got charmed by Brian Harvey and the two began dating. Recalling that life, she said:
"It was all fast cars, flash clothes, flash blokes, lovely flat – I had a popstar boyfriend [Brian Harvey of East 17] and it was all good for a short while.

"But I was always in clubs and everyone was doing coke and it was glamorous – except obviously, it wasn't at all. I was just very young, very stupid and very easily led. The original dumb blonde."
Four years down the lane this relationship had ended.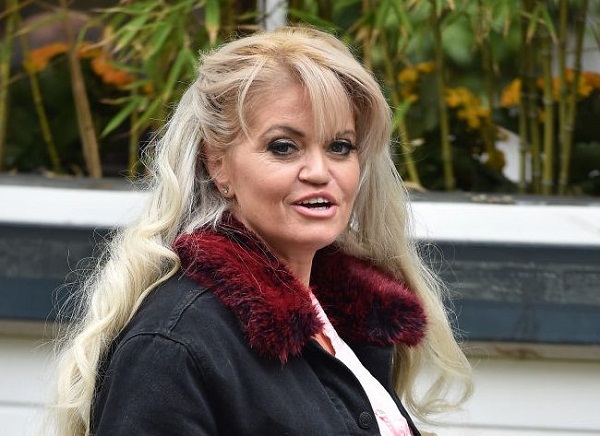 Danniella and her love life
Danniella in the 1990s started dating Robert Fernandez. The couple had a son named Kai Jenkins who was born on 23 November 1996. She split from Robert after her accident which left her with multiple facial injuries.
She met van driver Ben Morgan and after just 8 weeks, she married him. The couple relocated to Australia but split 9 months later.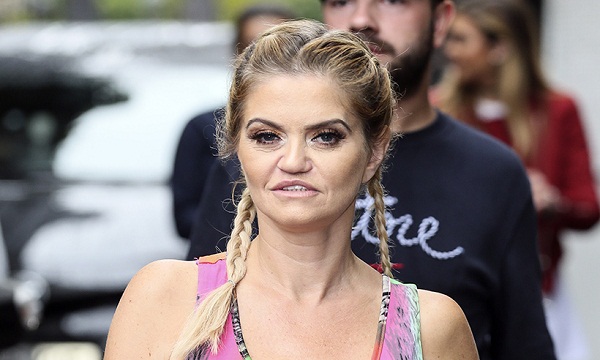 Danniella began dating wealthy businessman Kevin Jenkins. Their daughter Jodie B. Jenkins was born on 5 September 2001. The couple tied the knot on 27 December 2001. She was on the show I'm a Celebrity….Get me out of here! She went on record to state that she had made a pact with Kevin that she would cease all TV work. She began doing family and household chores. In 2010, the couple shifted to Orange County in California. In 2014, it all collapsed.
Danniella's boyfriends after Kevin Jenkins
Danniella then began dating Tom Richards and the relationship was a punctuated one. They were even engaged but within a year the couple split. She began a new relationship with George Arnold which started off well but a few months later she accused George of cheating on her with her best friend.
Also read: Charlize Theron: her new-gotten love, and her previous failed relationships! Click to have the full details!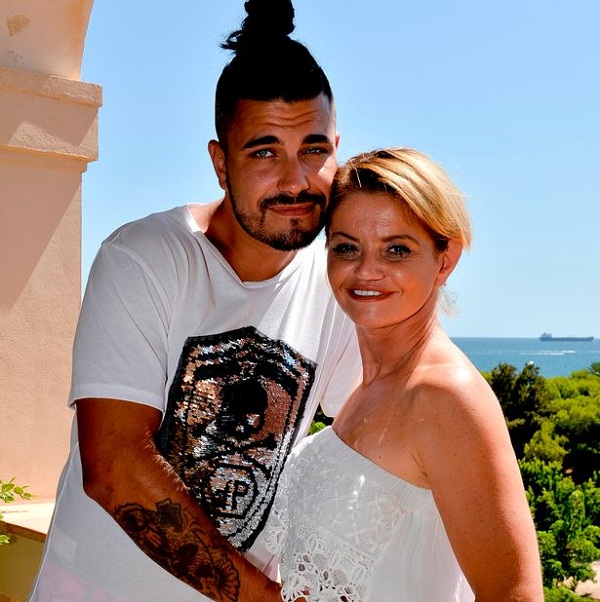 Danniella found a new boyfriend in Alan Thomason. The two got engaged but like the previous relationships, this too ended miserably. Danniella had got pregnant but was said to have cheated on Alan with a much younger man. She had a miscarriage and a split in September 2017.
Danniella is into cocaine addiction and drinking and this is the root cause of all her failed relationships and trouble.