English actress Sadie Frost is selling her mansion of sin where she and her ex-husband Jude Law used to host wife swapping parties!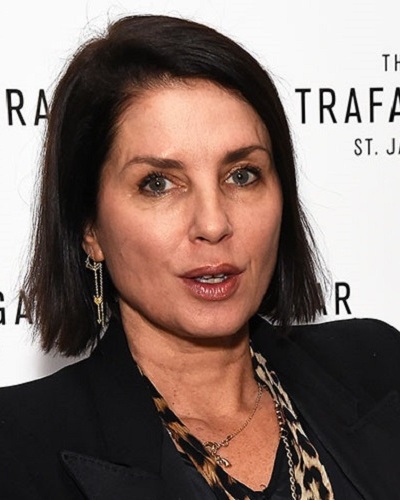 It was a house of sin. But it is now up for sale! English actress Sadie Frost is now selling this house which she owned with her ex-husband Jude Law. This was the place where wife-swapping parties were held.
Sadie Frost enlists her North London house for sale
Actress Sadie Frost has put up for sale her North London property which she shared with her ex-husband Jude Law. This house was notorious for holding celebrity wife-swapping parties. The asking price for this villa is £6 million.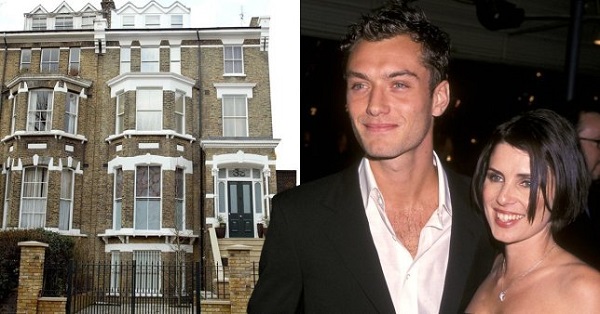 She has decided to downsize her home since her last child is now moving out. A source revealed:
"She has been thinking about doing this for a little while now.

"It is a case of her looking at having an empty nest very soon when Rudy turns 18, so she is planning where she is going next."

"This is very much her family home, the place where she brought up her children, and as such it is full of memories, so it is going to be a bit of a wrench for her to leave, but it's the right thing to do.

"It is time to start over. She is looking forward to new beginnings."
Details of the mansion of Sadie Frost and Jude Law
The five-storeyed house has six bedrooms and is designed in per the Victorian style. It is in Belsize Park and was a regular hang-out of the Primrose Hill set.
The couple purchased this property in 2002 for £2 million. Sadie had put this property under the terms of the divorce after one year of the purchase. The mansion is close to Regent's Park, Hampstead Heath, and Primrose Hill. The neighbors in the locality are all high-profile.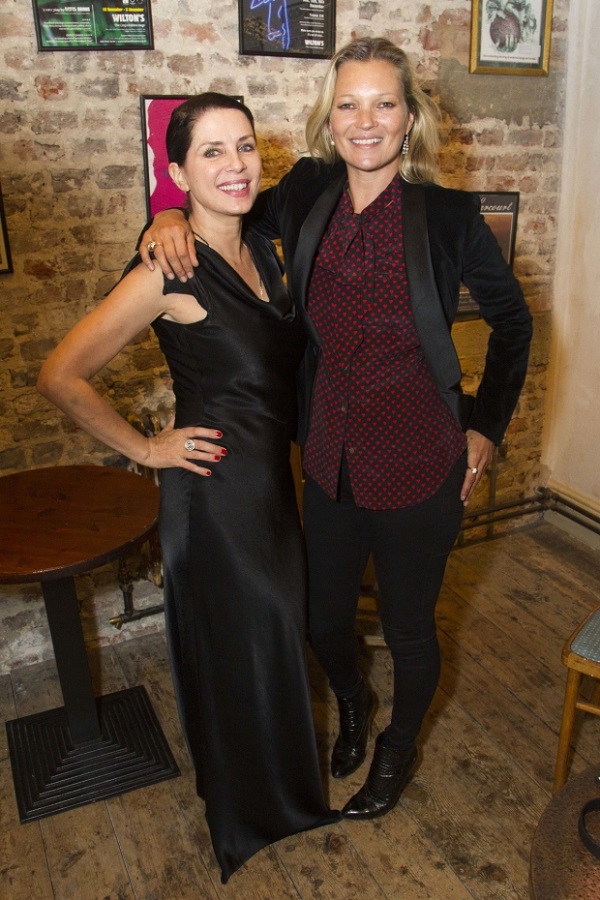 The truth of the house of Sadie Frost and Jude Law
It was in the year 2005 when the news was out that the place was hosting wife-swapping parties for celebrities. Designer Pearl Lowe had revealed at that time that she and her husband Danny Goffey were sleeping with Jude and his wife Sadie.
Pearl had disclosed that when they were on a holiday in Greece in 2001, Sadie had fallen in love with Pearl's husband Danny and was pursuing him. On the other hand, Jude was obsessed with Pearl.
It is also stated that Sadie had also slept with her supermodel friend Kate Moss. The Heiress Davinia Taylor had also slept with Sadie at her home. There are also rumors that Jude had become jealous when Sadie slept with Kate. At that time, Sadie had invited Jude to sleep with her and Kate in the same room and same bed.
The other celebrity names which figure in this scandal are Noel Gallagher and his then-wife Meg Matthews, Liam Gallagher and his ex-wife Patsy Kensit, and actor Rhys Ifans and Libertines rocker Carl Barat.
Jude Law and Sadie Frost-their relationship
Sadie met Jude when she was working on the film Shopping. They married on 2 September 1997. The couple shares three children together-a son Rafferty (born 1996), a daughter Iris Law, and a third son Rudy (born 2002). They divorced on 29 October 2003.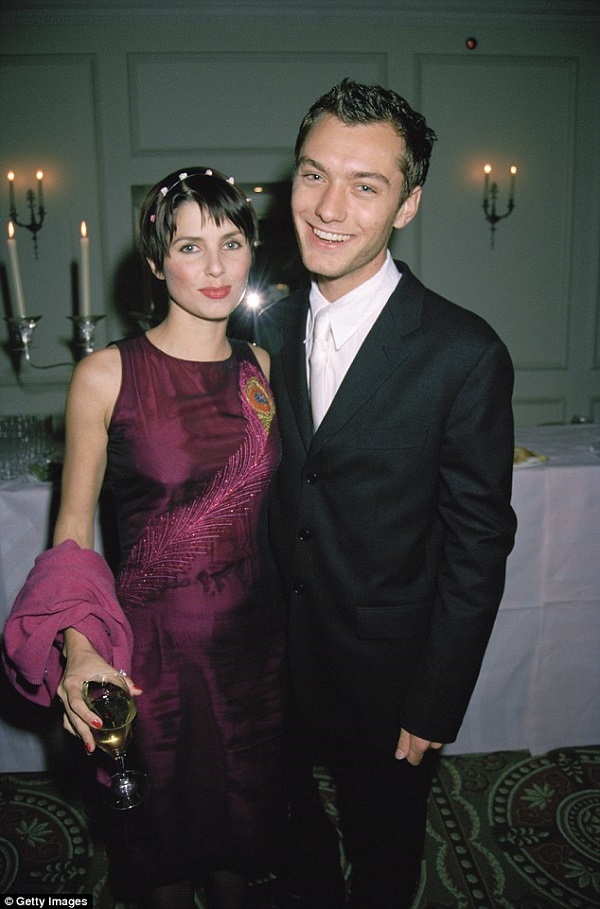 Sadie was earlier married to Gary Kemp when she was 22 years old on 7 May 1988. She had met Gary at the age of 16. The couple has a son named Finlay who was born in 1990. But five years after marriage, they separated. Their divorce was finalized on 19 August 1995. She is now dating Darren Strowger for the last 6 years.
Short Bio on Sadie Frost
Sadie Frost is a popular English producer, actress, and fashion designer. She is recognized for her performances in Sky Captain and the World of Tomorrow (2004), Bram Stoker's Dracula (1992), and Love, Honor, and Obey (2000).
Also, she is popular for running a film production company (Blonde to Black Pictures) and a fashion label called Frost French (until its closure in 2011). More Bio…
Source: The Sun UK