English broadcaster Jenni Murray talks on her experience with obesity and why it should be labeled as a disease!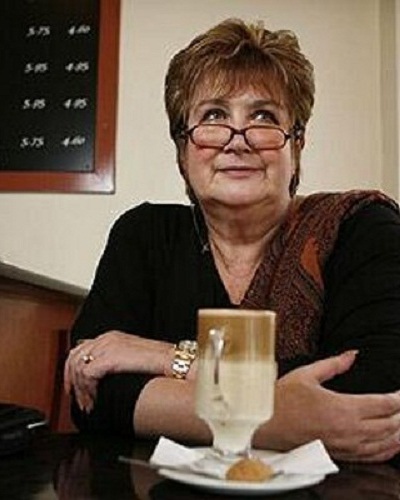 English broadcaster Jenni Murray was extremely obese and has undergone gastric bypass surgery three years back after which she has lost 5 stones
She was on the BBC Radio 4's Woman's Hour favorite and disclosed how she was fat-shamed in a vulgar manner publicly due to her excess weight
---
Jenni Murray called for obesity to be called and labeled a disease and not just a medical condition. She also felt that it needs to approach and step on a war footing to control the increasing proportion of obesity seen in Britain over the last few years.
Jenni Murray talks about obesity as a disease
Jenni was at a conference in which metabolic surgery for obesity and its benefits were been discussed. Its role in maintaining weight loss and bringing down the incidence of type 2 diabetes mellitus was also discussed.
She said:
"I believe it is time for obesity to be recognised as a disease and not a condition,"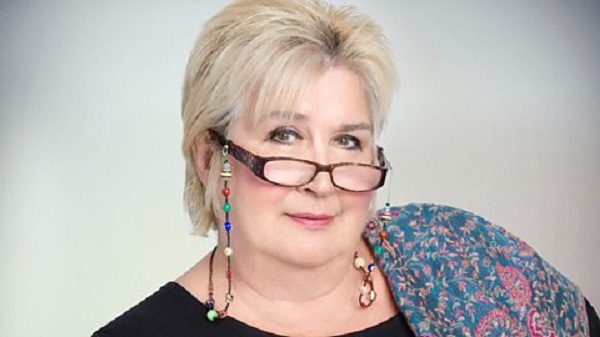 She continued:
"It is very interesting that since I've had this surgery, I don't get called a 'fat cow' in the street any more and that used to happen frequently, particularly if I was driving my car and overtook some bloke. And sometimes it was 'fat – other very vulgar words – cow' and it would happen a lot.

"It was overt, it was distressing and it was infuriating."
King's College London had organized this conference and was in collaboration with Diabetes UK. It heard people who were obese and overweight were stigmatized and also could not easily access newer surgical modes for weight loss.
Also read "Every job is worthwhile and valuable"-states actor Geoffrey Owens on GMA after he was job-shamed for working as a cashier at Trader's Joe in New Jersey!
Jennie narrates her personal experience with obesity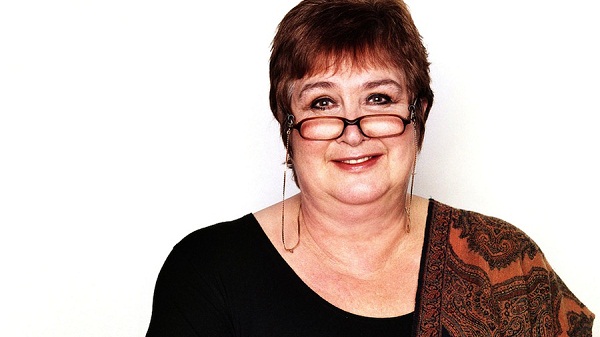 Jenni has personally gone through hardships due to obesity and she had a lot to offer to the assembled people on it. She said:
"I had tried every diet known to woman or man but eventually had gastric surgery after a plea from one of my sons while walking my dogs in a park."
She added:
"There was a woman in a mobility scooter who was considerably obese who had her little dog running alongside her and my son said, 'Mum, another couple of years and that is going to be you unless you do something radical'."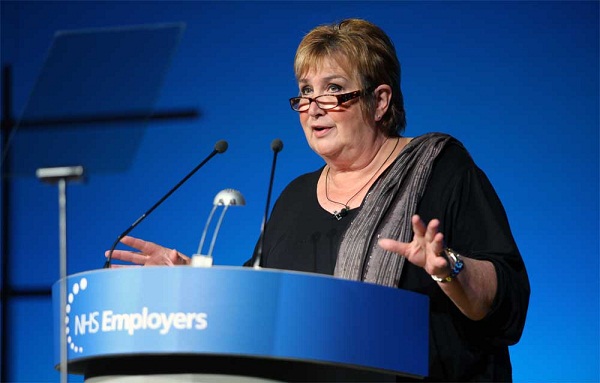 For Jenni, 73 this incident was an eye-opener. She also stated that her obesity used to affect her job as well. She revealed:
"I was always really rather glad I did radio than television and as I got more and more obese I doubt anyone would have asked me to do television.

"But now I've got a bit thinner they are saying maybe you'd like to come back on to the screen. But I am quite happy on the radio thank you very much."
Also read How did American singer Carnie Wilson treat her Bell's palsy? Know about her sustained fight against excessive weight!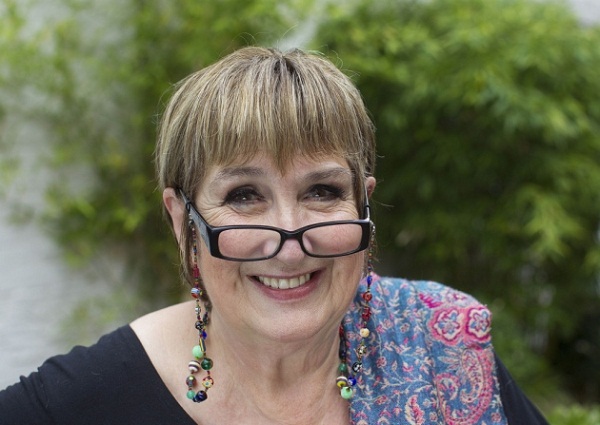 Most of the speakers at the conference spoke against fat-shaming and said that it is society's last acceptable discrimination.
It should not happen though there was a little advantage in the sense that fat-shaming helps one to take steps to overcome it.
But it could have been said in a better way rather than fat-shaming. Obesity does have a lot of ill effects on the whole body of a person and also has a lot of mental and emotional implications.
Credit: dailymail.co.uk