English dancer Shirley Ballas is emotional and tearful on learning that her ancestors were sold as slaves and subjected to racism and domestic violence!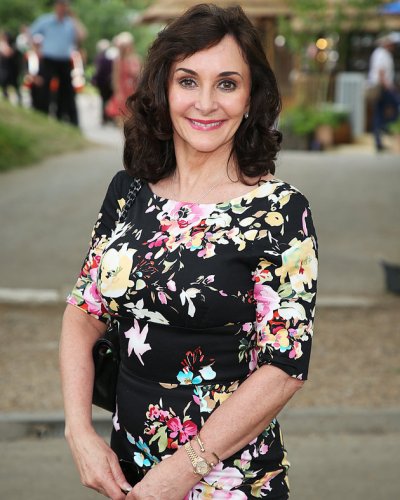 English ballroom dancer, Shirley Ballas was all tears when she discovered that her ancestors were from Africa and slaves who were subjected to racism and domestic violence.
BBC1 series 'Who do you Think You Are?'
Shirley Ballas was the celebrity whose ancestral journey was delineated in an extraordinary episode on the show Who do you think you are? on BBC 1. Shirley, 58 gave an interview to The Sun in which she revealed her reactions on the discovery.
She said:
"It was heart-breaking, it was an emotional journey. There were a lot of tears.

"I'm quite a softie really. I go back and I try to imagine other people's lives. It was nothing like how I set out on the journey."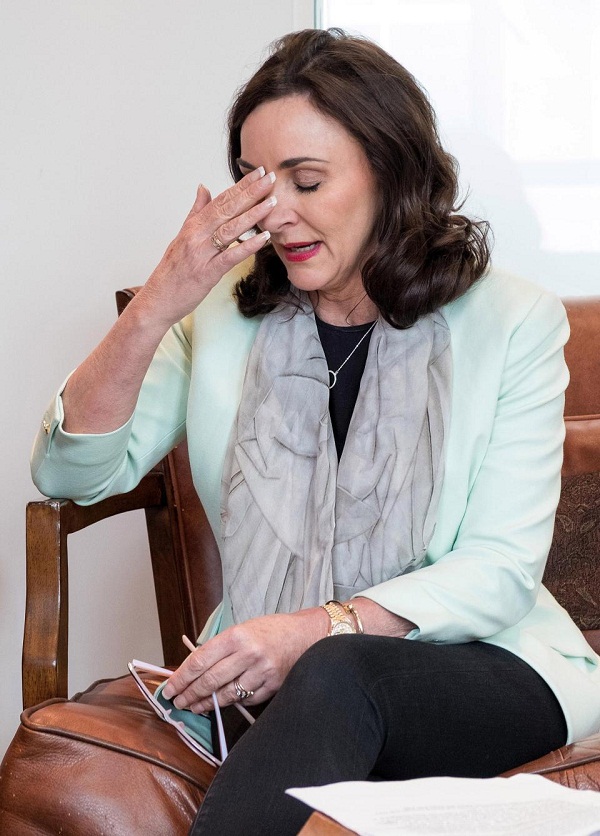 She also revealed as to why she signed up for the show. Shirley's mother Audrey brought her up alongside her brother David. Audrey raised her children on a Merseyside Council estate.
Her father had deserted the family and she vaguely knew from others that her paternal grandfather was George Rich who was a boxer and had an African ancestry. Hence she decided to explore things on that front and was taken aback by the discovery.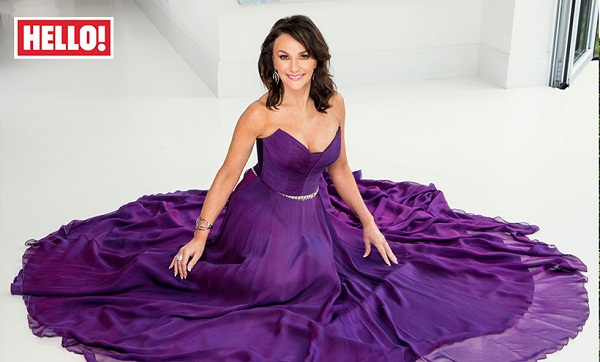 Also read: Craig is upset with the higher pay of Shirley Ballas who is new to TV. Arlene Phillips supports him.
Shirley Ballas and the revelation
Shirley had hoped that she would find out that her ancestors had some dance connections and she thought that it would be nice to know on it since she herself was in the line. But what came out shocked her.
After going through the family's death records, Shirley discovered that her four-times-great grandmother was Caroline Otto and she had come to South Africa in the early 19th century.
She was taken away from Madagascar against her wishes when she was a child and sold as a slave. Shirley was extremely upset on hearing this. She said:
"It was extremely emotional because the child was very young. She also didn't know the names of her parents. That meant she had been sold into slavery at a very young age. I have a son so it was really heartbreaking to imagine this child having to leave her family and be sold into the slave trade."
The death records showed that Caroline was from Malagas (present Madagascar) and she was a Malay (non-white Muslim).
When Caroline arrived in South Africa, she worked for the Otto family and acquired their last name. Caroline continued to be a Muslim and had three children.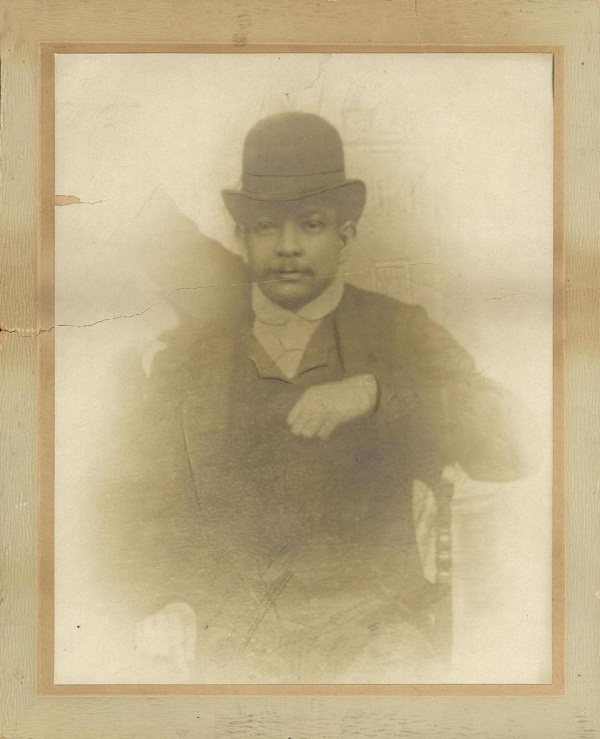 She converted her kids from Islam to Christians. Talking of those days, Shirley said:
 "I thought it was fascinating that somewhere far back, four generations removed, we have a Muslim young lady and she also converted her children from Muslim to Christianity but she stayed as a Muslim herself.

"I think whatever gave her strength to get through the time was just fantastic."
One of the three children had a daughter who later bore Shirley's great-grandfather who was George Rich and had a mixed descent.
Also read: Brooke Burke-the wonderful host, dancer, actress, TV host, and mother-of-four! Learn about her battle with melasma and her camouflaging techniques!
The discovery by Shirley of her maternal side ancestors
Shirley also found out that her maternal great-grandmother Clara Sutton's husband George died of cancer when he was 36. He had willed all his property to his mother Elizabeth.
Hence Clara had to give up her three children since she was unable to take care of them. They all went to live with their grandmother.
Clara remarried in 1919 and her husband was Arthur. The pair then moved to Boston and adopted a daughter named Dorothy.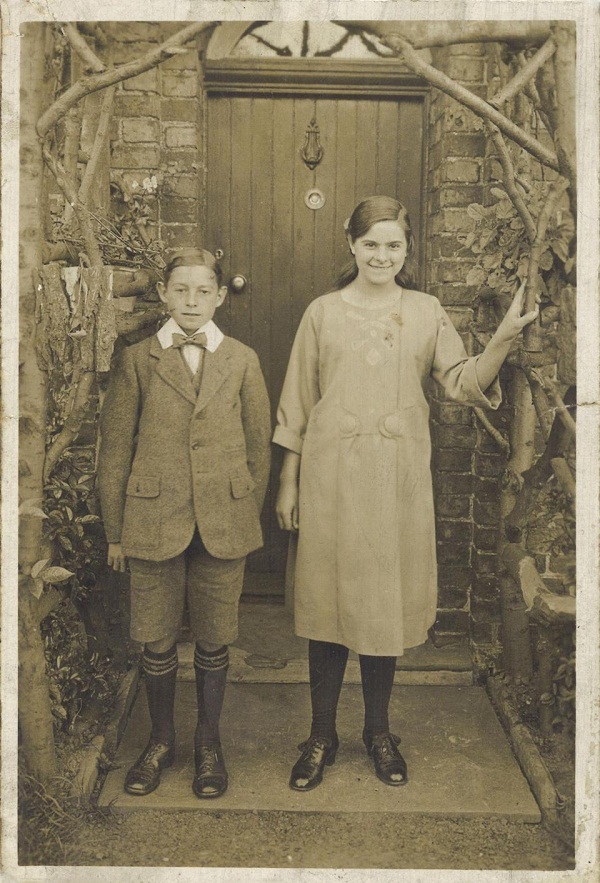 Clara was subjected to domestic violence and Arthur was a chronic and heavy alcoholic. Hence she applied for divorce after 9 years of marriage.
She went into a mental illness and was in a psychiatric ward for 17 years before she died due to brain syphilis in 1947 at age 66.
Shirley's maternal grandmother Daisy used to think that her mother was a party girl. Shirley felt bad that she was unable to tell her grandmother the truth before she died. Shirley said:
"So my nanny died thinking that her mother was a party girl when in fact I don't believe she was.

"Clara had this horrific life where she adopted this other child then she had to fight to get a divorce.

"And then she was beaten and battered and wounded and feared for her life."