English model Jade Parfitt weds boyfriend Jack Dyson in a secret and stunning ceremony in Devonshire!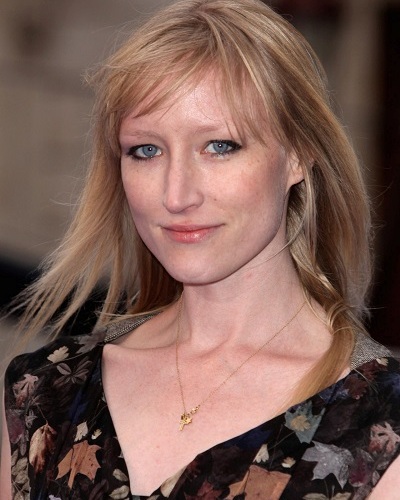 Congratulations are in the air!
Supermodel and TV presenter Jade Parfitt married Jack Dyson in a secret wedding in the Devon countryside.
It was, attended by her friends and relatives.
---
Jade Parfitt weds Jack Dyson
The Hello magazine has revealed that the model cum presenter Jade Parfitt married her boyfriend Jack Dyson in a beautiful secret wedding which took place in the picturesque countryside of Devon. Celebrities flew in from New York to attend the wedding ceremony.
There were close friends and family members of both sides who attended the wedding and reception. The wedding date was 25 May 2019. Models Jodie Kidd, Erin O'Connor, and Alex Web were among the guests at the wedding. Alex had arrived from New York, especially for this great occasion.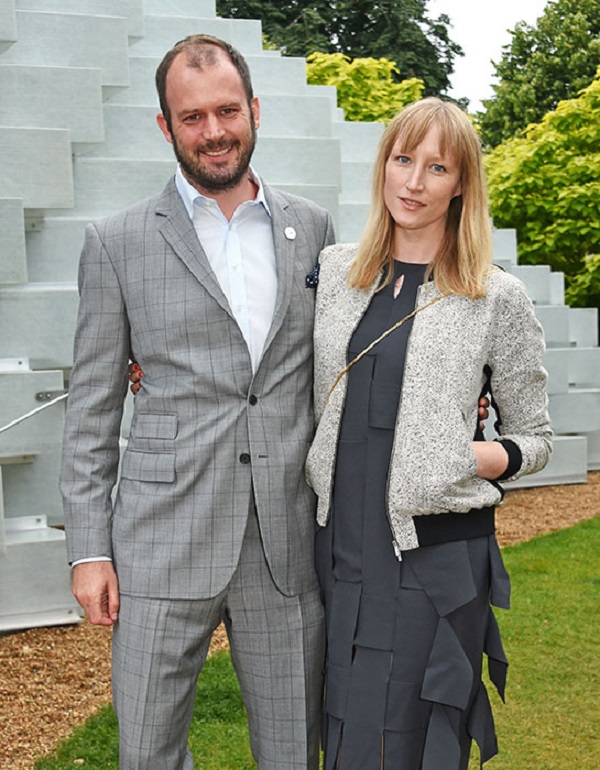 Jade Parfitt and details of her wedding
Jade, 40 had always wanted a great wedding party. Before the wedding, Jade told Hello:
"If you're confined to a small venue you have to finish early and play by their rules a bit more,"

"Jack and I really like to throw a party. "
The details of her wedding will be published in the next issue of Hello magazine which had exclusive rights to the news and venue. People and her fans are curious to know what type of dress, the model had worn for her wedding. She is said to have worked on it with some of the world's most famous designers.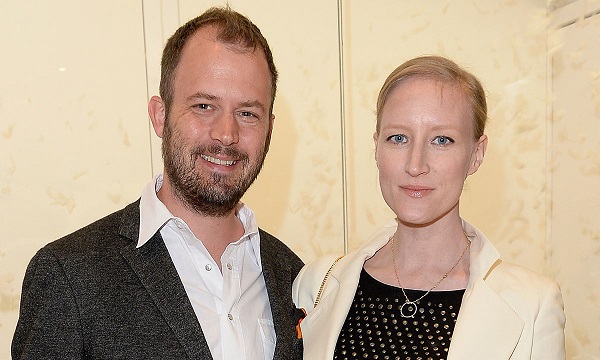 Jade Parfitt and her career
Jade was only 15 when she won the model competition of This Morning. She became an international name and her popularity soared high. In 1994, she debuted in modeling.
Her first runway assignment was for Prada in Milan. Jade had the opportunity to work with big names in modeling such as Kate Moss, Naomi Campbell, and also Claudia Schiffer.
Talking about that time, Jade had told Hello:
"They were all so nice to me, but I was way too shy to talk to them at that point, It was quite mad to be standing in the same room as them."
Jade has worked with big fashion houses such as John Galliano, Alexander McQueen, Chanel, and Jean Paul Gaultier. She also modeled for Prada, Karl Lagerfeld, Christian Dior, Thierry Mugler, Givenchy, Moschino, and Versace.
Jade had grown up in Totnes and is a presenter for Vogue. She appeared in the film Absolutely Fabulous. She was also on the cover of Vogue magazine.
Dartmoor is her favorite place. She has a height of 6 feet and 1 inch, and blonde hair, and blue eyes.
Jade Parfitt and her children and relationship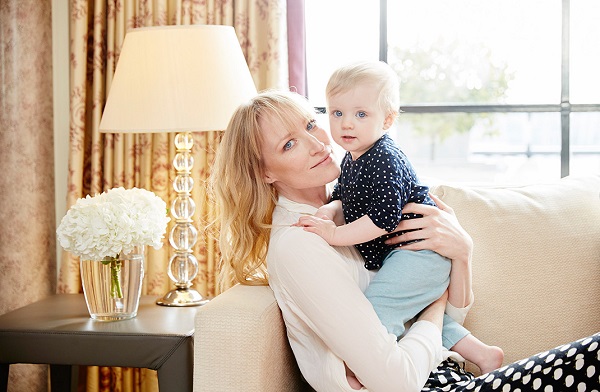 Jade had a son named Jackson born in 2007. She was a single mother until in 2013 she met Jack Dyson who works for SAP Hybris and is its Senior Director.
She said:
"I knew it would take a special relationship for me to want to introduce anyone to Jackson. but when I met Jack I just knew it was going to be him. We took our time and I am so grateful that we did. My son adores him and it has been a real delight watching their relationship flourish. Now we have Tabitha, our family feels complete."
In 2016, their daughter Tabitha was born. Talking about her, Jade had said:
"Tabitha is such a sweet, jolly baby, so lively and funny,"

"We have a lot of fun together."
She had another daughter who was born at the end of 2017.
Source: Hello, Devon live, baby magazine, Queen parks mum