English Presenter Carol Kirkwood provides update on how she found herself after her separation from her husband of 18 years Jimmy Kirkwood!
Breakups in relationships are always painful but to maintain the mental integrity and for the physical well-being, it is sometimes in the benefit of the sufferer to find something positive of this cruel situation and move on in life. Similar is the condition of British presenter Carol Kirkwood who recently had a separation from her husband Jimmy Kirkwood of 18 years. She has now opened up on how she is after this split.
Carol Kirkwood and her recent update on her divorce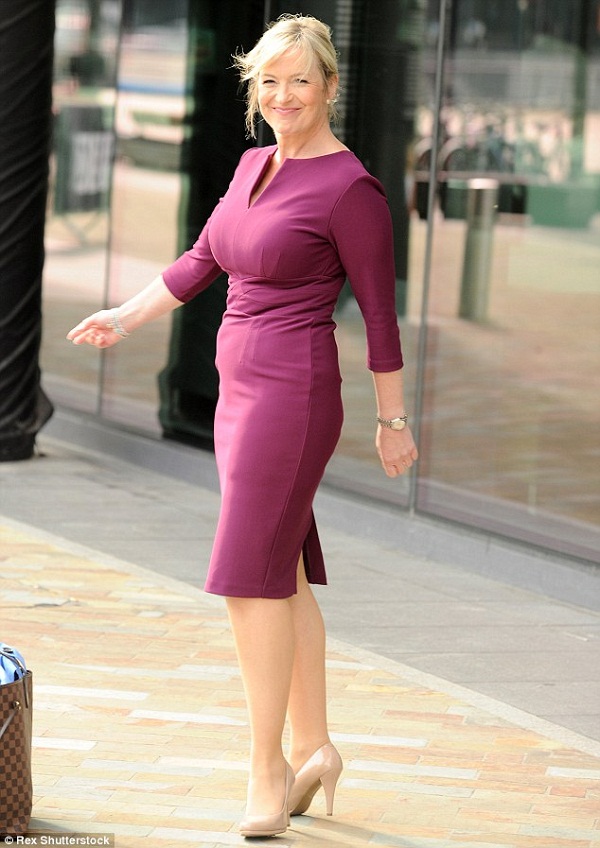 BBC Breakfast weather girl Carol Kirkwood recently opened about herself post-op little from her husband Jimmy Kirkwood. She stated that she had found herself after her divorce.
Usually, in a relationship sometimes we bury ourselves so much that we tend to get lost. When the relationship ends for any reason, a person starts looking out for this 'lost inside' and gets a different feeling on the rediscovery of oneself, this is what Carol meant. Carol admitted that she is now more fearless and unafraid to do things.
She told Radio Times:
"I'm braver now."
Though relations are good to have, they do weaken an individual in many ways. Carol further elaborated :
"I've flown with the Red Arrows, jumped out of planes with the Red Devils. When I was younger I would never have done that because I'd have thought, 'Too dangerous!'"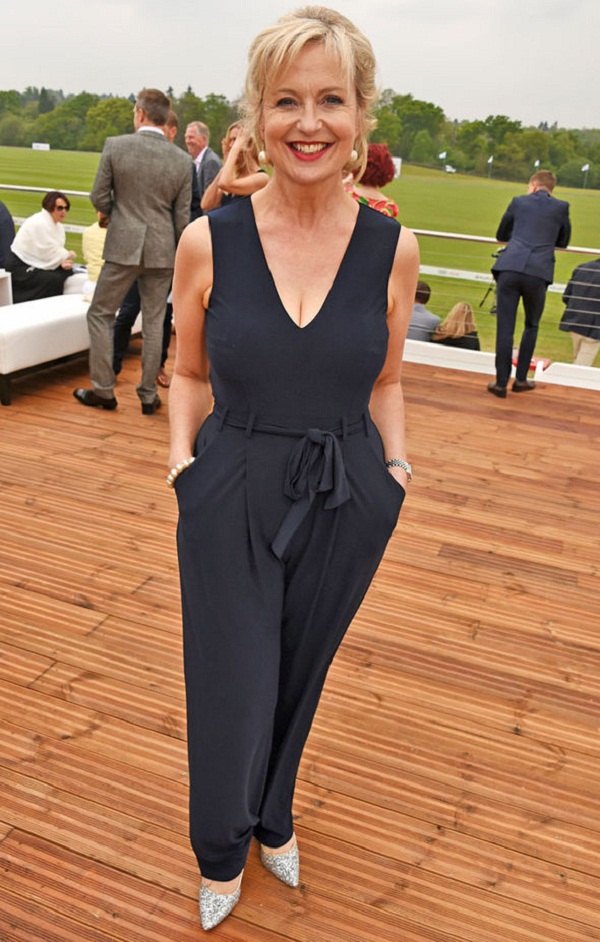 She is also eager to leave her comfort zone and have new experiences. Carol said:
"Now I think, 'Oh, you've got to live your life! I found myself when I got divorced. I started to do things and to think, 'I'm not going to say no, I'm going to say yes!'"
She decided to participate in the Strictly Come Dancing show. She took part and competed in it 3 years ago and managed to be on the show until week seven. That was the 'most amazing experience for her', she had said.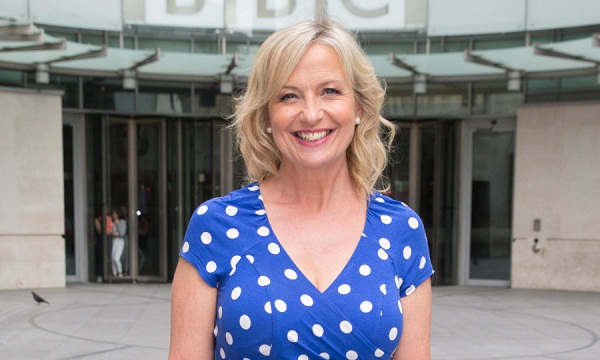 Carol Kirkwood and her career
Carol never wanted to be a meteorologist. It just happened to her. She was doing her commerce studies at the Edinburgh University and had joined BBC as a secretary to gain some experience. Moreover, she was given presenting jobs on radio and did it well. She soon landed more jobs in this field and a new career path was set for her. With time, the clarity of her presentation and speech improved. She took a break post marriage and later rejoined as a meteorologist.
BBC presenter realized that there is more pressure to look good on TV.
She has to get up at 2.45 am and tries to stay healthy. She revealed:
"I like it if my hair is neat and my make-up is OK and I'm not having a fat day. When you just feel bleurgh. I didn't get this figure eating salad. But I go to the gym and I run. I try to be healthy.
"When I put on weight, it's annoying, but I try to get it off. Perhaps I'm under a little bit more pressure because I'm on the telly."
You may like to read Carol Kirkwood had refused to run for BBC Sports Initiative Get Inspired but later on was hooked to this form of exercise!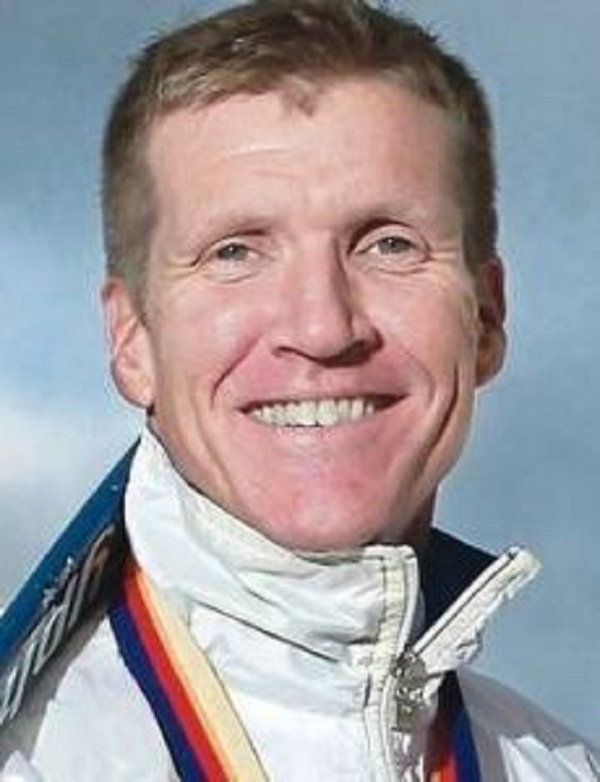 Carol and her marriage to Jimmy Kirkwood
Carol, 56 married Jimmy Kirkwood in 1990 but they took divorce in 2008.
In 2017 it was reported that she is dating a security person who guards the Royals but the name gas not been disclosed. Carol had said at that time:
"I'm very happy in my relationship status at the moment. I'm not single!"
She probably has no children.
Also read Know the reason for the split of Dan Edgar and Amber Turner!
Short Bio on Carol Kirkwood
Carol Kirkwood is a very popular face on BBC. She is a weather representer, trained by the Met Office. In addition to this, she is also an actress and dancer. Carol Kirkwood is best known for BBC Breakfast and Victoria Derbyshire. Currently, she is working at the Met Office. More Bio…
Source: Daily Mail,  express.co.uk, metro.co.uk