English Radio Traffic reporter-Sally Boazman-who is her husband? Know about her career and traveling!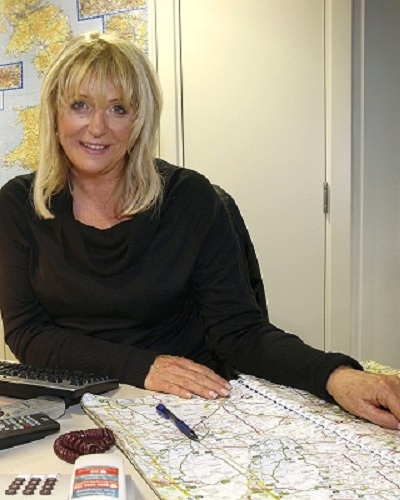 Sally Boazman is an English radio traffic reporter. She is on the national BBC Radio 2 and has her program in the afternoon. Let us take a sneak peek into the life of Sally Boazman and learn more about her personal life, career, lifestyle, and past times.
Sally Boazman -her career and current occupation
Sally is popularly called Sally Traffic due to her association with traffic reporting. She had her own show on BBC Radio 2 and it was broadcast on the radio in the afternoons.
Sally brought in some new concepts into the world of radio reporting of traffic. She used to add live reports from motorists and lorry drivers who would talk through their mobile phones. Her last program for this radio was on 8 August 2014.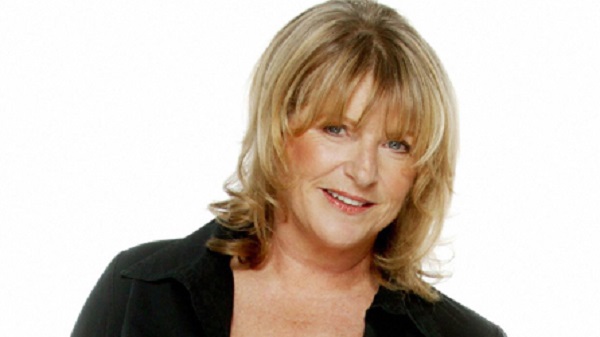 She then switched to weekends when she gives people travel news
Sally Boazman and her career before she joined BBC Radio 2
Sally had tried her hand at acting. She later joined London Weekend Television and was in the current affairs department there as a secretary for the BBC Director General Greg Dyke. Additionally, Sally was also the traffic news reporter for the Automobile Association. She then worked for a number of local radio stations and also joined Classic FM.
She took a hiatus when her son was born and returned to join BBC GLR as Chief Travel Reporter. In 1998, she was with BBC Radio 2. Autotrader UK named her in 2007 to have the sexiest voice on the radio. She was also labeled a national treasure. Lorry trucks and a good breed of horse is also named after her.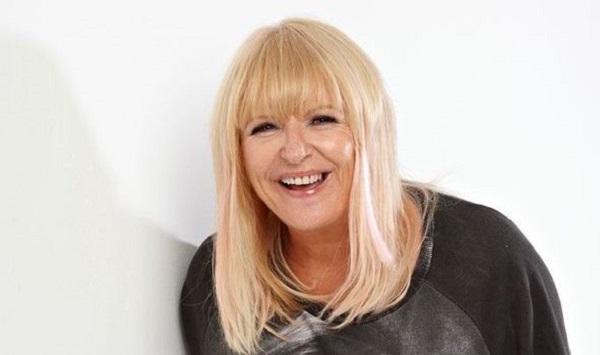 Sally Boazman and her books, records, and activities
She is involved with various charity work. Additionally, Sally has written various books. She has won several honors and titles for her efficient traffic reporting.
Sally Boazman and her personal life
Sally resides in Surrey. She has a son named Harry who was born in 1987 and is a musician. There are no disclosures made about her husband, boyfriend, or the child's father.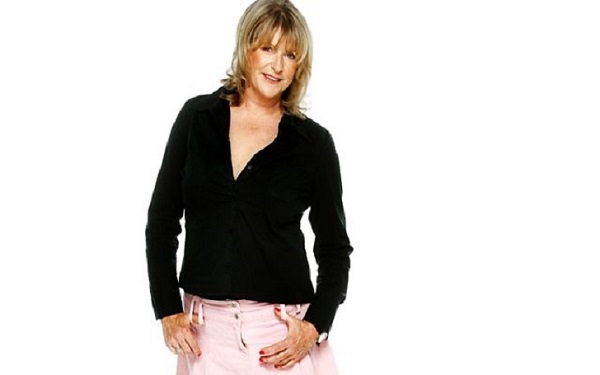 She loves France and often travels through the connecting tunnel between the UK and France. Sally enjoys traveling alone. She had once said:
"I like my own company, so traveling by myself isn't a dread. There are always surprises, chance meetings, and joys to behold. Taking the other half is fine too-a bit of romance goes a long way."
She is fond of relaxing while on holiday. A good book with a comfy chair and a beautiful view in front are all that she needs. She enjoyed her swimming time in Bermuda where she stayed for three years.
Short Bio on Sally Boazman
U.K.-born Sally Boazman is a popular name in the British radio industry. She is a well-known radio personality. Sally Boazman is an eminent traffic reporter. She possesses British nationality. She basically reports about the traffic in her show. Presently, she is working for BBC Radio 2. She has more than 8 million people listening to her show. Previously she tried her career in acting but did not do well. Additionally, she also tried out for television. But she didn't get her luck there too.
She is famous by the nickname, "Sally Traffic." More Bio…
Source: Express UK, Wikipedia, The Independent