6 engrossing facts you should know about LL Cool J's wife Simone Smith!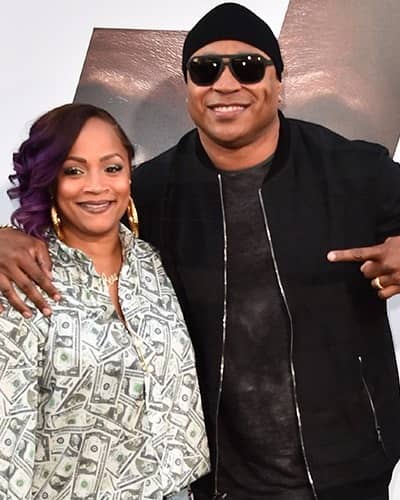 Simone Smith is a social media star and the owner of 'Simone I. Smith' jewelry line. She is also the wife of American rapper LL Cool J. Here are some interesting facts on her.
1) Age
Simone Smith was born on 31st March 1968 in New York, USA. At present, she is 52 years old. She grew up in Queens, New York. Her personal and family information is not disclosed.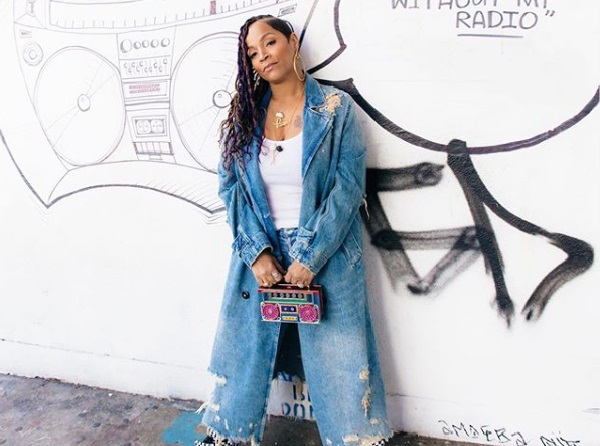 2) Cancer survivor
2004 was a difficult year for Simone Smith as she was diagnosed with bone cancer. She had surgery and spent two years in intensive rehab. Her strong determination and faith helped her to fight cancer.
After that with the help of her husband, and the American Cancer Society ambassador to Beat Cancer they launched the Beat Cancer Like A Boss campaign. The revenue from her jewelry sales goes to the cancer organization.
She revealed,
"It is life-altering. The surgery itself took me two and a half years to walk freely without a wheelchair, then I went to crutches, and then I went to a cane, and I can wear high heels now, but it was a journey to get there,"
One of the jewelry piece she created was a lollipop with a bite taken out of it. She had a similar tattoo on her leg which deface after her surgery.
Smith said,
"During my surgery it looked like someone took a bite out of it, so when i started to create my line, I made a pendant that's become iconic to me. The candy reminds you how sweet life is, the bite shows what cancer does to a person, their family and their friends, and the logo in the center represents my strength and journey to becoming well."
Also read 6 facts you should know about K-pop idol Jungkook look-alike Andrew Alexander's sister, YouTuber Ashley Alexander (Ur Mom Ashley)!
3) Married to LL Cool J
Simone Smith and LL Cool J whose real name is James Todd Smith met each other back in 1987. They were teenagers back then.
James was driving at the time but stopped to say hi to one of his friend who introduced him to Simone. They walked down the aisle on 7th August 1995 after 8 years of dating.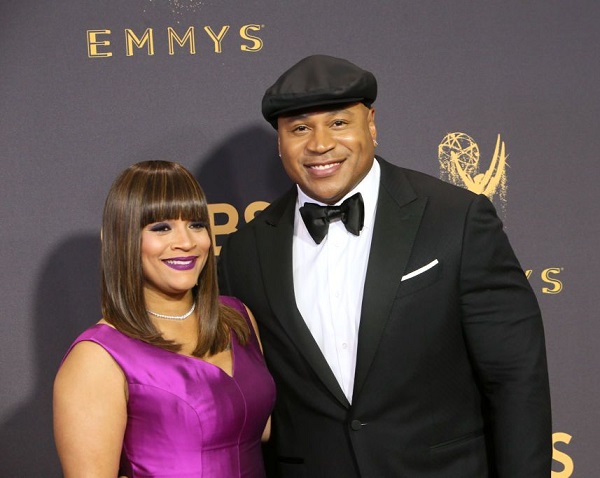 At the Miami show, LL brought Smith on the stage and kissed her in front of all the audience. He was with Smith through her battle with cancer. They have been together for a long time and have made their marriage work.
As per Simone,
"Putting God first, we both come from a spiritual background. And compromise, a lot of compromise. Picking your battles; respecting each other."
4) Children
Simone Smith and LL Cool J have four children together. Their first child Najee was born in 1989, second child Italia was born in 1990, third child Samaria was born in 1995 and fourth child Nina was born in 2000.
5) Jewelry line
Simone Smith started her jewelry line and is known for her hooped earrings. She makes amazing pieces for every woman.
Her designs have been worn on the red carpet by many celebrities. Her line features pieces like earrings, bracelets, Sweet Touch of Hope lollipop pendants, and many others.
She won the National Association of Women Business Owners of Los Angeles' Rising Star award in 2013.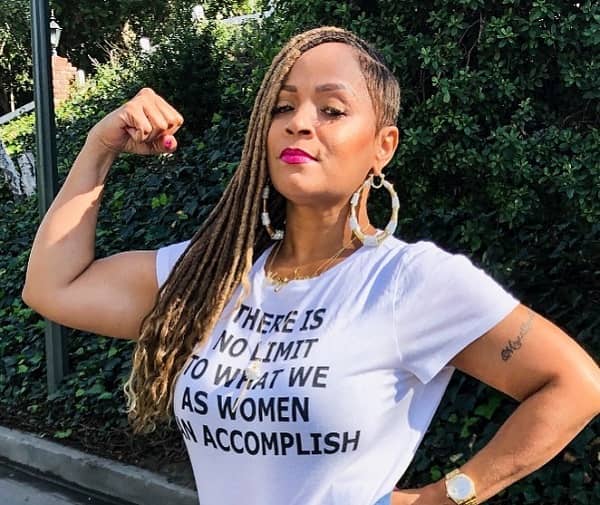 6) Net worth
The estimated net worth of Simone is around $2 million. She makes a decent amount of money from her jewelry line.
She also shares the net worth of her husband. Her husband LL Cool J has a net worth of $120 million. He earns $350,000 per episode of NCIS: Los Angeles.
They shell out $1,575,000 for the brick Colonial style home in Manhasset, New York. It includes six bathrooms, three fireplaces, a swimming pool, and built-in 5,552 square feet.
Also read Unknown Facts About 'The Kitchen Cousions' John Colaneri And His Relationship With His Wife Jennifer Walker!
7) Social media presence
Simone has more than 326k followers on his Instagram account. She has followed personalities like Bevy Smith, Tanaya Henry, Zerina Akers, Tabitha Brown, and many others. She shares pictures with her friends and family. Also, she features her jewelry line on her account.
She encourages cancer patients through her account. Similarly, Smith has 125k followers on her Facebook account. Moving towards her Twitter, she has more than 21k followers. She joined Twitter in January 2011.
Short bio on LL Cool J
LL Cool J is an American rapper, record producer, actor, author, and entrepreneur.
He won 'Choice TV Actor: Action' for his role in 'NCIS: Los Angeles' at Teen Choice Award.
He has displayed his versatility as he started a music record label, started his own clothing line, and also co-authored four books. Read more bio…