EPA Administrator Scott Pruitt resigns after growing protest against his policies! He is the latest Trump official to be harassed in a restaurant!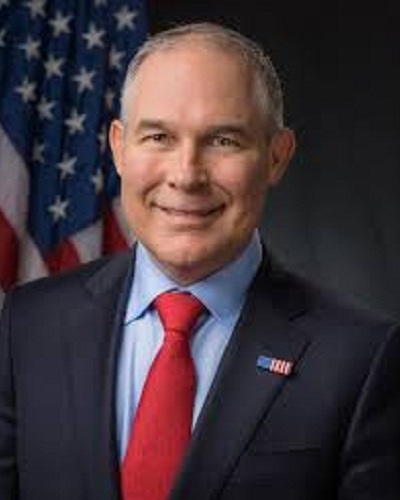 Trump official and EPA Chief, Scott Pruitt has resigned in the midst of scandals and controversies. Scott has cited incessant attacks on him and his family as the reason for his step-down.
Donald Trump tweets about the resignation
Scott was embroiled in a long list of controversies. He had written a resignation to Trump and it was accepted by the latter. Trump tweeted:
"I have accepted the resignation of Scott Pruitt as the Administrator of the Environmental Protection Agency. Within the Agency, Scott has done an outstanding job, and I will always be thankful to him for this."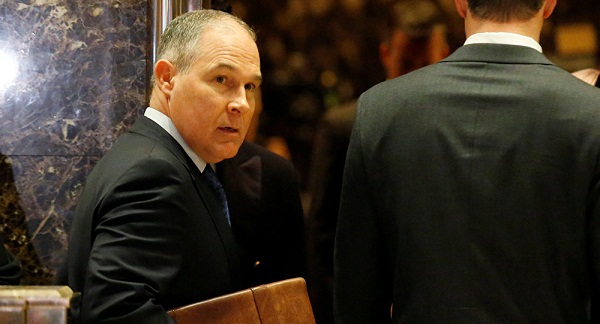 The shaming incident in a restaurant
Just 3 days prior to his resignation, Scott was rudely shamed in a restaurant where he was having food with his pal. He is the latest Trump official to be publicly harassed and shamed. Teacher Kristin Mink approached him when she sighted him having lunch with a friend just three tables away from where she was having it with her family. They were at the Teaism restaurant in DC.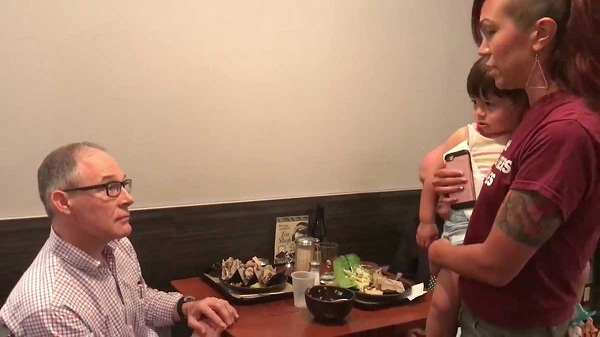 Revealing the details on her Facebook, Mink, 33 from Silver Spring Maryland said that on seeing him the first reaction she had was:
"He's the worst."
The nervous lady jotted down a couple of points on her notepad which she wanted to tell Scott. She explained that she usually does not confront people like this in a restaurant. Mink holding her son, 2 told Scott bluntly:
"This is my son, he loves animals, he loves clean air, he loves clean water. So I would urge you to resign before your scandals push you out,"
Her husband filmed the whole encounter and put it on the Facebook and Twitter. Mink later told The Post:
"He literally said nothing. He had no response, he had no defense, he had no apology, he did no explaining, he did no denying."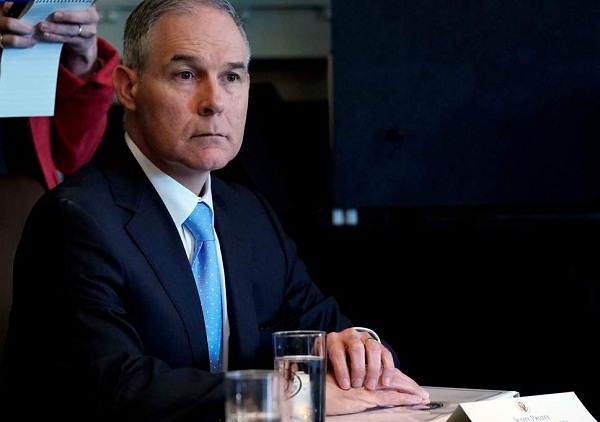 The two meal-eaters left the table and the restaurant soon after this confrontation. Scott's spokesperson later said:
"Administrator Pruitt always welcomes input from Americans, whether they agree or disagree with the decisions being made at EPA. This is evident by him listening to her comments and going on to thank her, which is not shown in the video,"
He continued:
"His leaving had nothing to do with the confrontation, he had simply finished his meal and needed to get back to the EPA for a briefing."
The other Trump officials who were ousted from restaurants or public-shamed
White House Press Secretary Sarah Huckabee Sanders was asked recently to leave the Red Hen restaurant situated in Lexington, Virginia by the restaurant owner. This happened last month.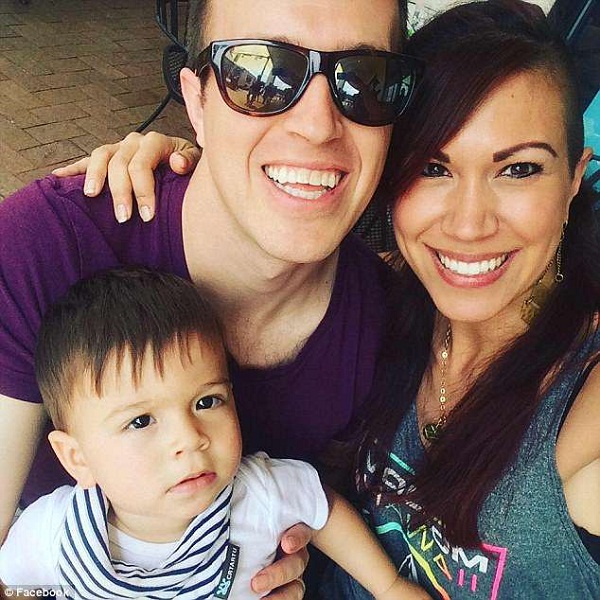 Also in June, Homeland Security Secretary Kirstjen Nielsen was eating at a Mexican restaurant MXDC when a group of protesters interrupted him at the dinner and started shouting 'Shame!' at her. They were angry and upset over Trump's policy to separate children from their parents at the Southern border.
Another of Trump's aide named Stephen Miller was abused and called a fascist by a patron at the Mexican restaurant called Espita Mezcaleria just two days prior to protests against Kirstjen. So people are reacting to the wrongs of the administration which is a good thing!