Eric Church soulfully started CMA Awards along with his new song 'Chattanooga Lucy'!! Is he making a comeback? Also know more about his relationship and career!!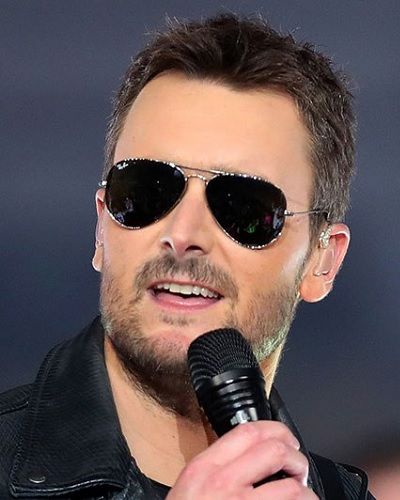 2017 CMA Awards left many things to talk about. The most noticeable moment became the opening performance of Eric Church when he filled the atmosphere with the soul music. He performed his new song Chattanooga Lucy after starting with Amazing Grace.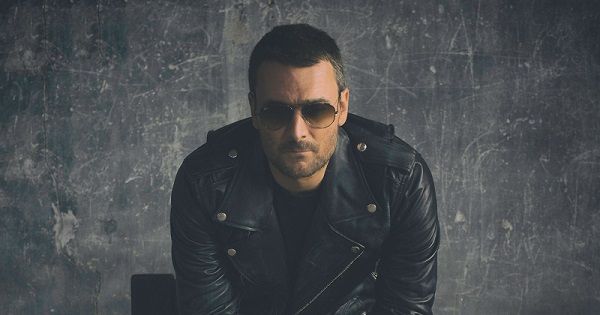 An award function might be the best place to perform with the whole world watching. Eric's last album was released in 2015 and has faded a little from the industry.
However, his performance has reminded that he is not lost and only releasing albums doesn't make a complete artist.
Performance in CMA Awards 
The host of the award function, Brad Paisley invited Eric to the stage. The exact words that Brad used was
"Hang on everybody, this one is gonna rock"
And next, what Eric did was phenomenal.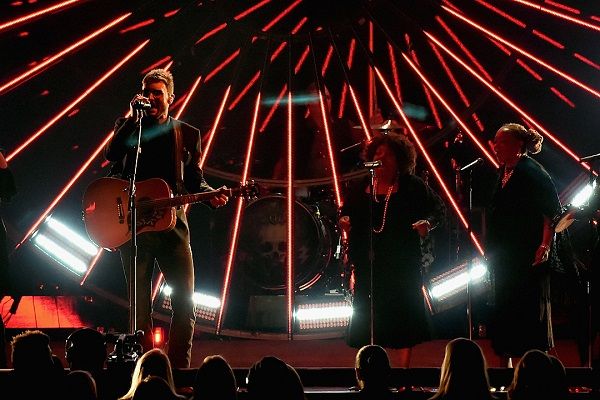 He opened his performance by singing Amazing Grace and later he was joined by Darius Ruckus, Keith Urban, and a number of other artists. Together they performed Hold My Hand and With a Little Luck.
No wonder that the viewers were sure that Eric would win the title of The Entertainer of the Year. However, he was not able to grasp that title.
In addition, he was also the nominee for Male Vocalist of The Year. His performance showed how good entertainer he is. So, he might release a new album very soon.
Career and Experiences
Eric has had a successful career as a county singer so far. He started to work professionally as a musician in 2005 and is continuing his career until today.
He has released five albums so far. They are Sinners like me, Carolina, Chief, The Outsider, and Mr. Misunderstood.
After the release of his first album, he received wide success. Following this, he also toured with Brad Paisley and Rascal Flatts.
Furthermore, his song His Kind of Money was able to be listed on Billboard Hot Country Song. Eric has always looked up to many musicians like Bob Seger and his loved ones.
He said that they inspire him and in one quote he also mentioned their importance as,
"I wouldn't be who I am today if not for those I've loved along the way."
In 2015, he released Mr. Misunderstood. This has been his greatest album as he received numerous CMA Awards including Album Of the Year.
In addition, he has toured with many musicians including Toby Keith, John Thompson, Kenny Chesney, Miranda Lambert and many others.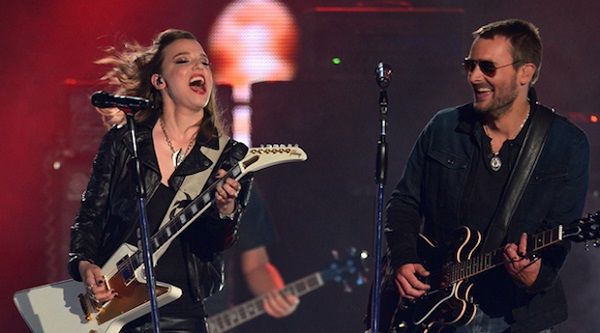 Since 2015, he has not released any albums. And, when he was asked about it, he said
"I watched a lot of people make that mistake right now. They make a record or put out a song that they think will be commercial successful, may not be representing who they are. But they do it because they think it will be successful…And the people I considered legends and heroes didn't do it that way."
You may also like to read A look inside the gorgeous Los Angeles mansion home of American actress Dakota Johnson!
Relationship
Eric Church married the music publisher, Katherine Blasingame on January 8, 2008. The couple has also invited two sons, Boone McCoy Church and Tennessee Hawkins Church. And they are living happily as of now.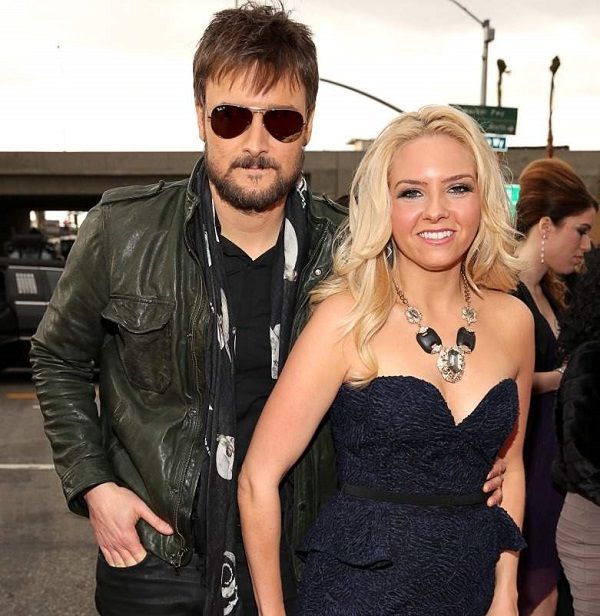 Since there are not any rumors and news regarding Eric's married life and affair, they must be getting most out of their marriage and are satisfied with it.
However, only Eric can enlighten us if there is any relationship he is involved in. Until then, let us leave Eric and his family to live in a peaceful environment.
Also read Scientologist, Leah Remini Reveals Estranged Father's death. The ongoing feud between Leah and the Church of Scientology!
Short Bio on Bob Seger
Bob Seger is an American singer-songwriter, guitarist, and pianist. Furthermore, he got inducted into the Rock and Roll Hall of Fame in 2004 and the Songwriters Hall of Fame in 2012. Additionally, Billboard named him Billboard's 2015 Legend of Live honoree at the 12th annual Billboard Touring Conference & Awards. More Bio…