Eric Decker and Wife Jessie James Decker Has Their Big 9th Wedding Anniversary!
Eric Decker and his wife Jessie James Decker are celebrating nine years of their wedding bells!
The former NFL player gave a sweet tribute to his singer wife on June 22, 2022, on their 9th marriage anniversary.
Catch up on how the two are leading their conjugal life and their dating life since 2011.
---
Eric Decker, 35, and Jessie James Decker, 34 have entered their 9th year of the wedding!
9th Wedding Anniversary Message from Eric Decker
The former NFL star makes a sweet tribute to his beloved wife on June 22, 2022, on their 9th wedding anniversary on Instagram alongside their beach photo saying,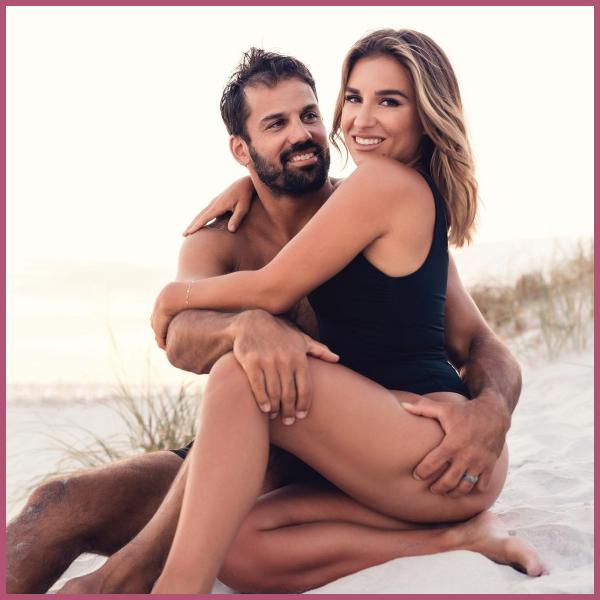 "Happy Anniversary Mi Amor❤️ I love this life with you! So many adventures and beautiful memories we have created together. You have stood by my side through the good and the bad. You are my lover, best friend, and soulmate! 9 years down and a lifetime to go 🥰😜 Cheers to us 🥂."
The former American football wide receiver from Denver Broncos has seen himself growing by the side of his country singer wife Jessie James Decker.
The country singer also shared two memorable and sweet videos on her Instagram to mark her 9th wedding anniversary. Eventually, she flipped through their wedding book and posted some from their 2013 nuptials.
"Wanted to share our wedding book with you and a song I wrote for Eric❤️. I still choose you❤️."
A glance at Eric Decker's married life with Jessie James Decker
Eric Decker is married to the love of his life Jessie James Decker for 9 years now. The couple exchanged their vows on June 22, 2013, two years after started dating each other.
The two have first met through mutual friends and ultimately end up liking each other's personalities. Eric Decker has his love still the same as he felt for the singer Jessie James Decker in 2011 when he first got romantically involved with her.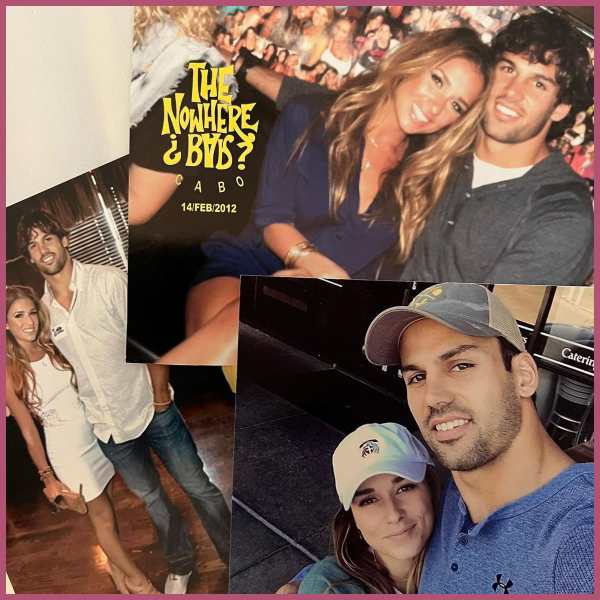 Also, Read Pippa Middleton and James Matthews' 5th Wedding Anniversary!
How many kids do Eric and Jessie James Decker share?
The Decker couple who starred in the E! reality show Eric & Jessie: Game On from September 29, 2013 until 2017 have three children in total.
Their first daughter aged 8, Vivianne Rose Decker was born in March 2014. Likewise, they welcome son Eric Decker II born in September 2015.
Afterward, Jessie James Decker had a second son Forrest Decker born in March 2018. He has been sick several times and taken to hospital for 3rd time in 6 weeks nearly 2 years back in 2020.
Also, Read Is Jessie James Decker's new controversial picture a big mood! Her married life and children