Eric Murphy and Jasmine Page Lawrence are the new couple in he town!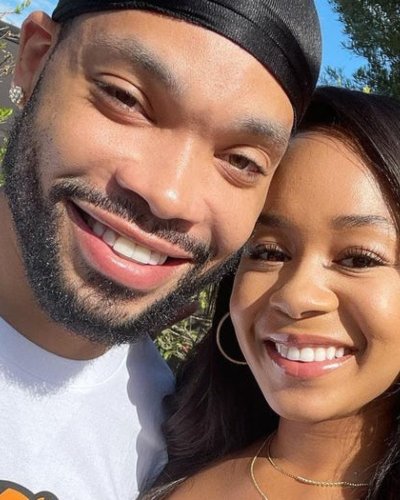 Eric Murphy is in a relationship with Jasmine Page Lawrence
Eric is the son of Eddie Murphy and Jasmine is the daughter of Martin Lawrence
They went Instagram official on their relationship
---
Eric Murphy and Jasmine Page Lawrence are made for each other! Eric is the son of Eddie Murphy and Jasmine Page Lawrence is of Martin Lawrence. Martin and Eddie themselves were a match made in heaven on the big screen. Now their children are writing their own love stories. They even made their love Instagram official.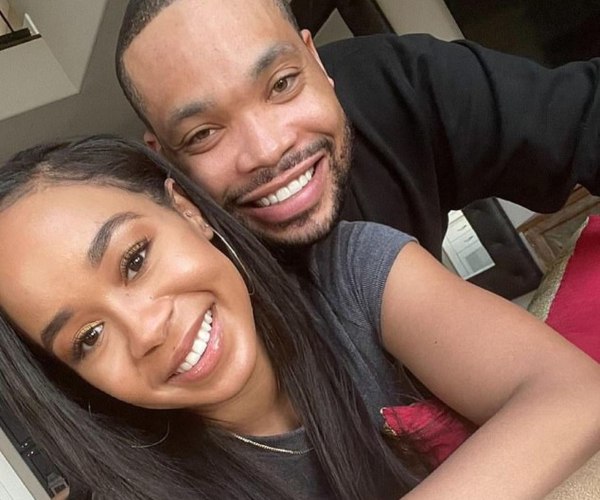 On 10th July 2021, Jasmin wished her a new beau on his birthday revealing her love for Eric. She wrote,
"Happy birthday, my love! I'm so incredibly blessed to know you, to love you, and to have you by my side. Cheers to many more blessings, laughs, and beautiful memories! I love you so much!!"
In one of the pictures, she was seen snuggling with Eric while in other shows her with her arm wrapped around his neck as he plants a kiss on her cheeks. The birthday post came just weeks after Murphy Eddie Murphy's son with ex-girlfriend Paulette McNeely professed his love for Lawrence.
Also read Nicole Murphy says sorry for kissing Antoine Fuqua, a father of two. Reveals that she was unaware that he was married!
Family of Eric Murphy
Eric Murphy is the son of Eddie Murphy and Paulette McNeely. He was born on 10th July 1989 and is 32 years old at present. Her siblings are Angel Iris Murphy Brown, Bella Murphy, Miles Mitchell Murphy, Bria Murphy, Izzy Oona Murphy, Max Charles Murphy, Shayne Audra Murphy, Zola Ivy Murphy, and Christian Murphy.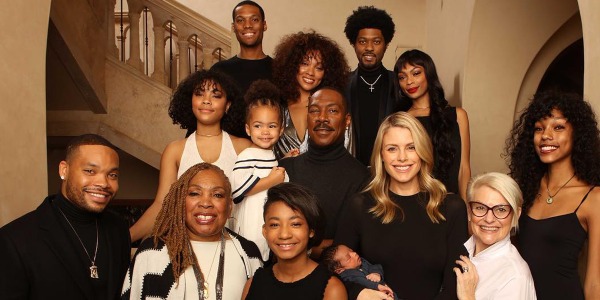 His father had 10 children with five women. His stepmothers are Nicole Mitchell, Tamara Hood, Melanie Brown, and Paige Butcher.
How much is the net worth of Eddie Murphy?
Eddie Murphy has a net worth of $200 million as per Celebrity Net Worth. In the 80s, 90s, and 2000s, he was one of the highest-paid actors in the world earning around $20 million per movie. In 2019, he was paid $70 million to deliver a series of comedy specials.
Also, he said,
"Every bad decision I've made has been based on money. I grew up in the projects and you don't turn down money there. You take it, because you never know when it's all going to end. I made Beverly Hills Cop III because they offered me $15 million. That $15 million was worth having Roger Ebert's thumb up my ass."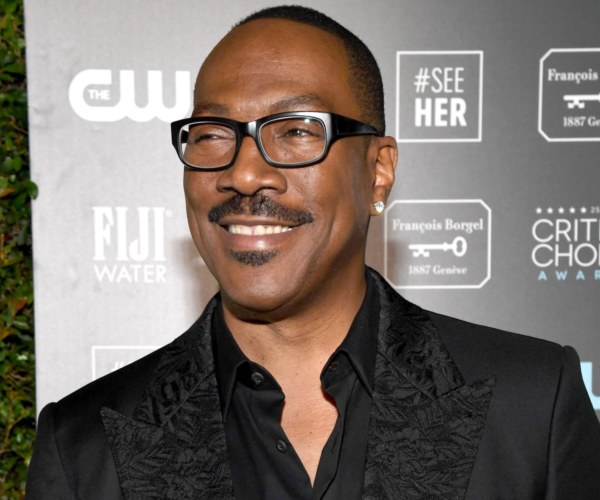 Likewise, in the year 2007, he paid $15 million for a 15-acre private island in the Bahamas. He also owned a different private island called Pearl Island previously.
Also read Deena Nicole Cortese welcomed a second child with husband Christopher Buckner! How much is her net worth?
Short bio on Jasmine Page Lawrence
Jasmine Page Lawrence is a celebrity kid and socialite. She is the daughter of an actor and comedian Martin Lawrence.
Her dad is also a producer, host, and writer. Read more bio…