Who is Erica Herman? Know all about this current girlfriend of golfer Tiger Woods!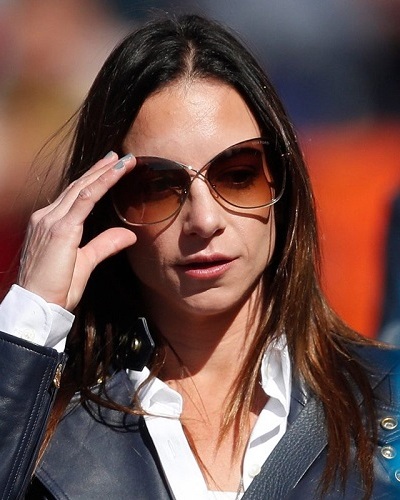 Erica Herman is a former restaurant manager and the current girlfriend of golfer Tiger Woods. She has been credited with getting the life and career of Tiger Woods on track after he suffered a major setback in his personal life.
Erica Herman and her relationship with Tiger Woods
Erica was working at the restaurant of Tiger Woods in Florida as the restaurant manager. They knew each other and began dating in 2017.
It was during his PGA Championship in St. Louis in the year 2018 that they went public with their relationship. She has been spotted with him at several events.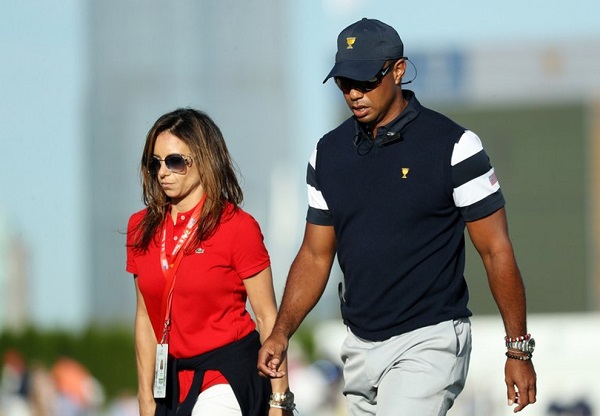 Erica was labeled as a gold digger but she is a loving and soft-spoken girlfriend. She is also close to Tiger's children and is often seen playing with them in public places. A source had told PEOPLE:
"No one has signed any paperwork. It's not like they're pledging their lives to each other. But she's really nice and Tiger likes her. Tiger doesn't like to be alone…But he doesn't like to settle. Not anymore. So when he's with someone, he really needs to be into her."
The previous relationships between Tiger Woods and Erica Herman
Before dating Tiger, Erica was in a relationship with Jesse Newton who is the CEO and the President of Jin and Tonic Hospitality Group. She has no children from her previous relationship. On the other hand, Tiger was married to Swedish model Elin Nordegren.
They came to know each other in 2001 and were engaged in November 2003. They wed on 5 October 2004 at the Sandy Lane Resort in Barbados. But they divorced in 2010.
They have two children, Sam and Charlie. Sam was a daughter born in 2007. Their son Charlie was born in 2009. Marital problems arose when the National Enquirer exposed Tiger's multiple extramarital affairs.
Erica-the savior of Tiger Woods
Since Erica entered the life of Tiger Woods, it has shown an upturn. He now won the Masters 2019 game and he credits his girlfriend for the entire rise he has seen after his downfall in 2009.
She accompanies him at every event and cheers him. She was even in court with him when he was charged with driving under the influence.
Erica Herman and her early life and family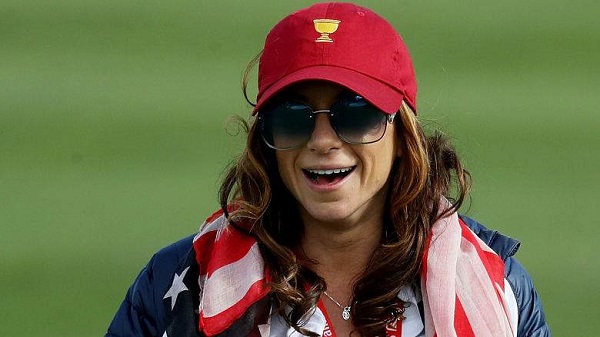 Erica was born on 15 February 1984 and is now 35 years of age. Her birthplace is the USA but the exact location is not revealed. She has an American nationality and her ethnicity is not known.
There are no details about her parents but she has a brother called Scott who was arrested once for marijuana possession. Her educational background has not been revealed.
Erica Herman and her career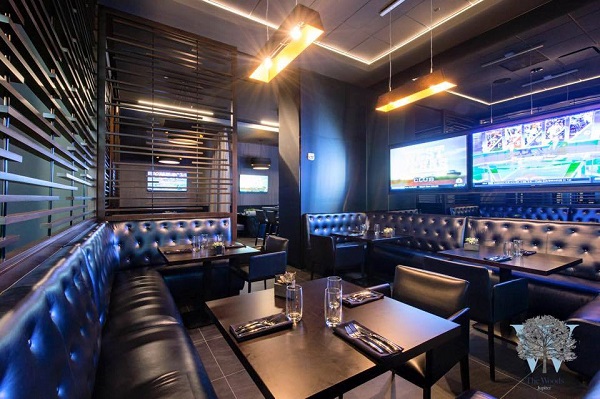 Erica used to work as a restaurant manager before she commenced a relationship with Tiger. She was working at the Aura Bar and Restaurant in Florida and also at Jupiter Restaurant of Tiger in Florida.
She was also managing the new restaurant that Tiger opened at Genesis Open at the Riviera Country Club, Los Angeles. The place is named The Woods at 10 and is a miniature version of his larger restaurant called The Woods.
Source: Famous People, heavy