Everything You Need To Know About Erica Shemwell And Spencer Shemwell; How Did The Couple Meet?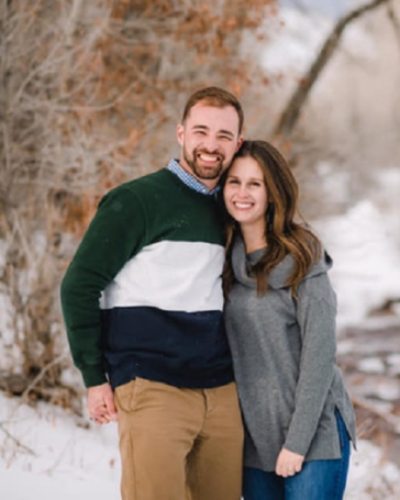 Spencer Shemwell and Erica Shemwell are the stars of the reality tv show 'The Blended Bunch'. Shemwell's are the latest reality show family following the footsteps of The Duggars, the Derricos, and the Busbys.
The family came together after the big tragedy in both Spencer and Erica's life. Both of them lost their partners before they met and started their life together.
Here is all you need to know about Erica and Spencer Shemwell.
How did Erica and Spencer Shemwell meet?
Both Erica and Spencer were grieving after their loss of their spouses. It was the grieving time that brought the couple together.
They were in the support group for widows and widowers where they met online and became good friends with each other. Erica and Spencer took five months talking to each other before meeting in person.
However, they still decided to keep their relationship just till friendship for a while as they lived on the opposite side of the country.
Recalling the moment, at the time, Erica stated: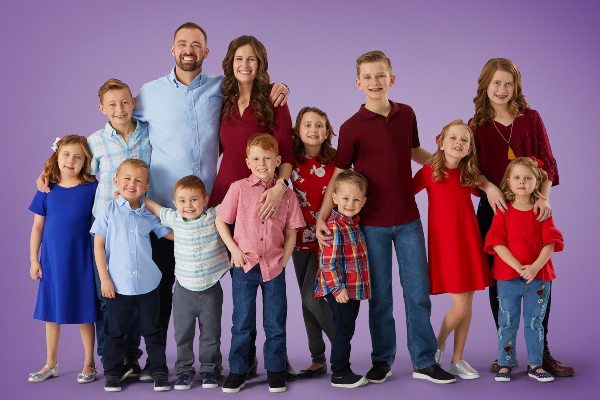 "It wasn't going to work out. He had four kids and I had seven. Neither of us were trying to figure out how to date [from] far away."
With time they got closer and eventually, they ended up moving to Utah. They started spending more time with each other and taking their kids to a playdate.
Their relationship started turning romantic and Erica realized she was interested in Spencer. After six weeks of Erica saying 'Yes', the couple tied the knot with each other.
Previous relationship of Erica and Spencer
Erica was in a happy married life with her first husband Tony Means until he tragically passed away in 2016. At the time, the couple had 6 children and she was expecting her youngest child.
Her husband suffered from L-Fraumeni Syndrome but his body was missing one of the two cancer-fighting genes. Spencer was diagnosed with a brain tumor after 2 years of their marriage.
Means' family had a history of cancer in his family. He lost his mother, grandfather, uncle, three cousins, an aunt, and an uncle due to cancer.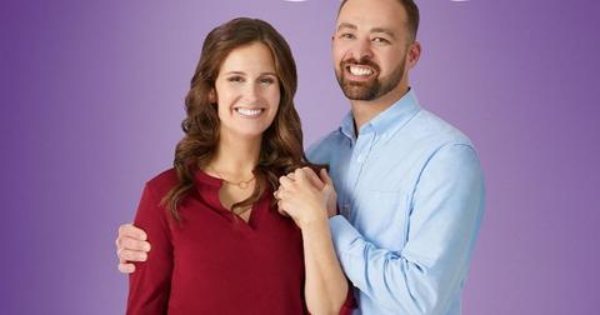 On the other hand, Spencer was enjoying his married life with his first husband Aimee. But his family went through a devastating situation after she died in a road accident in 2017. At the time, they were running some errands with their kids. It became their last family day out in Front Royal, Virginia. Aimee died on the spot of the accident after a semi-truck hit their family van. Other members of the family escaped the accident with minor injuries.