What You Need to Know about Erich Schwer from 'The Bachelorette' Season 19? Is he engaged?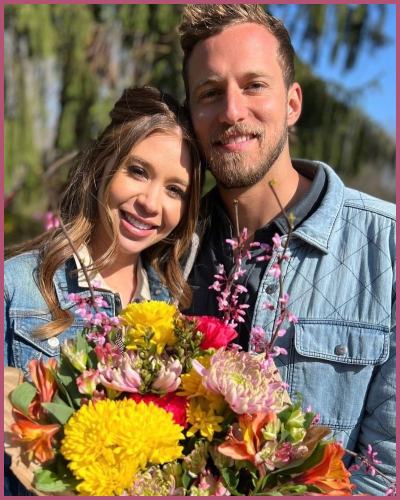 Erich Schwer, 29, is a reality tv star who is popular for his appearance on the 19th season of the reality show 'The Bachelorettee'.
He is one of 32 contestants on Season 19 of The Bachelorette, which also stars former contestants Gabby Windey and Rachel Recchia.
---
Handsome guy with confidence, mysterious, and fun
In his Bachelorette 2022 bio and fun facts, Erich describes himself as a "handsome guy" with "quiet confidence" who is "a little mysterious" and "a little fun." The introduction reads,
"Erich is a handsome guy whose quiet confidence is hard to ignore. He describes himself as low-key, funny, outdoorsy, and a bit mysterious with a fun side,"
Erich was born and raised in New Jersey on January 7, 1993. He will always be proud of his East Coast origins, although, he hasn't lived in New Jersey for a while. Currently, he resides in the Los Angeles region.
What kind of partner is Erich looking for?
Erich aspires to meet his best friend and a companion with whom he can share a lifetime of meaningful time.
"When it comes to relationships, Erich acts with intention and is looking for the real deal. He doesn't want to be in a relationship just to be in a relationship and says that the next time he commits, it's for the long haul,"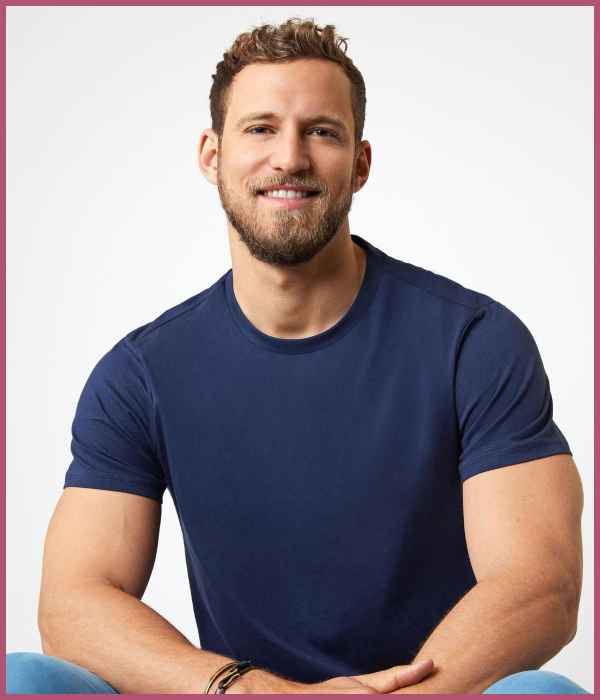 Similarly, his ABC bio illustrated,
"His perfect partner is easygoing, selfless and communicative; and while he says he doesn't have a type, he often finds himself attracted to taller women. He loves doing the unexpected and finds joy in making someone feel special."
Also read The Bachelorette winners Michelle Young and Nayte Olukoya Have Called Their Engagement Off!
What is the profession of Erich Schwer?
On The Bachelorette, Erich identifies himself as a "Real Estate Analyst." According to his LinkedIn profile, Erich has been employed by Rexford Industrial since November 2021 as an acquisitions analyst.
He had previously worked for Transwestern as a Senior Analyst and Sky Management Services, Locus Energy, and Hobbs & Towne Inc.
In 2015, he earned a bachelor of science in marketing from Elon University. He also spent a year studying economics at the University of Massachusetts, Amherst, from 2011 to 2012.
Did he win The Bachelorette 2022?
Fans have been wondering who will win The Bachelorette 2022 ever since they were revealed as the upcoming Bachelorettes.
This season is led by the two most beautiful women Gabby Windey and Rachel Recchia.
Gabby Windey, a 31-year-old ICU nurse from O'Fallon, Illinois. She and Rachel both were eliminated in the final three after Clayton chose Susie Evans as his winner.
Gabby has been announced as the season 19 Bachelorettes along with Rachel at The Bachelor season 26 "After the Final Rose" special in March 2022.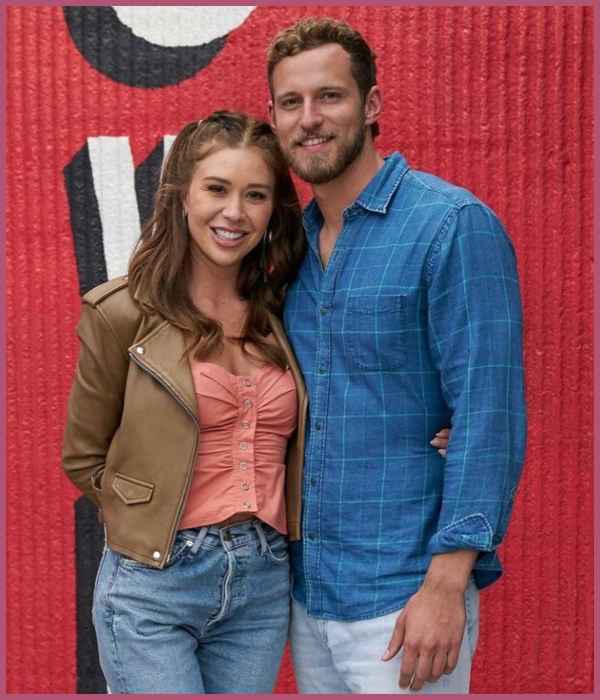 According to Reality Steve, Jason Alabaster, a 30-year-old investment banker from Santa Monica, California, came second and eliminate himself around the time of Fantasy Suites.
Also read Insight on the life of real estate agent Brandon Charnas! Know about his married life with Arielle Charnas, Covid-19 controversy, age, social media, biography
Erich, a finalist on this season of "The Bachelorette," is vying for Gabby Windey's heart.
Similarly, he left Gabby's Final Rose Ceremony as the sole contestant. So, he might be the winner of the Bachelorette 2022. Erich and Gabby are probably also engaged.
According to Steve, the 19th season finale of The Bachelorette was filmed in Mexico.
Is he really engaged?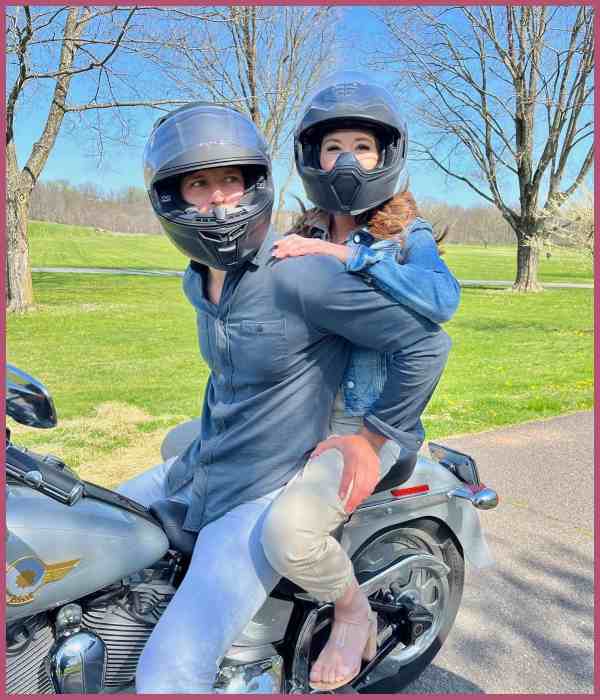 According to Reality Steve, Gabby and Rachel are still together, however, the two haven't engaged.
Although it's possible they didn't get engaged at The Bachelorette season 19 finale and are just dating. The lovebirds are still together after The Bachelorette 2022.
In September, Reality Steve wrote in a blog post,
"As for Gabby and Erich, they are still together. Nothing new to report there. Whatever drama goes down in Mexico, it's not like anyone else comes back for her. He's the only guy left,"

"They work through it and are together today. Now, I did hear a possibility that maybe they didn't get engaged in Mexico and they just left dating, but I was never able to confirm that. The main thing that I doubled checked on was were they still together and I was told they absolutely are."
Also read All about Clare Crawley on The Bachelorette season 16! 4 interesting facts about the reality TV star