Erika Casupanan won the Survivor season 41! 4-facts about him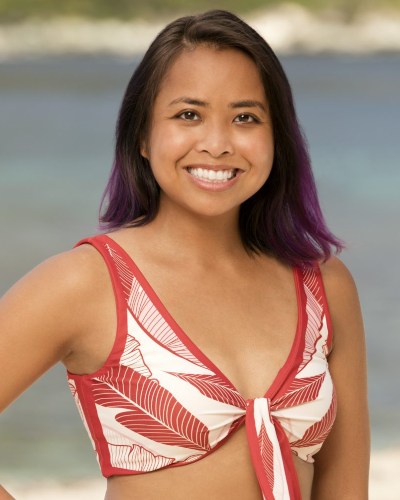 Erika Casupanan is the winner of season 41 of Survivor
She won $1 million after winning the show and is a Communications Manager
Casupanan won the final five immunity challenges
---
Erika Casupanan is the winner of season 41 of Survivor. She is the first Canadian to win the show. On the 15th December 2021, she competed for $1 million alongside four remaining contestants on the finale. Casupanan found an advantage and won the final five immunity challenges. Likewise, here are the must-read facts on the Survivor contestant.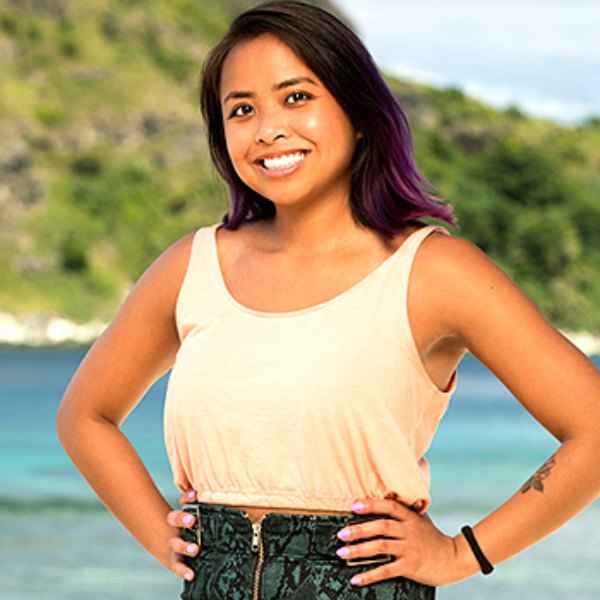 1) What is the age of Erika Casupanan?
Erika Casupananus was born on 20th July 1989 in Toronto, Ontario. She is 32 years old at present. Also, Casupananus went to Western University and graduated with a Bachelor's Degree in Media, Information, and Technoculture in 2011. Likewise, she received a diploma in Multimedia Design & Production and did a collaborative program at Fanshawe College.
Also, she got her post-graduate certificate in Public Relations from Humber College in the year 2012.
Also read Michele Fitzgerald and Dean Kowalski, former contestants of Survivor show are dating in real life!
2) What does Casupanan do apart from Survivor?
Erika Casupanan is a Communications Manager in Toronto, Ontario. She is Senior Manager and Marketing Communications for Kijiji Canada. Previously, she worked as a Senior Consultant for Media Profile.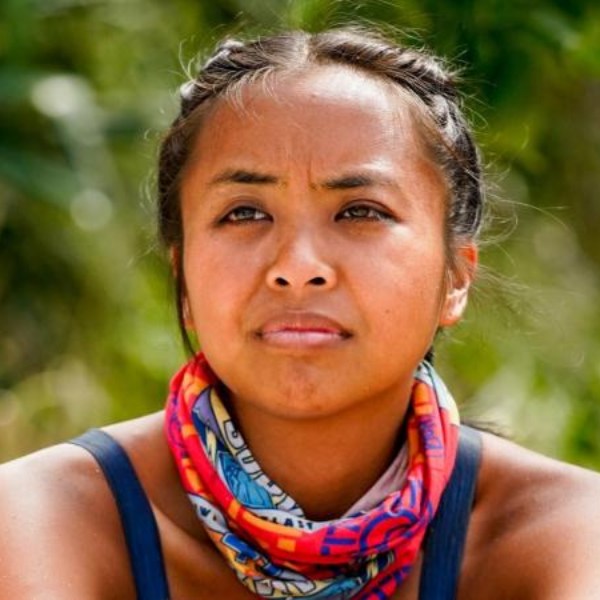 Casupanan started working as a Public Relationship Intern in 2012. Also, she has worked in projects like Google Canada, Playstation Canada, Epson Canada, and Grocery Gateway.
3) Erika's grandmother is her superhero!
Erika considers her grandmother to be her hero. Her grandmother lived with her family while growing up. She even has a tattoo inspired by her. Likewise, Casupanan said,
"She [was] strong willed, so chic, sweet, yet opinionated and caring. She had my back 100 percent of the time. During her final days in the hospital she was still so high-maintenance and always made the nurses put on her pearls and diamonds."
4) Travel Freak: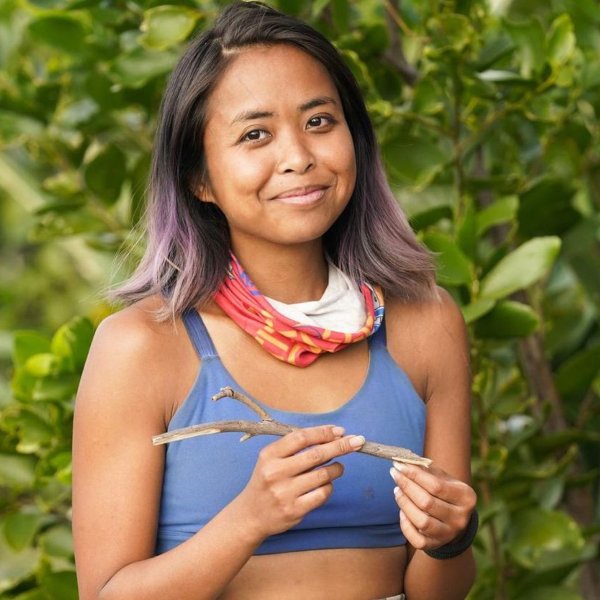 Erika loves traveling and has been to many places. We can see her travel pictures on Instagram as she has shared memories from Paris, Istanbul, and many places. As per her CBS bio,
"My goal was to pay off my student loans by 30 and I did it at 27. Doing so allowed me to travel to so many places on my bucket list, get into combat sports and create financial stability for myself. 
Also read Who is Asser Malik? 5 must-know facts about the husband of Malala Yousafzai