Does Erika Jayne have to pay $25 million back which she spent on luxury items?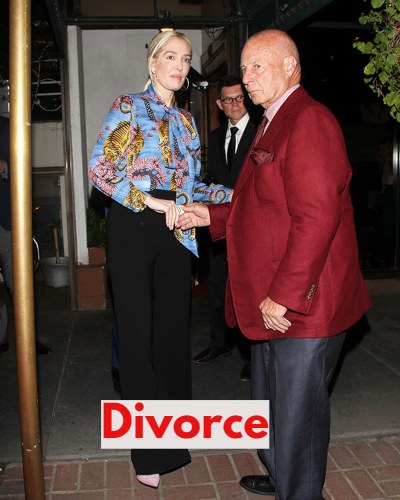 Erika Jayne has filed for divorce from husband Tom Girardi
She spent around $25 million on luxury items which she is ordered to pay
She has to refuse to return the lottery payments and luxury items 
---
Erika Jayne and her never-ending divorce controversy with Tom Girardi takes an expensive turn. She is alleged of conspiring of concealing her assets. Likewise, the documents filed on the court on 14th July 2021 claimed that Jayne and two of her businesses received jewelry and other luxury items purchased using funds belonging to her estranged husband's law firm Girardi Keese.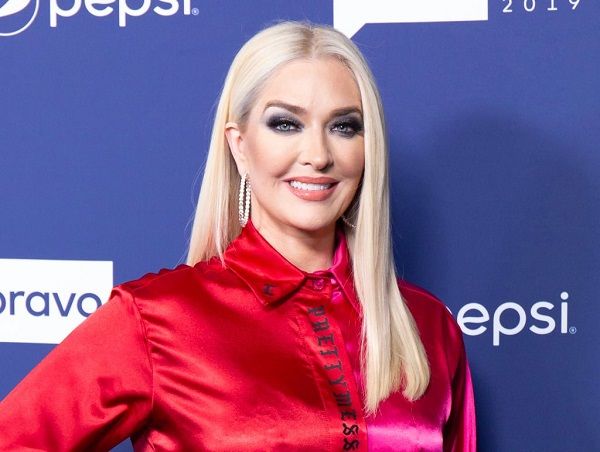 Back in December, there was a lawsuit filed against Jayne and Tom Girardi from the families who lost their loved ones in the Lion Air Flight 610 crash in October 2018. Likewise, Tom had allegedly embezzled settlement money that was supposed to go to the family members of the victims, and Girardi and Jayne are accused of using that money to fund their own lavish lifestyles.
More on the controversy
After filing for divorce in November 2020 Girardi was forced into involuntary bankruptcy. As per the attorney of the bankruptcy trustee Ronald Richards, Erika received lottery payments that belonged to Girardi Keese's estate. She spent around $25 million on luxury items. Also, the documents stated,
"Erika has used her glamor and notoriety to continue to aid and abet in sham transactions that have occurred with respect to large transfers of assets from the Debtor."
Similarly, it is said that she has to refuse to return the lottery payments and luxury items. He has allegedly received or diverted them for her own benefit. Furthermore, on the documents,
"As a result of the wrongful acts of the Defendants alleged herein, the Defendants have been unjustly enriched at the expense of the Estate and its creditors. The Defendants have derived and continue to derive benefit from their wrongful acts,"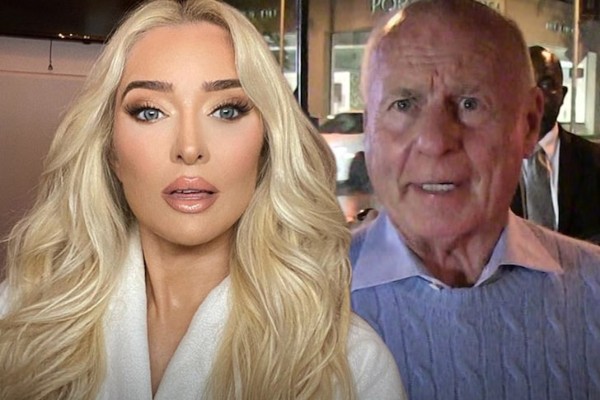 Also read All about the ugly divorce of Erika Jayne, 49, and Tom Girardi, 82 to her being dropped by an attorney!
Short bio on Erika Jayne
Erika Girardi is professionally-known as "Erika Jayne" is an American singer, actress, and TV personality.
Erika is also an American dance artist who broke in 2007 with the club hit Rollercoaster. Likewise, it shot to the top of the U.S. Billboard Dance Charts, and followed it up with a string of successful singles, including Give You Everything and Painkiller. Read more bio…