Meet the Real House Wives of Beverly Hills Star Erika Jayne! Find her Net Worth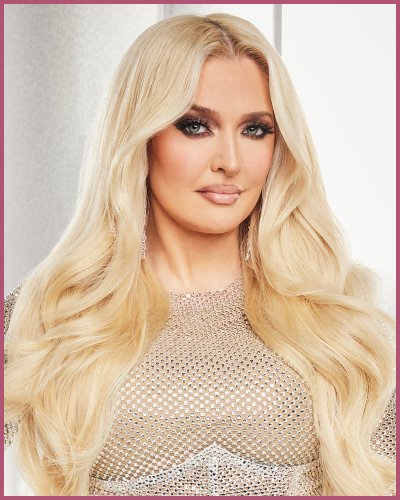 Erika Jayne, 50 is the Real Housewives of Beverly Hills cast who once was one of the richest housewives.
Jayne has been in difficulties after her ex-husband has been Tom Girardi's 2018 embezzlement case.
Currently, she is in limelight as the news pop-out after she is unable to pay her tax bill, how is her net worth fluctuating?
---
Erika Jayne, the Real Housewives of Beverly Hills was one of the richest housewives but is now currently unable to pay her tax bill worth $2 Million.
Who is Real Housewives of Beverly Hills star Erika Jayne?
Erika Girardi aka "Erika Jayne" is an American Singer Actress and a reality television personality. She is the ex-wife of American attorney Thomas Girardi.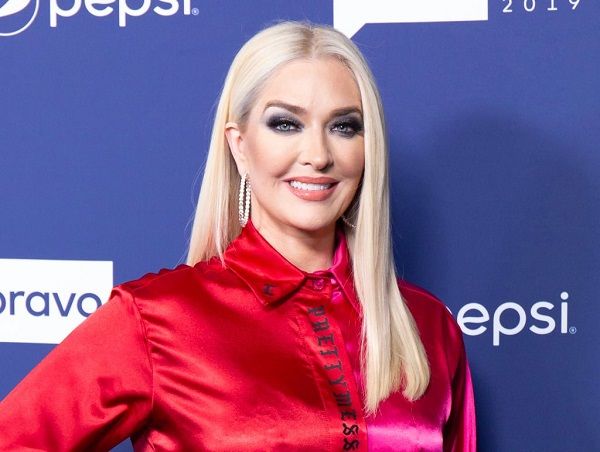 Erika is also an American dance artist who broke in 2007. She has had her first club hit "Rollercoaster" which shot to the top of the U.S. Billboard Dance Charts.
Needless to say, she has had a string of successful singles, such as "Give You Everything' and "PAINKILLER". Read more bio…
Erika Jayne Girardi Tax
Erika Jayne has currently filed a new declaration in Los Angeles County on June 14, 2022.  According to it, she is unable to front the $2,226,985.77 in California state taxes she allegedly didn't pay in 2019.
It states that Erika, 50, had got a tax notice regarding her tax payments in May 2022 and is due in the response she says,
"I am in the midst of trying to figure out the basis of this tax bill with the assistance of my business manager, who is also an accountant," the document reads. "I do not have the ability to pay the [California Franchise Tax Board] tax bill."
Also, Read Does Jayne have to pay $25 million back which she spent on luxury items?
Erika Lost her all in Thomas Girardi's lawsuit
Thomas Girardi was alleged to embezzling $2 million from families who lost loved ones in the 2018 Lion Air plane crash. Even his then-wife Erika Jayne had a hand in the case.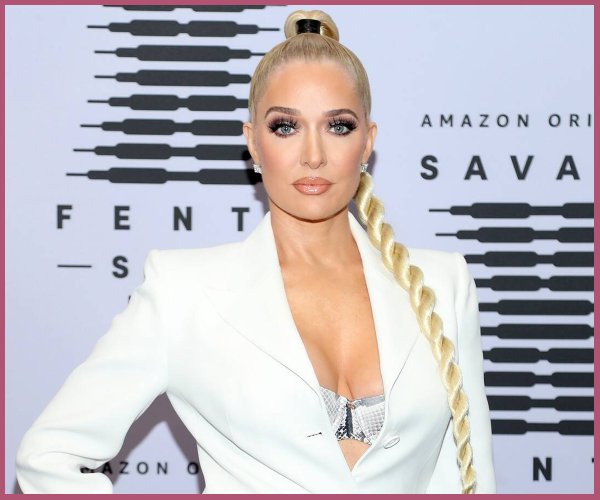 Needless to say, Erika Jayne has a net worth of around $ 1- 2 Million. It is insufficient as she claims she has no money for clearing all her tax dues.
The Real Housewives of Beverly Hills star had her $750,000 earrings centered in her estranged husband Tom Girardi's 2020 bankruptcy case. The trustees asked her to sell the earrings as it was gifted by Tom to pay off his creditors.
Also, Read more about Is Scooter Braun dating Jayne? Who is he married to?