Erika Jayne, RHOBH star and her husband Thomas Girardi divorce: Is it a sham divorce?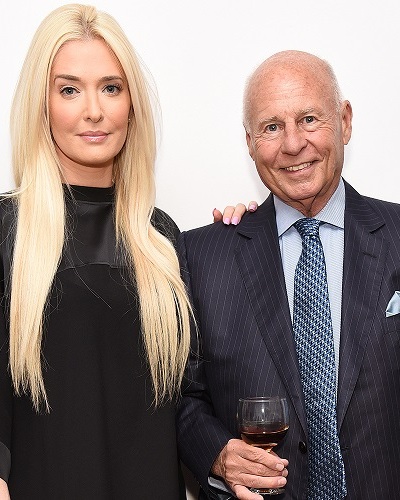 A lot is being talked about about the divorce of RHOBH star Erika Jayne and her husband Thomas Girardi. The couple filed for divorce in November 2020.
But people believe strongly that their divorce is a sham to protect Thomas' money fraudulently so that he does not have to pay debts to his creditors. A lawsuit to this effect has been filed against the couple in the federal court.
The lawsuit against Erika Jayne and Thomas Girardi
The husband of the reality TV star Erika Jayne, Thomas Girardi has a law firm called Girardi Keese. But it is in deep financial trouble and on the verge of a financial collapse. But they continue to have a lavish lifestyle.
They had embezzled money from crash victims and now to avoid paying off the debts, Erika has done a show divorce so that she can protect and save Thomas' money from going to the creditors.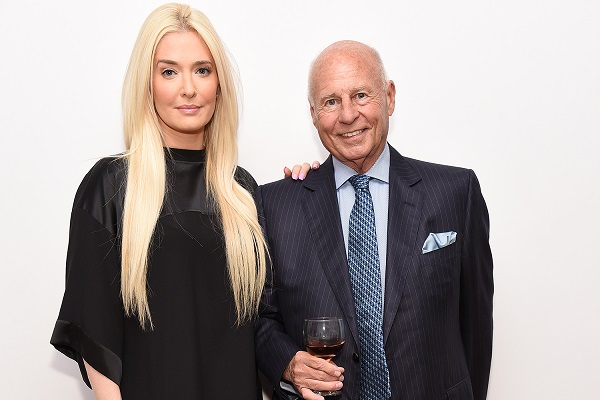 Page Six has revealed that Edelson PC, a class-action firm has filed a case against Erika, 49, and her estranged husband Thomas, 81. This is on behalf of the victims of Lion Air Flight 610. The victims believe that Thomas has stolen their settlement money.
The divorce-a sham
The federal documents state that the couple's divorce is a sham. It reads:
"Girardi Keese is on the verge of financial collapse and locked in a downward spiral of mounting debts and dwindling funds. But Thomas needs to fund outrageous lifestyles for himself and his soon-to-be ex-wife Erika Jayne and this is the reason behind her November divorce filing."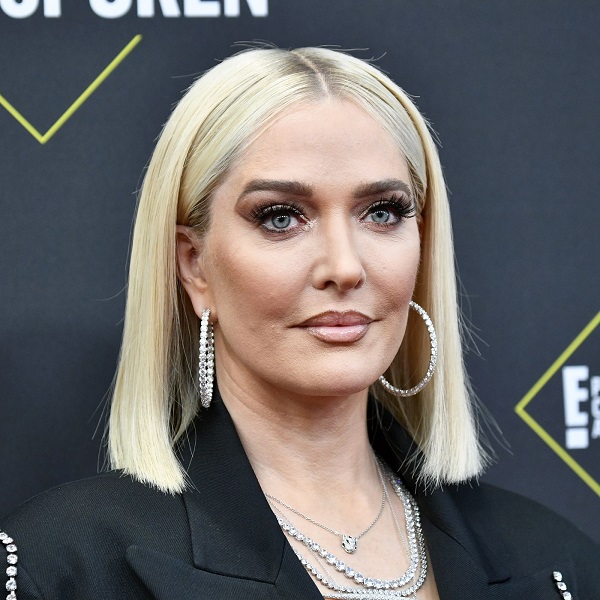 Further, it states:
"While Erika publicly filed for divorce this month, on information and belief, that 'divorce' is simply a sham attempt to fraudulently protect Tom's and Erika's money from those that seek to collect on debts owed by Tom and his law firm GK,"

"He continues to use that money to find his and Erika's lavish lifestyle, release personal guarantees, pay down loans, route the money to friends and family and satisfy other outstanding debts,"
The couple's relationship and divorce
The singer and her attorney husband married in December 1999. Speaking about the time after her marriage to Thomas, Erika had said:
"My husband is a lawyer, and I lived a lawyer's wife's life. I was with him all the time. And then, I finally said, 'You know what? I need to go back and perform and do what I love for me,' and that's how Erika Jayne was born."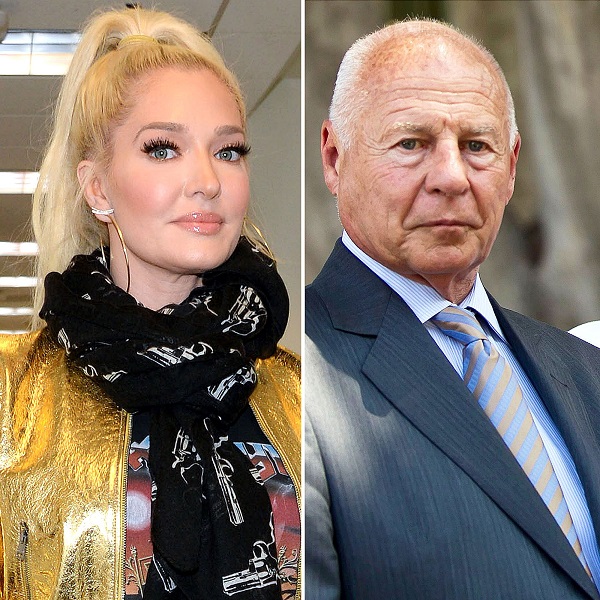 She called the period one of great legal education. The couple has no children together. But she has a son named Tommy Zizzo with her ex-husband, Thomas Zizzo. She had met him early in her life when she used to perform with girl groups in New York.
Thomas was a DJ at a club in Manhattan. They wed in December 1991 and soon after their son was born. But they separated in 1996 and she migrated to Los Angeles to pursue a career in singing and performing.
Read the complete bio of Erika Jayne here