Erin Andrews Is Married with Dancing With the Stars Co-Host Jarret Stoll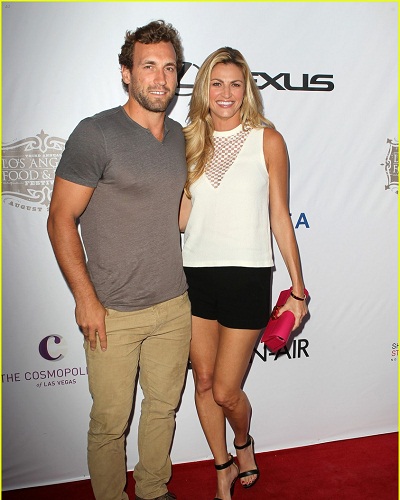 Being surrounded by close friends and relatives Erin Andrews married Jarret Stoll in a romantic ceremony in Montana on his 35th birthday.
The 44-year-old 'Dancing With the Stars' co-host was a blushing bride in a charming dress that she's bound to look back on in photographs and love for years to come.
---
A Moment of Celebration
Erin Andrews and Jarret Stoll coupled in Montana on Saturday, June 24. The couple announced their engagement in December 2016 after more than four years of dating.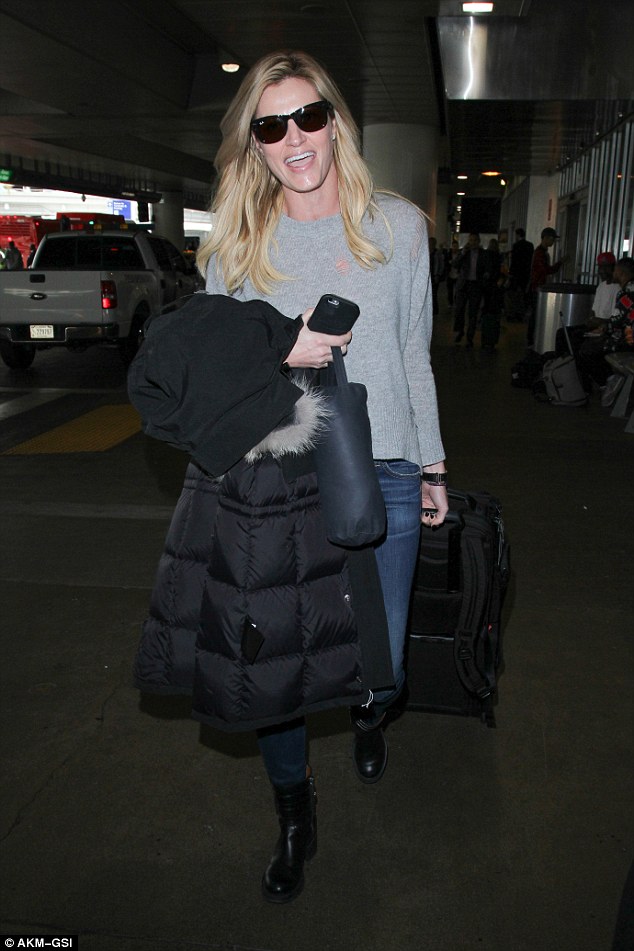 Stoll proposed to Andrews while the couple was touring Disneyland in December.
"We went there for Christmas to see the Christmas decorations, and we had a lovely dinner there, and he did it right there at dinner at Disneyland."
Andrews talked to Good Morning America during a January 10 appearance.
"I was bawling like a child."
In September 2016 the sportscaster was diagnosed with cervical cancer but the illness actually strengthened her bond with Stoll.
Andrews got candid about how the diagnosis put her relationship with Stoll on the fast track in her interview and she expressed,
"If anything, it was a huge step for my relationship with my boyfriend at the time. Because you don't know if a guy is going to want to sit in with an oncologist and see, 'OK, so this is your cervix, this is your uterus, and we are cutting out this part…' We hadn't even been discussing marriage. We hadn't discussed babies!"
She added,
"You have an oncologist saying to you, 'We highly recommend that you guys do your embryos right now, freeze them.' I'm like, 'Hi, hon. I love you. I hope we're spending our lives together.' And he was amazing."
You may also like to read What happened between reporter Malika Andrews and Giannis Antetokounmpo? Malika Andrews ESPN career
2012: Year They Started Dating 
Erin and Jarret started dating in 2012. He also supported her through her cervical cancer battle, according to E! News.
 "By just being there, just helping me through it, right with me, telling me I shouldn't be doing football and [instead] taking care of myself and supporting me and coming to the games."
Erin told the outlet about how Jarrett helped her through that tough time in her life. It sounds like she picked a keeper for her!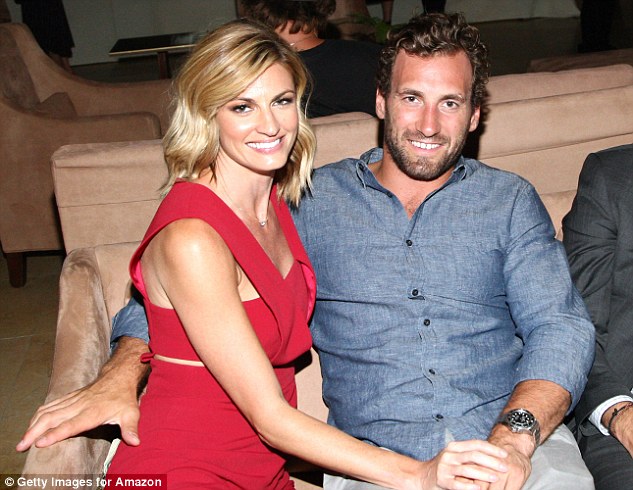 At the beginning of this year, Andrews finally settled her trial after eight years against the owners of Marriott Hotels after a stalker recorded her changing outfits through the peephole in her hotel door.
She had been given $55 million in damages to be shared between stalker Michael Barrett and hotel owners of West End Hotel Partners and Windsor Capital Group, after appealing for $75 million.
But after Barrett's father revealed he is broke and living in his basement Andrews' lawyer Randall Kinnard launched a fresh legal bid to regain all of the money from the hotel chain.
Finally, they reached an agreement for an undisclosed sum in April.  As regards Stoll, he is reported to have united twice with Los Angeles Kings in 2012 and 2014. Currently, is a free agent.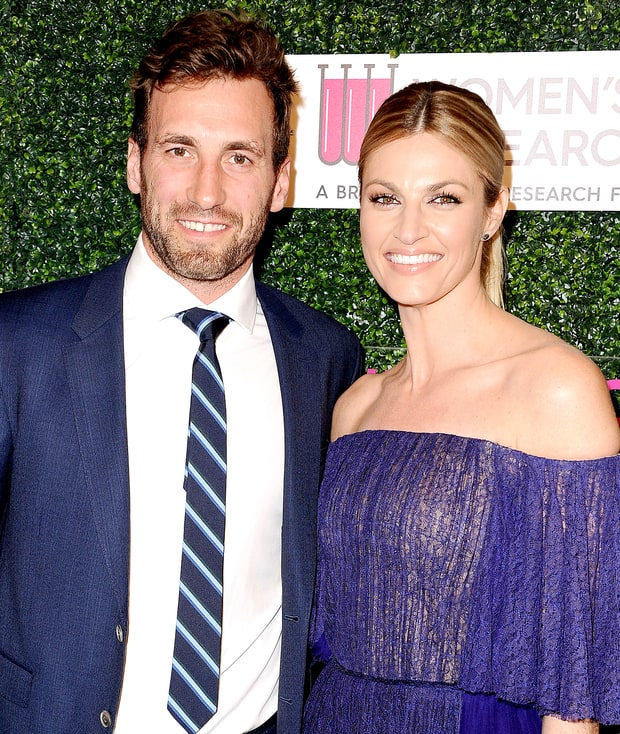 Revealing the 'Dancing with the Stars' secret
Most people recognize Erin Andrews from the audience of each NFL football game, but if you don't then, you certainly will know her as the gorgeous and witty co-host of "Dancing with the Stars." She is everywhere, and she takes "can't stop, won't stop" to a different level.
She kept it a secret from everyone that she was diagnosed with cervical cancer in September of 2016 and went on as if everything were normal. Calling both gigs (live performance) a "distraction," She fulfilled all her co-host duties and also didn't miss a single football game.
Congratulations to Stoll and Andrews on a winning duo!!!
Also read Love Alert! Erin Andrews Reveals Cervical Cancer Diagnosis Made Her Relationship More Closer With Fiance Jarret Stoll
Short bio on Erin Andrews
Erin Andrews is an American sportscaster and television personality. She has made a respectable position in the American T.V. industry. Currently, she hosts Dancing with the Stars for ABC and is a sideline reporter for Fox NFL. more Bio…