Erin Andrews is struggling to get pregnant undergoing seventh IVF!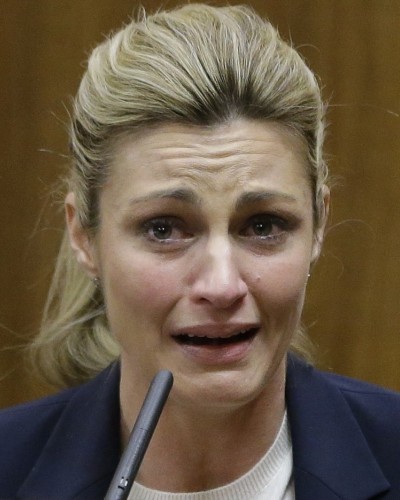 Erin Andrews is undergoing her seventh in vitro fertilization
She has been undergoing it since the age of 35
She wants to be open about her fertilization journey and support every woman
---
Update: Erin Andrews does not have any children yet, she could not conceive.
Erin Andrews has opened up about her in vitro fertilization journey which she has been going through since the age of 35. She is undergoing her seventh round of in vitro fertilization to get pregnant which she describes as a time-consuming and emotionally draining process. She revealed,
"I have been trying to do IVF treatment for a while now, but sometimes it doesn't go the way you want it. Your body just doesn't allow it. Every cycle is different in a woman's body, so some months are better than others. When I heard this was the best time to go through another treatment, I had to figure it out all over again."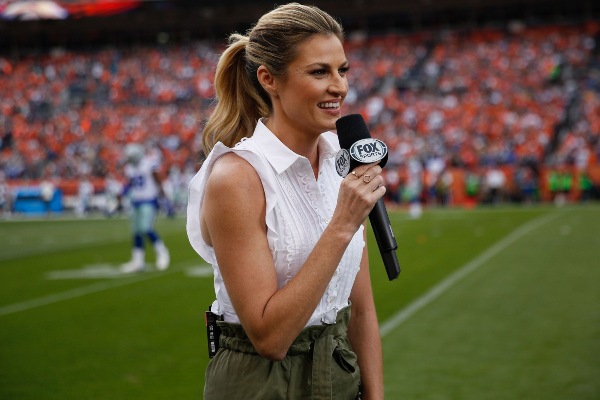 Erin added,
"How am I going to juggle this treatment on top of my work schedule? I got so stressed out. When this happens, it really makes you question: Is it the future of my family or is it my job?"
Also read Love Alert! Erin Andrews Reveals Cervical Cancer Diagnosis Made Her Relationship More Closer With Fiance Jarret Stoll
More on her fertility journey
She discussed how women in her line feel the need to keep such things private. Many women keep their career at first so they don't miss out on any opportunities and it's common to start families late.
But Erin revealed that she wants to be honest and vocal about it. She claimed that she is together with all the women who are going through tough times.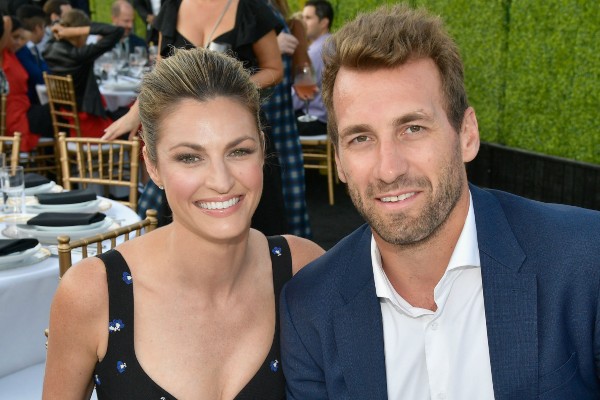 The fertility journey has taken a big toll on her life as it costs a lot of money and makes her mentally and physically weak. She decided to come clean about it as it's her seventh time and does not want to feel ashamed anymore.
Also read Erin Andrews Is Married with Dancing With the Stars Co-Host Jarret Stoll.
Short bio on Erin Andrews
Erin Andrews is an American sportscaster and television personality. She has made a respectable position in the American TV industry.
Currently, she hosts Dancing with the Stars for ABC and is a sideline reporter for Fox NFL. Read more bio…