Everything You Need To Know About Ethan Ybarra; Know All About His Relationship, Parents, And Career!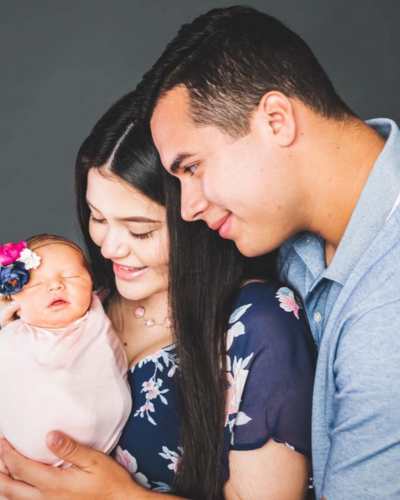 Ethan Ybarra got to experience fatherhood while he was still in high school. It was not an easy journey for him and his girlfriend Myrka Cantu when they first found out as they were very young.
Meanwhile, the couple decided to share their journey on the TLC show with people. While witnessing the young parent's journey, people started falling in love with his calm personality.
Here is all you need to know about Ybarra and his relationship.
Who is Ethan Ybarra?
Ybarra celebrated his 18th birthday on January 4, 2021. He is two years younger than his baby mamma Myrka Cantu. Ybarra studied till 8th standard at Harlingen High school.
During his schooling, he used to play football on the school team under the jersey 'RAVEN25'. In July 2016, he received a certificate of achievement for the completion of the summer military training camp at Marine Military Academy in Harlingen, Texas.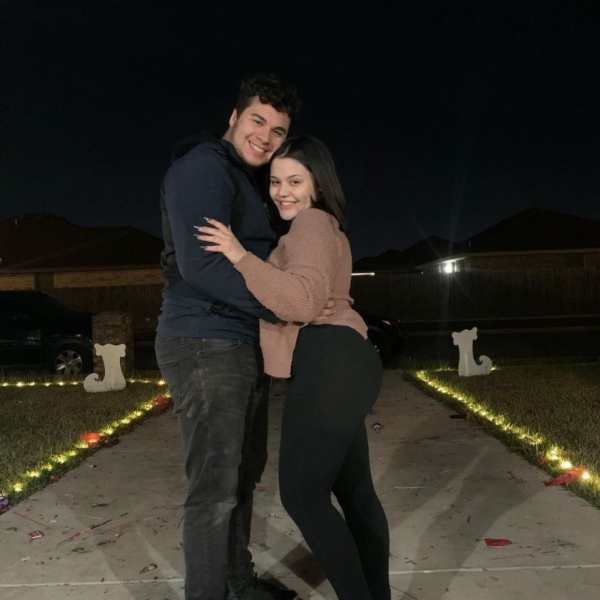 The reality star got all the support from his parents while he became a teen dad. Though his parents were not happy with the news, they did not turn their back on the couple. They did their best to support him and his girlfriend in the parenthood journey.
Are Ethan and Myrka still together?
The relationship journey of Ethan and Myrka is not as easy as it seems on the TLC show. Though they went through ups and downs as a young parent, they are making it work together. There may be some changes in the couple's life with the arrival of the baby, they are not parting their ways. The young parents are doing their best for their adorable daughter together.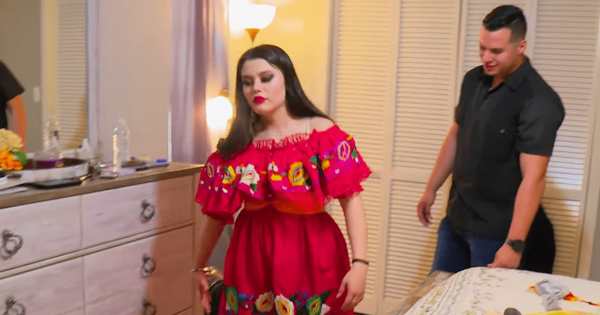 Both Ethan and Myrka don't want to reveal their daughter's face on the camera yet. When her fans asked when she will be showing her little one, the teen mom replied that she would do it on her own time. Meanwhile, at the current time, their first concern is their daughter's privacy and safety.
The career path of Ethan Ybarra
At a very young age, Ethan has started his own business to establish his career. According to his Instagram bio, he is currently selling baby clothes and hoodies. Ethan is probably starting his own clothing line. Besides clothing line, he also makes income for working in TLC where he and his girlfriend document their life as a young parent.
Moreover, he has also started a YouTube channel with Myrka named EthanVSMyrka. However, they have not yet posted any videos on their channel with more than 1k subscribers. Currently, they are doing their best as a parent to their adorable baby girl.