Is 'Mountain Men' Eustace Conway married? Find about his show and early life struggles
Eustace Conway is an American naturalist. He is been the part of the American reality TV series of History channel Mountain Men. Conway is very open about many aspects of his life and love life is not one of them. He has been secretive about his romantic relationship.
For a long time, he is single. It does not seem like he has a spouse. Even if he was married he is not with his partner any longer. Eustace has not spoken anything on the subject. He was the subject of the book The Last American Man by Elizabeth Gilbert. The 2002 book touched upon Eustace's relationship history based on interviews with Eustace himself, as well as some of the women with which he was romantically linked.
He said a woman that he hopes she could bear 13 children for him. He said,
"One hundred years ago a woman wouldn't have been scared by that idea."
Writer Elizabeth said,
"Women that were once strong and independent turned into submissive cheerleaders when paired with Conway, giving up much of their own identities to support his vision of Turtle Island,"
She added,
"They were often ignored, held to impossible standards and harshly judged, yet many of the women reflect on the love they still have for Conway and the romantic notion that things may have or should have worked out differently."
Also read Volleyball player Kyle Klinger on the dating show 'Labor of Love'! Know about his family and Volleyball career
Eustace Conway on Mountain Men
Eustace Conway is the resident of the parcel of land in the Blue Ridge Mountains of North Carolina that he calls Turtle Island. The show Mountain Men aired on 31st May 2012. He has been the host and teaches people the basic wilderness survival skills.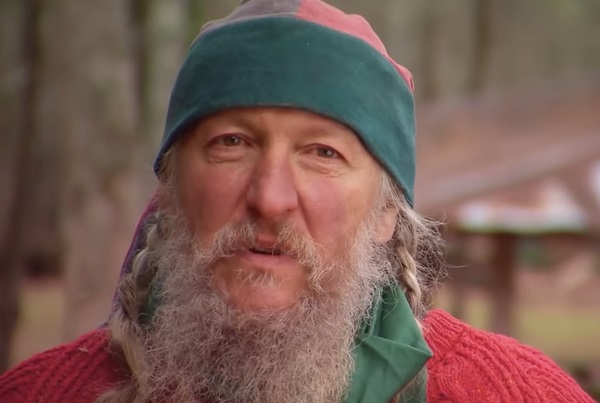 When he bought his first 107 acres in 1987, his vision for Turtle Island was as a tiny bowl in the earth, intact and natural, surrounded by pavement and highways. In the show, he has been known for being a difficult neighbor.
Conway was accused of trespassing by neighbor Margaret Palms. Similarly, when their property dispute couldn't be settled he resorted to tying her gate closed and blocking her driveway, among other acts of harassment.
Also read Kendall Jenner's fraternal twin brother Kirby Jenner launched his show! Find about the relation of Kendall and Kirby!
Eustace's early life
Eustace was born in a legacy of teaching as his parents and grandparents were educators. His grandfather Chief Johnson founded Camp Sequoyah in 1924 and became one of the fathers of American camping, a great American. When he was 17 years old, he moved outside to live in an Indian tipi, which was his only home for 17 winters.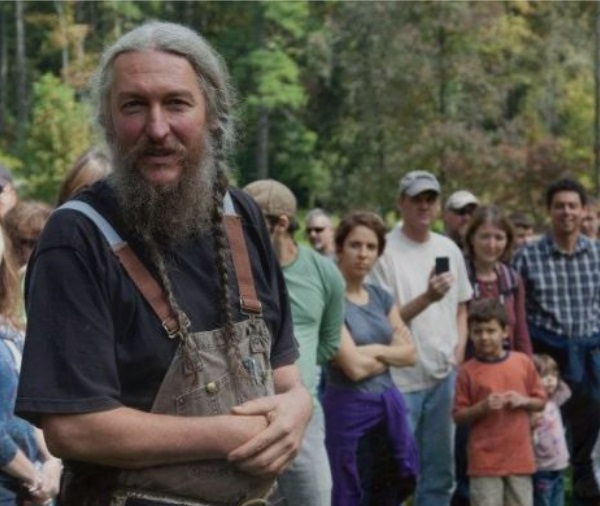 Also, for many years he wore only homemade buckskin clothes and made and gathered his implements. At the age of 18, he canoed 1,000 miles on the Mississippi River.
Similarly, he has backpacked over 5,000 miles of breathtaking wilderness trails in North America, Central America, Australia, New Zealand, and Europe from sandy deserts to lush jungles.