RIP Evan Ellingson! Former child actor's untimely death at 35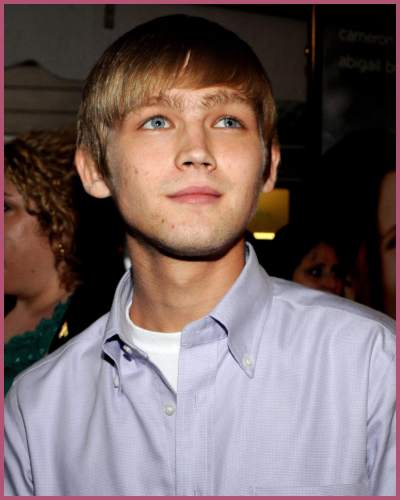 Evan Ellingson has sadly passed away at the age of 35.
He was best known for his work as a teenager in "My Sister's Keeper" and "CSI: Mimi".
He has struggled with drugs in the past time. 
---
Evan Ellingson has passed away at the age of 35
Evan Ellingson is no longer alive among us! The acting world is mourning the loss of one of the most brilliant actors.
Evan Ellingson, best known for his work as a teenager in "My Sister's Keeper" and "CSI: Mimi," has died on Monday, November 5. He was just 35.
His dead body was found in a bedroom at his residence in Fontana, California.
According to his father Michael, Evan was found at a sober-living home. Although he had struggled with drugs in the past, he had been doing better recently.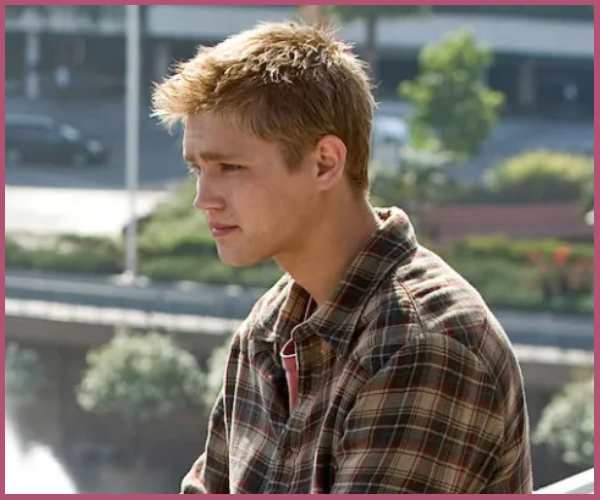 The actor had previously opened up about his struggle with addiction. Ellingson shared in a 2021 YouTube video while giving testimony of his addiction at The River's Edge Ranch.
He was around 19 when he got into heavy drugs after his brother died. He shared,
"My older brother Austin, he died from a heroin overdose, and when he died … it sent me over the edge."
Nevertheless, his sudden death comes as a complete shock to the family. Further, his cause of death has yet to be revealed.
Also read Megan Hilty remembers her deceased family members on their first death anniversary!
Abigail Breslin pays tribute to Evan Ellingson on his untimely death
My Sister's Keeper costar, Abigail Breslin shared her condolences in an Instagram tribute to Evan Ellingson.
She shared a photo of them posing alongside their costar Sofia Vassilieva from the set of the 2009 film and wrote,
"Evan Ellingson was a kind, funny and extremely talented human being, Evan was a genuinely thoughtful person who cared so much about turning in the best performance, which he accomplished, Some of his scenes in MSK still give me chills."
She then went on to share the memories of their time on the set of more than a decade ago. Besides, she acknowledged that they weren't in touch after the film although she always had him in her mind.
Breslin continued,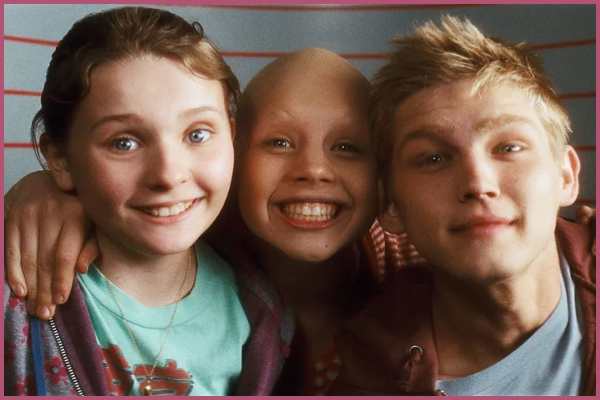 "My prayers and condolences are with his family at this difficult time. Evan, I know Heaven will welcome you with open arms. Your time on this earth may have been, devastatingly, short. Your humor, exuberance, kindness and bright light will linger forever. Sending you peace on your journey to the great beyond and who knows… maybe one day, I'll meet you in Montana. Xx, abster."
Evan and Abigail played sibling roles, Anna and Jess Fitzerald in the film. They also had a sister named Kate, who was played by actress Sofia Vassilieva.
In the movie, Kate is diagnosed with acute promyelocytic leukemia and Anna and Jess portray the role of a "savior" sibling to help with their sister's treatment.
Also read Priscilla Presley Confirms She will be Buried Next to Ex-Husband Elvis Presley After Her Death!
Evan Ellingson: Acting Career, Films
Evan began his acting career at a young age. He made his acting debut as a guest role in the 1995 show Mad TV.
He then appeared in a regular role on the FOX sitcom, Titus. In 2007, he was cast in the sixth season of 24 as Josh Bauer, the nephew of Jack Bauer. He starred as Kyle Harmon, the estranged son of Horatio Cane, during the sixth season of CSI: Miami.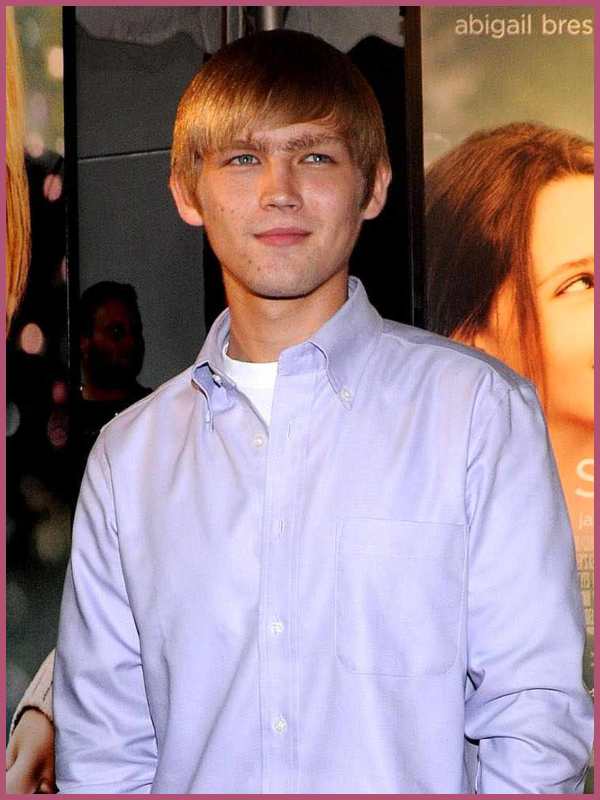 Further, his other credit television series are General Hospital, That Was Then, Bones, The Complete Savages, and more.
Ellingson also acted in several films including Walk the Talk, Letters from Iwo Jima, The Bondage, Confession, Rules of the Game, Time Chnager, and so on.
Also read Suzanne Somers' Son Bruce Jr., Pays an Emotional Tribute to Mom After Her Death!