RIP. YouTuber Eveleigh Rose's Biological Father, Tommy Smith Dies! He was 29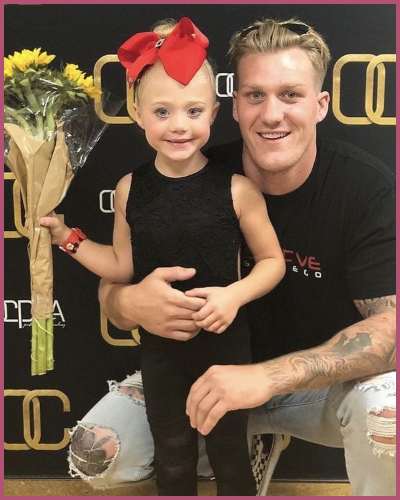 Eveleigh Rose's biological father, Tommy Smith, passed away at the age of 29
Tommy used to work at an architecture and design firm called Khandroo Designs prior to his death
Tommy shared his daughter, Eveleigh, with ex Savannah Rose, who is a social media influencer and YouTuber
---
Tommy Smith, the biological father of Eveleigh Rose, is no longer with us!
A popular YouTuber Savannah Rose had been co-parenting her 10-years-old daughter Everleigh with late ex-partner Tommy Smith.
Tommy died at a young age, just 29, on September 9, 2022.
Although Savannah is presently living a blissful conjugal life with her husband Cody LaBrant, the influencer has been open about co-parenting Everleigh with Smith and blending their family.
On Thursday, Savannah took to Instagram to share the heartbreaking news by sharing a photo of the father and daughter duo. In an emotional post, she wrote,
"Our hearts are incredibly heavy as we process the loss of Everleigh's dad, Tommy. He loved Everleigh immensely,"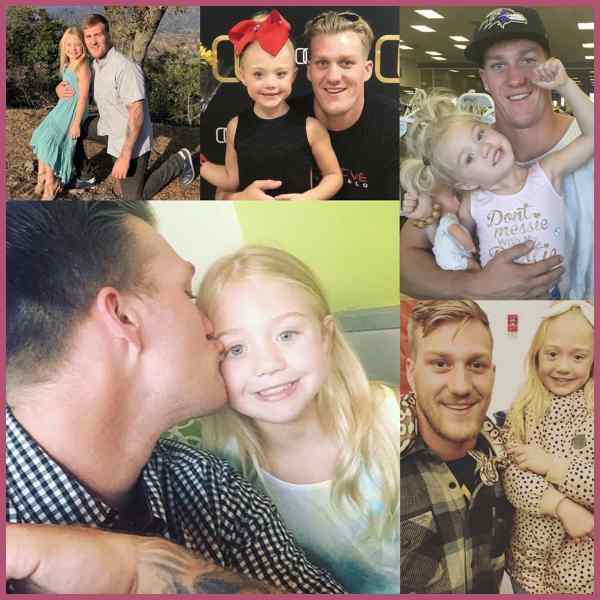 She asks for privacy in this difficult time so that they "may continue to love on Ev, pray and grieve with her", and also thanks fans for their love and prayers. She signed off the emotional statement stating,
" Your prayers for Everleigh are so very appreciated."
Also read Find Out Why Megan Hilty Felt the Need to Talk about the Death of her Pregnant Sister, Brother-in-Law and Nephew!
Savannah, on the other hand, is a mother to the other three children Posie, 4, Zealand, 2, and Sunday, 3 months, with her current partner Cole LaBrant.
What is the untimely death cause of Tommy Smith?
Tommy Smith, whose full name was Thomas Walter, was a California native. Smith was reportedly in California at the time of his death.
The cause of his death is yet to be revealed.
While stalking his latest IG post, Tommy had recently visited family in Michigan just two weeks ago. However, one of the followers' usernames @daisyjanewood stated online that Smith passed away from a drug-related seizure.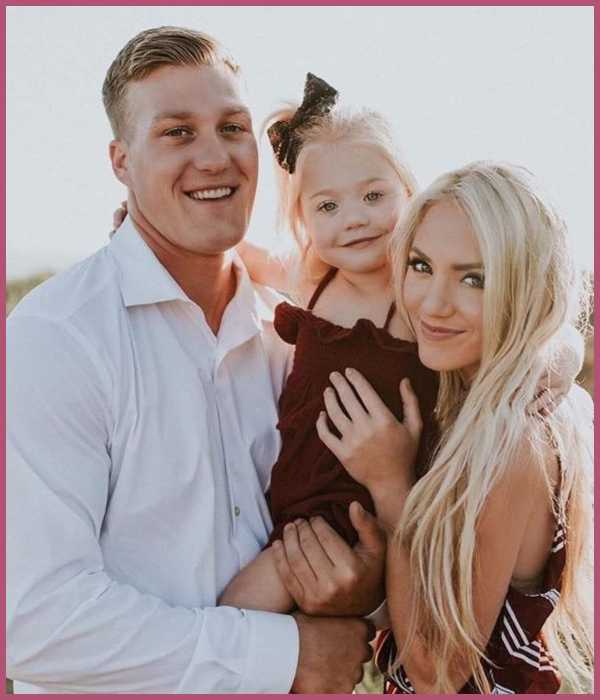 According to her, Smith and his friend from Alcoholics Anonymous unknowingly ingested fentanyl, which led to a seizure and cardiac arrest.
Well, the official autopsy report has yet to be official.
Also read RIP Joe E. Tata! Beverly Hills, 90210 Dies at 85! Find out the cause of death!
Girlfriend pays tribute to the late Tommy Smith
Courtney Santaella, who has reportedly been dating Tommy, wrote a heartfelt post about her late boyfriend. She paid an emotional tribute to Tommy on her Instagram page. The message reads,
"I feel numb and can't think of words to say other than I wish this was a horrible nightmare,"
She continued,
"What I do know for sure is that I would not be the woman I am today without you. You taught me so much and I am forever thankful that you came into my life and that we were able to make so many amazing memories together,"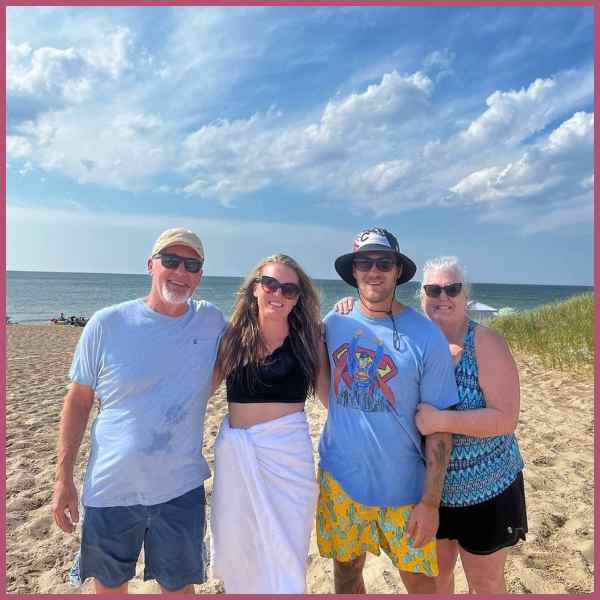 "I will cherish those and hold them so tightly to my heart the rest of my life. I know you're dancing and cracking jokes in heaven now. You will forever hold a special place in my heart."
In the last of the statement, Courtney wrote,
"I love you so much Tommy."
Who was Tommy Smith?
Tommy was better recognized as the biological father of teen YouTube star Everleigh Rose and former partner of Savannah LaBrant.
He worked at an architecture and design firm called Khandroo Designs. Similarly, he previously used to work at Inter-Sky engineering.
Tommy and Savannah had a tumultuous relationship, dating on and off between 2012 and 2016. At a young age, the two had become a parent to a baby girl.
Savannah has spoken about her relationship with Smith on social media in the past. She uploaded a video titled The Truth About Savannah's Past, where she described her relationship with Smith as being a "toxic" one.
Also read RIP Teddy Ray! Actor and Comedian Dead At The Age Of 32! Cause of Death, Age, Net Worth 2022, Biography