Evolution of Ryan Merriman's career from the child actor to an impressive 34-year-old actor! Also know about his relationship journey!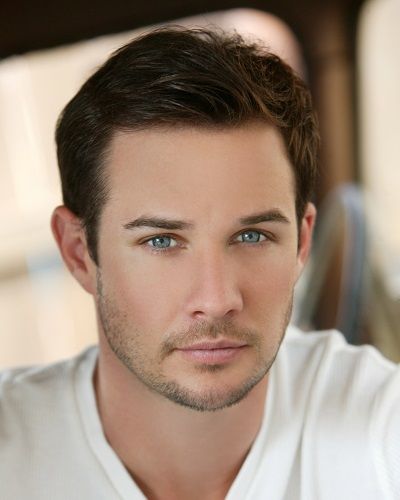 A journey down memory lane is the best one, right?
So, for people especially the kids from the 90s who grew up watching Disney movies and television series, this is a golden chance.
---
Let's talk about the 90s popular child actor of Disney, Ryan Merriman, also known as the golden boy of Disney.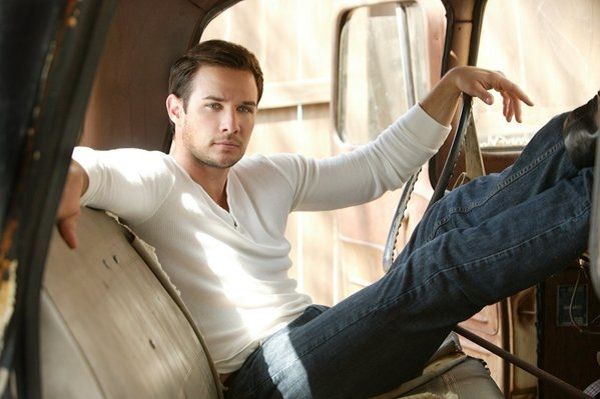 Since the age of 8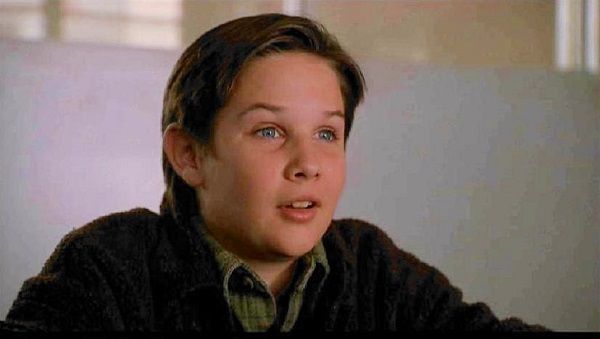 Ryan got his first-ever significant role at the early age of 10 with the role of 'Blake Kellog' in 'The Mommies' from September 1993 to June 1995. That was just the start of his television career.
Even before that, he was really active in media with commercials, print work, vocal performances, and local theatres since the age of 8. Within 5 years of starting his career on TV, he had already appeared in about 5 works (Television series and Television films).
He was also nominated for many awards and has also won some as a young artist. When most of the children were still learning to walk, Ryan was already earning money.
1999, the busy year for Ryan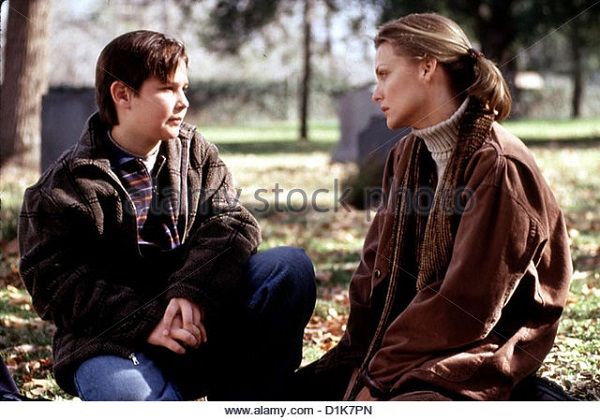 Then started his career in movies. The year 1999 can be supposed to be a busy year for Ryan with the release of his numerous movies and television series starring Ryan.
This included his first-ever movie 'The Deep End of the Ocean', for which he won the Young Artist Award (Supporting Young Actor). The other hit movie from 1999 was a Disney movie- 'Smart House', which was ranked at number one on a list of the top 30 Disney Channel Original Movies. This movie received lots of love from the viewers as well.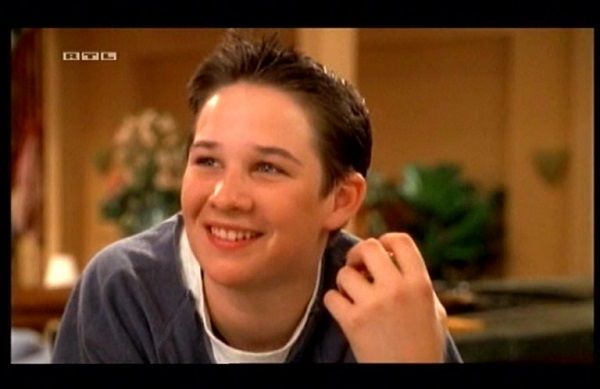 Busier with the time
Who knew back then that little Blake from The Mommies would be able to play the main characters in his teen days. 'Rocket's Red Glare' (2000), 'The Luck of the Irish'(2001), 'Dangerous Child' (2001) and 'TheRing of Endless Night' (2002), all of these had Ryan as its main character, among which two of the movies were Disney Channel's original movies.
Then he appeared as Nikko Zond, a rebellious but an intelligent teenager, in the program called 'Veritas: Quest' in 2003.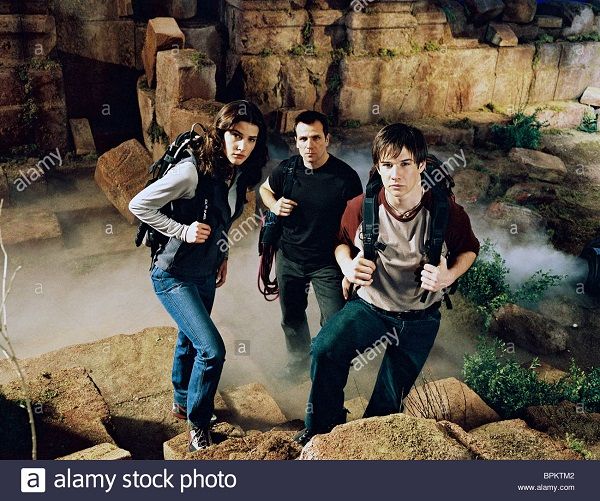 After Disney Days
His Disney days might be less insight but his popularity hadn't died out even after surpassing teenage. His roles in television can be proven.
In television, he was still active with the release of television films- 'The Colt' (2005) as Jim Rabb, 'BackWoods' (2008) as Adam, the main roles, and in television series- 'Pretty Little Liars' as Ian Thomas, a recurring character.
His work was as much appreciated on big screens as on small screens. 'Rings' (2005), 'The Rings Two' (2005), 'Final Destination 3' (2006), 'Home Of the Giants' (2007), 'Wild Cherry' (2009), 'The 5th Quarter' (2011), 'Attack of the 50-foot cheerleader' (2012) were all the movies starring Ryan, some as the main character while some as a supporting.
For the fans of Ryan, there was a chance to see them in a martial arts film 'Tekken' released in 2009 but unfortunately, he refused to work in that movie.
Their latest work was seen in the American drama film 'The Congressman' in 2016. We hope to see this handsome country lover in more movies in the future as well.
You may also like to read Actor Joe Tappe and Annaleigh Ashford married life! Know about his children, net worth, social media, biography
Peek at Ryan's Personal life
Growing up as an actor, Ryan has a very successful life. Regarding his personal details, there is rarely any information. But it is a well-known fact that this handsome man is already taken.
He was previously married to Micol Duncan from 2004 to 2011. Unfortunately, they got separated and then it was reported that Ryan was dating actress Mary Elizabeth Winstead in 2006. Currently, he is the man of his wife Kristen McMullen after getting married in 2014. This couple is surely going strong as always.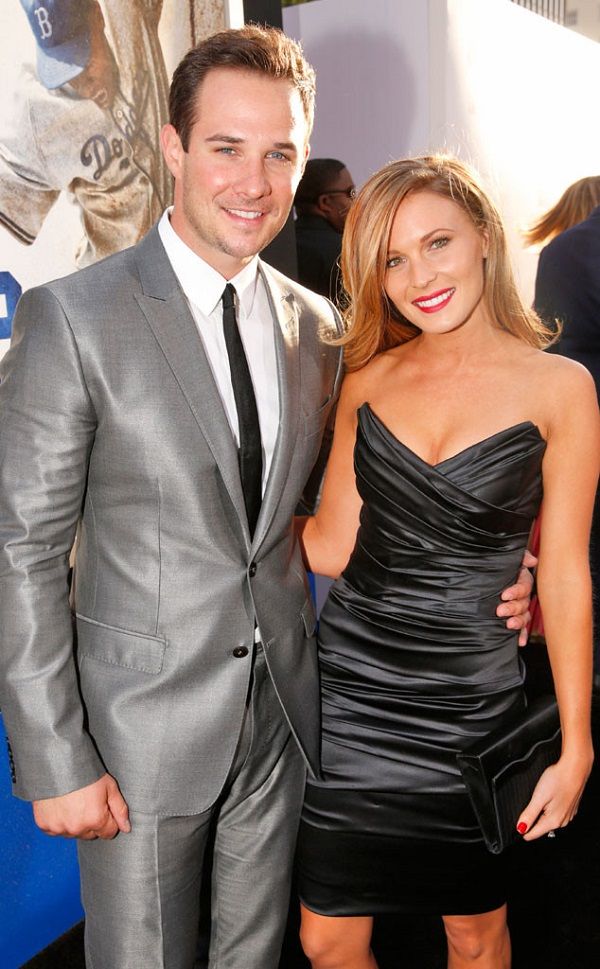 Also read A British child actor, Oscar Steer known for his acting in Nanny McPhee Returns and the Big Bang Is busy building his career!
Short Bio on Ryan Merriman
Ryan Merriman is an American actor. People mostly know him for his appearances in various Disney Channel original movies and other several movies and television series including 'The Ring Two', 'Final Destination 3', and 'Pretty Little Liars'. More Bio…