Who is the ex-boyfriend of @Callherdaddy Alexandra Cooper? Who is she dating again now?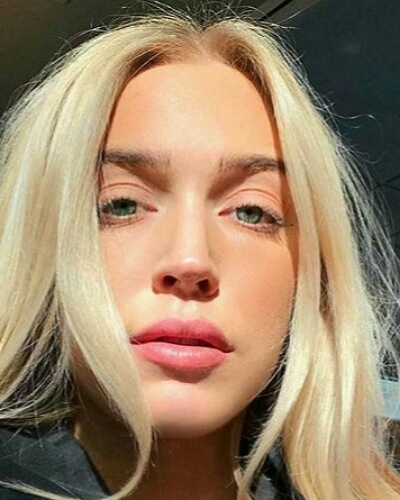 The couple is back again!
That is what Barstool Sports podcast star Alexandra Cooper revealed on her social media. She wrote about dating her ex-boyfriend again and things between them seem to have gotten better now after a brief period of separation.
Alexandra Cooper is dating her ex-boyfriend again
The broadcaster Alexandra Cooper is thrilled and excited to share with the world that she is again dating her ex-boyfriend. She revealed this news on her podcast @Callherdaddy.
But she did not name which ex she is back with. She did not say that it was Mets ace Noah Syndergaard. But considering that the pair was spotted last December at a holiday party, one is tempted to feel that the ex she is talking about might be Noah Syndergaard.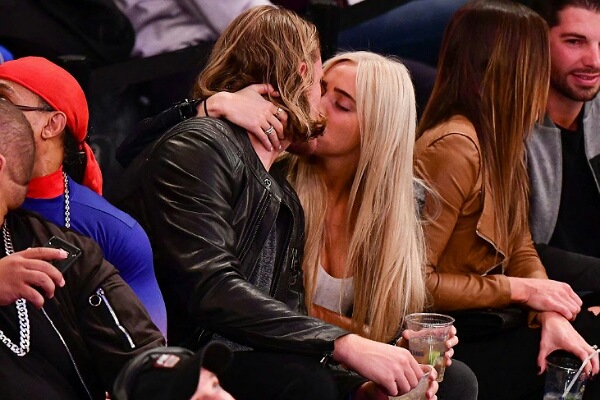 Alexandra was contacted for her comments on this Page Six story. She responded and clarified that it was not her ex Noah that she was talking about on her podcast.
She also said that she was not with Noah at the December holiday party. Noah also has denied that he has reconciled with Alexandra.
More about Alexandra's podcast revelation
Alexandra talked more about her ex with whom she has reconciled. She said that he was a Boston hockey player and added:
"I'm currently dating two guys. Very stressful; very hard on the vagina."
Additionally, she said that she is aware that dating an ex-boyfriend is a bad idea. She stated:
"And there's history, and it's fun, and the sex is great, and you can't help it."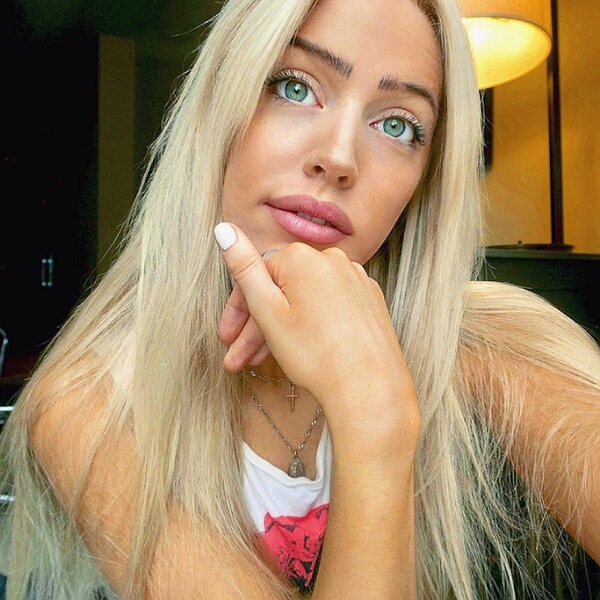 Alexandra, 24 also revealed that she and her this ex had fought because he thought that she was a gold-digger and after his money.
Relationship timeline of Alexandra and Noah
The post had reported that she and professional baseball player Noah started a relationship in April 2017. This was after they were caught kissing at a Knicks game.
She is an athlete herself and studied at Boston University. But the couple's relationship was not smooth and of the on and off type. In December 2017, Noah announced indirectly and rather dramatically that he has split from Alexandra.
He wrote on his Twitter handle:
"Baseball is my significant other. #focus."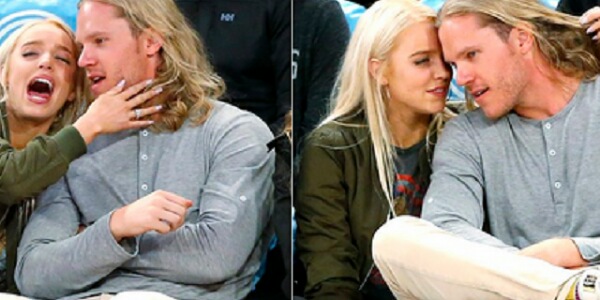 Noah has persistently denied that he is back with the blonde beauty. He said that he was not with her at the holiday bash in December 2019. He also denied that he is the one that she is referring to in her podcast.
About Alexandra's life, relationships
Alexandra is from Newtown, Pennsylvania, and resides in New York. She is a skilled soccer player. In school, she was part of the division 1 women's soccer team. She has a degree in film and TV from Boston University. She has a passion to create content and connect with audiences.
Alexandra worked first with Dirty Water Media who claim that they are "Greater Boston's most in-depth source for what's happening, trending, and being talked about in the New England nightlife, dining, music, fashion, entertainment, and sports scene with reviews, commentary, and breaking news updates from a dynamic team of writers and reporters."
Additionally, she was a reporter with a magazine in New York before joining Barstool Sports. She is on YouTube and has more than 60k followers. Her YouTube channel has a lot of vlog-style videos. She is also an Instagram star and has over 814k fans on it. It consists of bikini shots on some wonderful beaches of the world.
Click to know more on Update: Liam Hemsworth is dating Gabriella Brooks!
She has been into multiple relationships but not all of them have been publicized as much as the one with Noah Syndergaard.