Ex-couple, Gwen Stefani and Gavin Rossdale are coming together after the divorce for the benefit of their children! Know their relationship post separation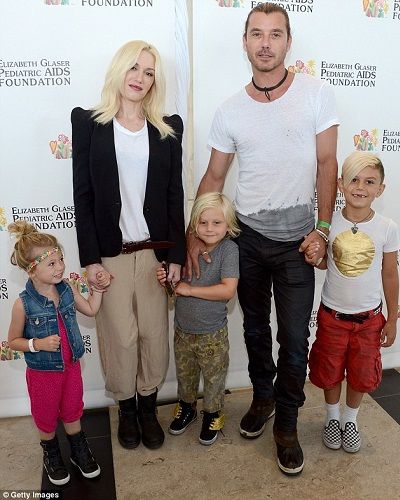 Sources say that the singer, Gwen Stefani, and her ex-husband, Gavin Rossdale are "ongoing parenting issues they have over their three children." The couple even after their split is attending the meditation for the sake of their children.
Sources say,
"Gwen and Gavin have been in mediation all day since 10:30 a.m. at their respective lawyer's office building in Los Angeles. Their lawyers occupy the same building so logistically it was easy to facilitate."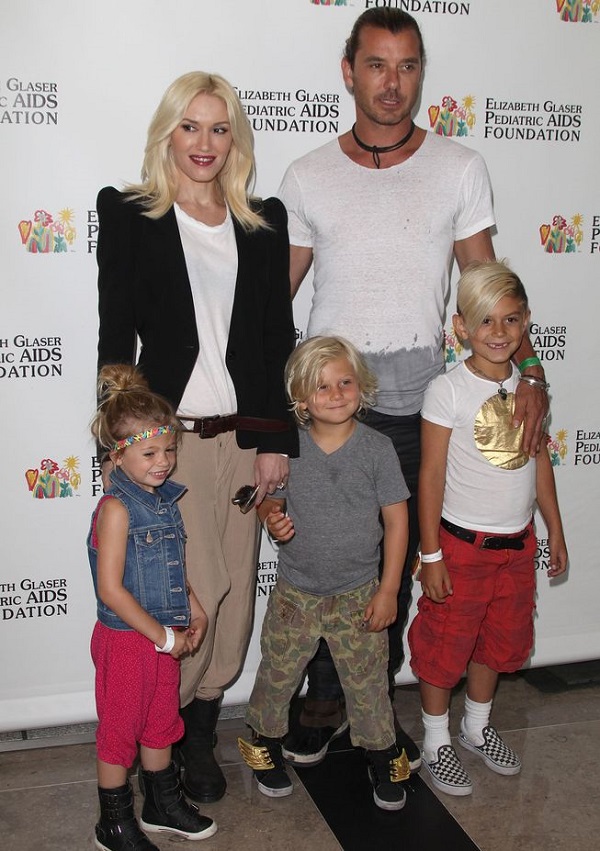 Relationship between Gwen Stefani and Gavin Rossdale
Gwen and her English musician and actor husband, Gavin Rossdale tied the knot on September 14, 2002. They had three amazing children, Kingston, Zuma, and Apollo.
But after staying together for twenty years, the couple started having differences. In 2017, the couple divorced. After their divorce, the children had joint legal custody.
However, he did not want the divorce,
"[Divorce] was completely opposite to what I wanted. Really not…but here we are. Apart from death, I think divorce is one of the hardest, most painful things to go through."
Adding,
"We had 20 years together and that in itself is pretty incredible. It's a lifetime. I still think she's incredible. It was a lovely 20 years and we have three amazing children. There were a lot of positives, and with time they'll become more and more obvious."
Also read: Know the latest: Gwen Stefani's mini-vacation with her kids, her love life, and her public image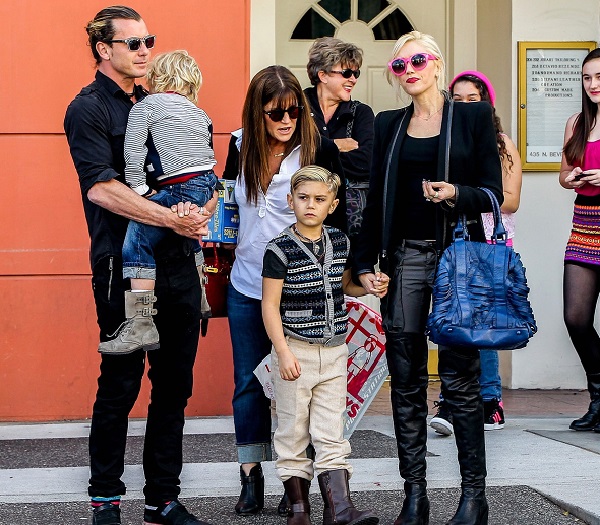 Parents coming together for their children
Responsible parents, Stefani and Gavin are coming together for their co-parenting classes. This is especially for the benefit of their children. The sources say,
"The hope is at the end of this, both Gwen and Gavin will agree to take co-parenting classes as that will only benefit the children."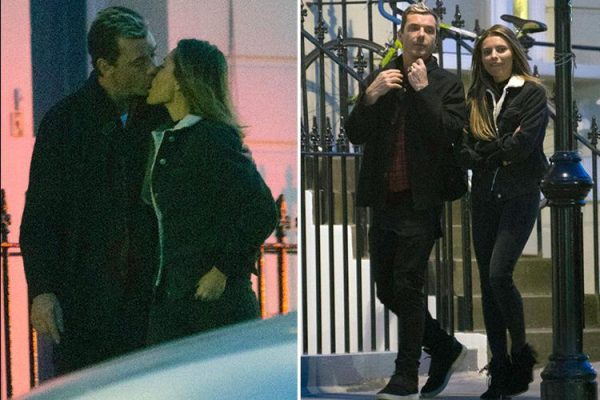 Post Divorce
Gavin after the divorce from Gwen Stefani is dating a model Sophia Thomalla. The couple was spotted cuddling for the first time at Indianapolis' Iozzo's Garden of Italy. According to the sources,
"It's very early days, but Gavin is really taken by Sophia, They met on the touring scene and there's plenty of chemistry. They're having fun and the relationship has the potential to turn serious if that continues."
While Gwen moved on with Blake Shelton. The couple is together since November 2015.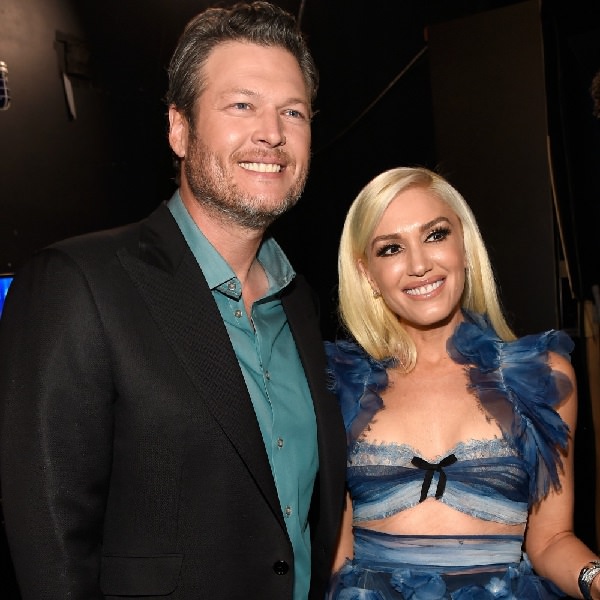 More About Gwen Stefani
Gwen Stefani is an American singer-songwriter, fashion designer, television personality, and actress. She is one of the founders and the lead vocalist of the rock band, No Doubt. She has many successful hits like The Sweet Escape(2006), Wind Up, What You Waiting For?, Hollaback Girl, and much more. She is the winner of three Grammy Awards too. See more bio…
More About Blake Shelton
Oklahoma-born Blake Shelton was born Blake Tollison Shelton on June 18, 1976. He possesses American nationality and is an incredible country singer. Multi-talented Blake is also a lyricist, musician, and TV personality. He won the "Favorite Country Male Artist" award at American Music Awards in 2011 and 2016.
Presently, he is a prominent figure among the media and fans as one of the best Country artists in the industry. Additionally, he is famous for appearing as a permanent judge in a singing reality competition, "The Voice". See more bio…
Reference: (usweekly.com, people.com)