Ex Fiance Ryan McCartan Accused Dove Cameron Of Cheating; She Praises Her Current Boyfriend Thomas Doherty Amid The Drama!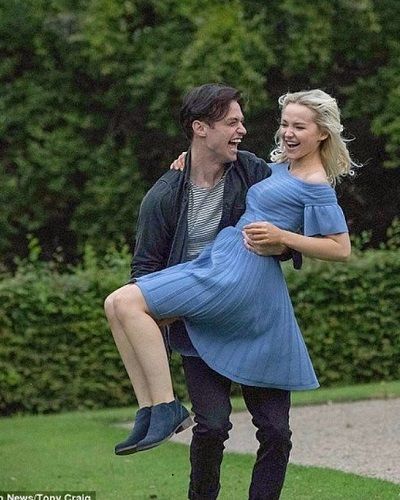 Dove Cameron is an American actress and a singer widely famous for her dual role as Liv and Maddie. She recently surrounded herself with drama after her ex-fiance Ryan McCartan's claim. In between the ongoing drama between her and Ryan, she praised her boyfriend Thomas Doherty.
Update: Dove Cameron and Thomas Doherty split after four years of affair in December 2020.
Ryan McCartan accused Dove Cameron of cheating
Dove's ex-fiance came out saying that the actress cheated on him and broke his heart. Ryan recently posted on Instagram story answering some of the questions of his fans and followers. Followingly, he answered one of the questions "What's your proudest moment?" saying: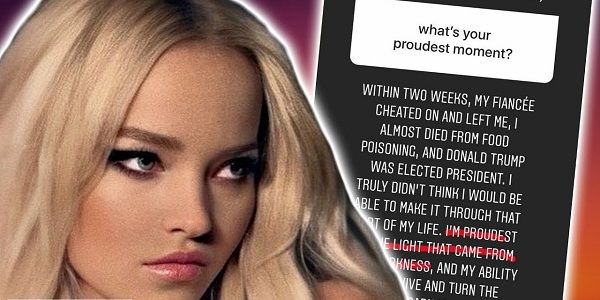 "Within two weeks, my fiancée cheated on and left me, I almost died from food poisoning, and Donald Trump was elected president."
The actress's ex further added that he is proud that light came to the dark. In addition, he mentioned he is happy that he turned to anger and sadness into positive changes in life.
He got engaged to the actress in April 2016, and after a short time of six months, the couple called it to quit. Ryan also retweeted a quote on his Twitter account saying:
"When a toxic person can no longer control you, they will try to control how others see you. The misinformation will feel unfair, but stay above it, trusting that other people will eventually see the truth, just like you did.
Dove praised her boyfriend Thomas Doherty amid the drama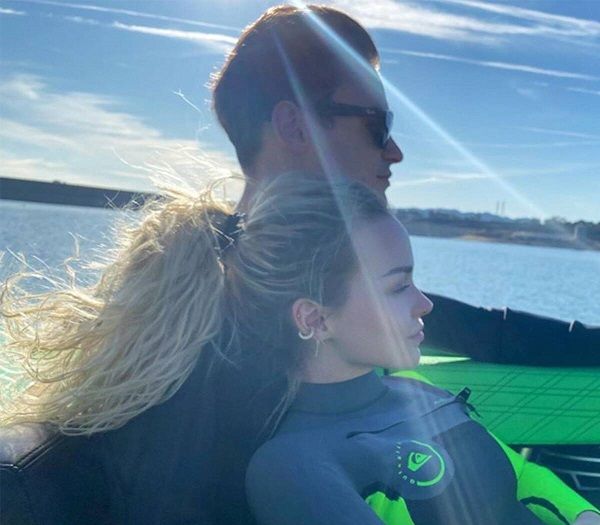 In between the ongoing drama of Dove with her ex, she praised her boyfriend Thomas in her post. Thomas went all out for his girlfriend who just turned 24 years old.
Afterward, Dove went to Instagram to praise her boyfriend addressing the birthday surprise from Thomas. She shared the snap of the couple enjoying the ride on the boat.
"Only photo evidence of an UNbelievable birthday of adventure & surprises orchestrated by this earth angel. 17 hours of cake, crepes, balloons, flowers, water sports on a private boat/lake, arcades, pizza, ice cream, a whole laser tag course to ourselves (surprising me with loads of my friends/family, some of which I hadn't seen in a year or more, all there to laser tag cause I f–king love it) finishing the day at my favorite little (secret) late night cafe for apple cider & pool."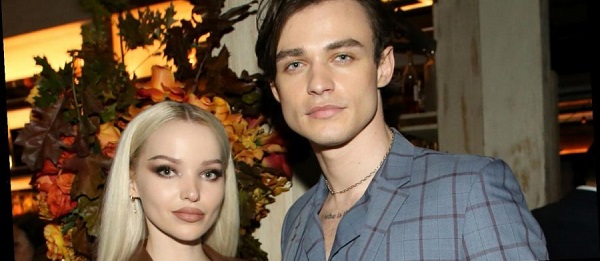 Furthermore, she ended her long post by writing he kept everything secret until the last moment and brought it up at the actual time.
In addition, she wrote that what she did to deserve this love and it will leave her whole life wondering. This post came just after a few hours of former fiance accusing her of cheating.
You may also read- Ahmed Hirsi, the ex-husband of Ilhan Omar remarried in just 37 days of their divorce!
More About Dove Cameron
Dove Cameron is an American actress and singer. She played the dual role of both title characters in the Disney Channel teen sitcom 'Liv and Maddie' and played Mal, daughter of Maleficent in 'Descendants'. See more bio…
You may also read- Meghan King Edmonds Revealed Her Feeling About Her Ex-Husband Jim Edmond!!
Source: Page Six, E! Online, ET Online