Ex-girlfriend Amelia Hamlin is not on the same page as Scott Disick on getting back!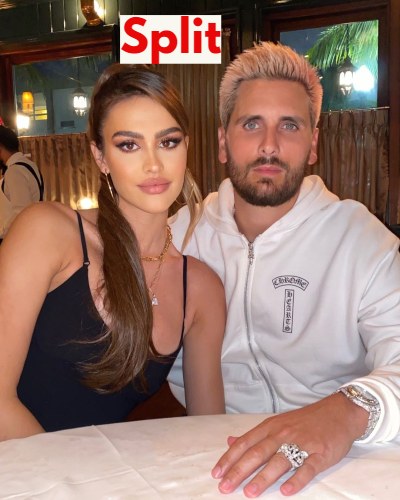 Amelia Hamlin and Scott Disick have broken up from each other
Amelia ended their relationship after Scott was caught shading ex-wife Kourtney Kardashian
She does not want to get back with her ex-boyfriend Scott
---
Amelia Hamlin and Scott Disick are a closed chapter! Amelia is moving on from Scott even though he still wants to get back together. Sources have revealed that Scott tried contacting ex-girlfriend Amelia several times after the split and said,
"He does miss her a lot and regrets what went down in their final days of the relationship."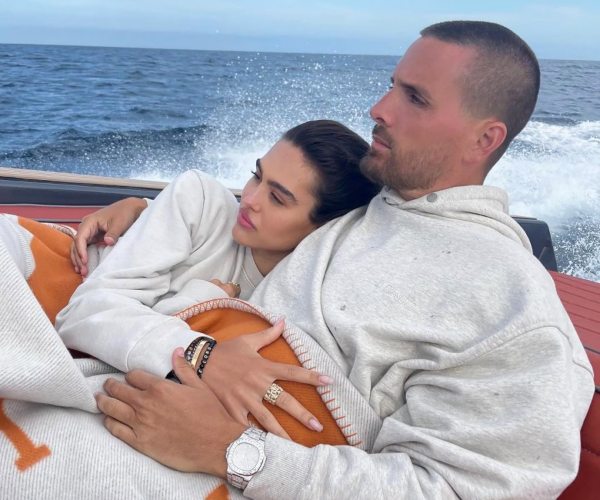 Their relationship turned bitter when Disick was called out for shading his ex-wife Kourtney Kardashian on Instagram DM. Amelia shared a quote that read,
"The longer you entertain what's not for you, the longer you postpone what is… Read that again."
Likewise, Hamlin also shared a different quote addressing her feelings which reads,
"Never settle for less. Not with your job, your friends, and especially not with your heart. Continue to seek what you are looking for and do not shrink yourself for the sake of other people. You deserve the best."
Also, the ex-couples parted ways in early September 2021 after she was embarrassed with Scott over Kourtney's incident. Amelia was not happy with Scott still not being fully over him. Hamlin's mother Rinna was not too fond of Scott and she tried hard to be nice to him.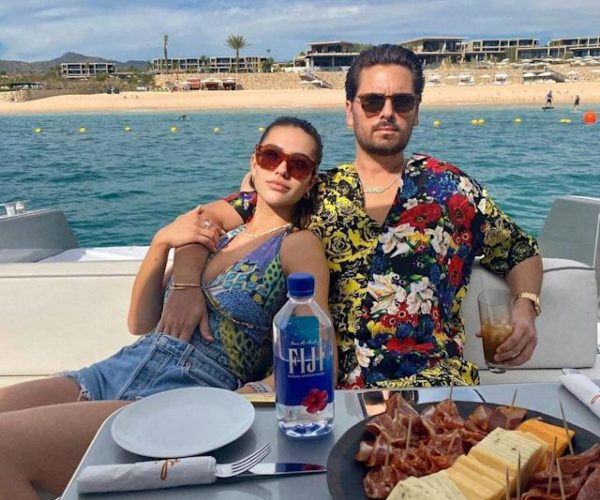 Also read What does Sofie Richie has to say about the split between Scott Disick and Amelia Hamlin?
Short bio on Amelia Hamlin
Amelia is an American actress who is best known for her performance in Rachel & the TreeSchoolers (2012), Harry Loves Lisa (2010), and also The Real Housewives of Beverly Hills (2010). Read more bio…