The ex-girlfriend of Sean 'Diddy' Combs, Cassie Ventura is pregnant with her first child with her current boyfriend Alex Fine!
It was 8 months back that singer Cassie Ventura split from her boyfriend Sean 'Diddy' Combs. And she moved on pretty fast and got a new boyfriend in Alex Fine. And now she has progressed to the level in her relationship that she is already pregnant with her first child with Alex Fine.
Cassie Ventura and her pregnant news!
On 10 June 2019, singer Cassie Ventura who was Sean 'Diddy' Combs' ex-girlfriend posted on her Instagram that she is pregnant with her first child with her current boyfriend Alex Fine. She shared the happy news with her fans and wrote:
"Can't wait to meet our baby girl,"

"Love You Always & ForeveR."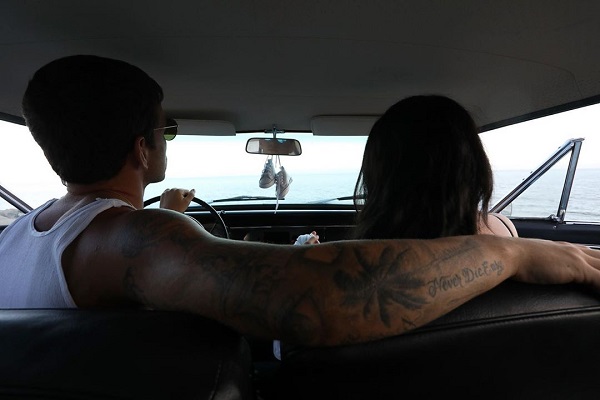 Along with this news, she also put up a picture of the couple-she and her personal trainer boyfriend Alex. She also revealed that it was a baby girl which she is expecting. Her 6.3 m fans were, of course, elated with this baby news. Her pregnancy post garnered more than 596k likes within a few days time.
Alex Fine and his Instagram post
Her new boyfriend Alex Fine also took to Instagram to confirm that he would be a father soon. He wrote an emotional letter for his unborn baby. It read:
"I will be the first man in your life and will show you the greatest love and affection now and forever," 

For his 175.5k fans on Instagram, Alex also uploaded a picture of himself kissing his girlfriend's cheek with support of a car's window. Their car's steering can also be seen in the pic.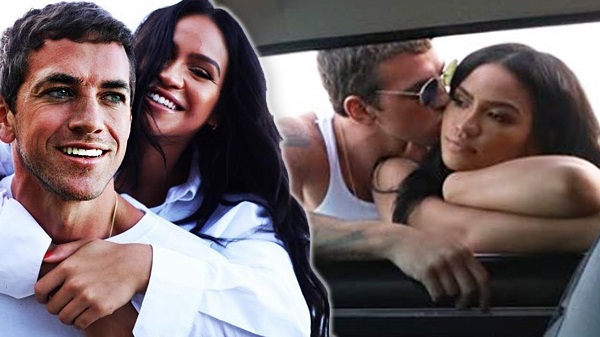 The letter further stated:
"I never thought my heart could grow bigger after meeting your mother… then I found out we were having you and I instantly felt a love that is so indescribable. I promise to be at every dance recital, concert, sporting event, school plays whatever you decide to do I will be there and support you. I am your number one fan I promise to be a man that you and your mother look up to and love."

"And I will always listen and put both of you first. I will show you a healthy relationship and how you deserve to be treated. I promise to never approve of any boy you like because they will never be good enough for my baby girl. Sorry I can't promise that I won't embarrass you because I will give you so many kisses at every school drop off."
He had more to say:
"I will be the Dad that never forces my opinions on you. I will love whatever you do in life as long as you're happy. And I promise that I will be kind, sweet, and you will always be daddy's little girl. I promise to love you every single second unconditionally until my last breath. You're perfect to me and always will be."
Alex Fine and his open letter on social media for Cassie Ventura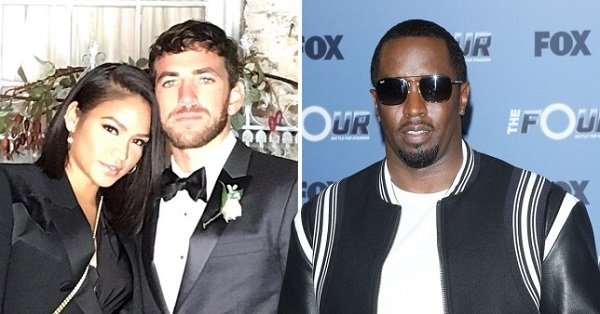 Alex also wrote a separate letter on social media for girlfriend Cassie. It said:
"I will do every single thing in my power to support you and help you."

"I promise to always keep you and the child first nothing comes before you. And I promise you will be showered in kisses and hugs every single day. I promise that I will be the best father/baby daddy."
Cassie was dating Sean from 2012 until they split in December 2018.
Source: Entertainment Tonight