Who is the ex-husband of Adele, Simon Konecki? Know about his age, childhood, career, and previous marriage!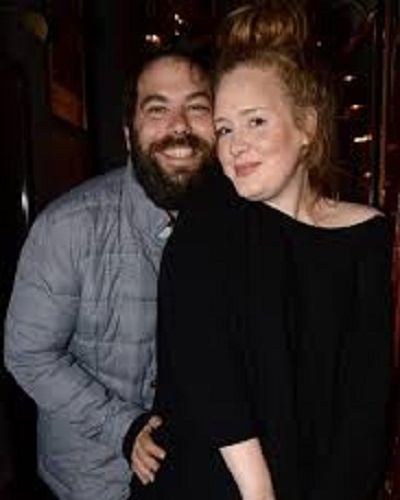 Singer Adele separated from her husband Simon Konecki in April 2019 and now they have officially divorced. Adele put the divorce papers on 12 September 2019.
There is a lot written about Adele and her career, but not much is known about her ex-husband Simon Konecki.  People are curious to know more about Simon and his work.
Simon Konecki and his relationships
Simon and Adele knew each other for many years. But they started dating in 2011. Simon was earlier married to fashion stylist Clary Fisher from 2004 to 2008. Clary delivered a baby girl in 2007.
When the couple started dating, there were rumors that Adele was the reason for the split of Simon with his ex-wife Clary. But Adele clarified on it in 2012 by putting up a post on her blog. She said that Simon was divorced for four years before she and Simon started a relationship.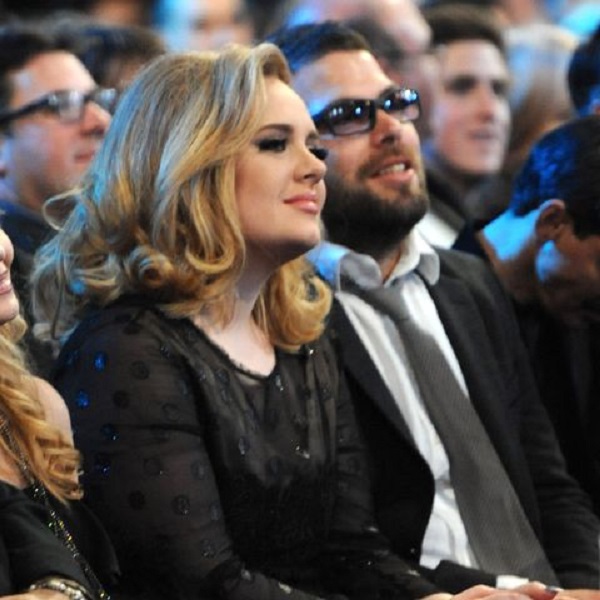 Adele and Simon were first spotted together on their holiday in Florida. Later they were seen at several events together. Adele preferred to keep her private life a secret but news used to leak out somehow.
The couple had a son Angelo who was born on 19 October 2012. In 2014, there were rumors of trouble in paradise but Adele had shut down those as baseless. But in April 2019, her rep issued a statement confirming the divorce. 
Simon Konecki and his birth and childhood
Simon Konecki was born Simon Christopher Konecki in April 1974 in New York. When he was 10, his family migrated to the UK and settled in London.
His parents are Andrew and Rosemary and they now reside in Boca Raton in Florida. He has sisters who studied at Princess Anne's alma mater Roedean. But Simon went to Eton College and his contemporaries were Tom Parker-Bowles and Bear Grylls.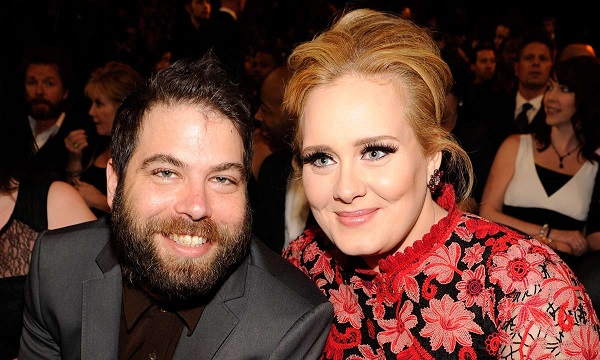 Simon's nickname is Swampy. When queried on the reason for it, he said this:
"When I was in the City they used to call me Swampy. After that kid who tunneled under Manchester Airport runway. Probably due to my long hair and Leftie views."
Simon Konecki and his career
Simon, 45 first was the director of EBS, a division of trading giant Icap. Later, he joined Lehman Brothers where he was managing teams of senior brokers. He was deeply overwhelmed by the deteriorating conditions of the world. And he desired to make the world a better place to live.
Hence he relinquished the city life and set up a business called Life Pure Water with his friend Lucas White. The duo also later set up a charity foundation named Drop4Drop. He is the CEO of both firms. Drop4Drop campaigns on providing potable water for poor countries.
The Facebook o Life Pure Water describes Simon as:
"Simon is an ex-investment banker who was appalled by the growing distance between rich and poor. He felt that water was a human right and wanted to explore why we let it happen when fixing it is relatively easy."
Simon is fond of Snoop Dogg and his voice. When once he was asked which celebrity he would hire, he answered Snoop Dogg. He would hire him to answer the phones with his dulcet tones.
Source: The Sun UK, Fandom wiki