Ex-Husband of Hilary Duff, Mike Comrie Rape Charges has been Dropped! Check out the reason and Details!!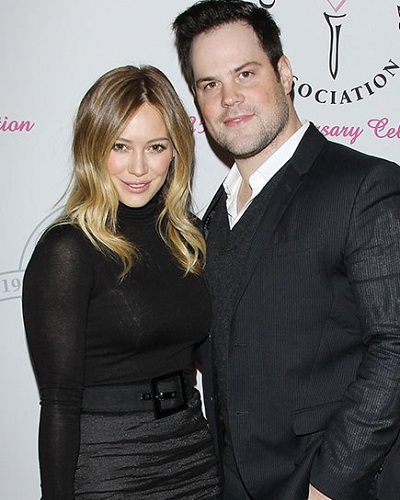 Good News for Mike Comrie's supporter
Former NHL star Rape Charges have been dropped according to many sites
Mike Comrie's charges are against him due to not enough information
---
So, Let's check out the details of the ex-husband of Hilary Duff, Mike Comrie's rape case!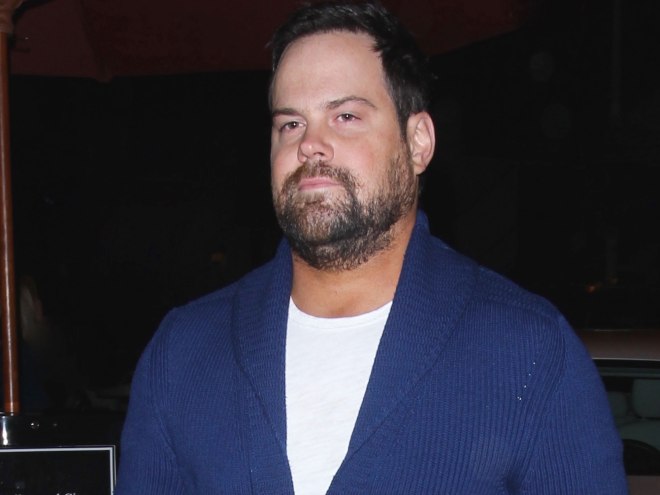 Mike Comrie and the Rape Charges
An ex-husband of Hilary Duff was charged with the Rape case but now it has been Dropped. According to TMZ, prosecutors said there was reasonable doubt as to whether Comrie's accuser consented to anal sex during an alleged sexual encounter in February. The unidentified woman claimed that the sex was consensual until Comrie allegedly began engaging in anal sex.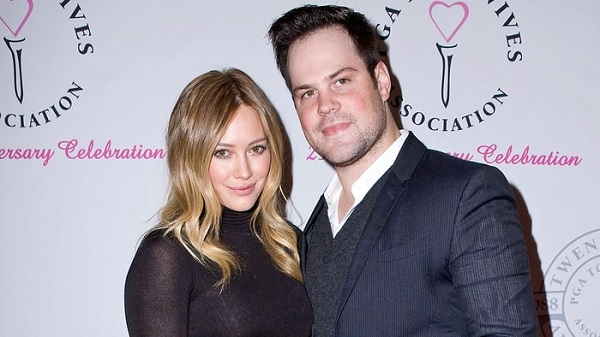 After that act, the accuser says things got rough, Mike slapped her and she started recording audio on her phone. In the said recording, she accuses him of sexual assault.
Police obtained that recording, and those that heard the audio say the tape reveals that Mike was definitely intoxicated, but that he also insists the accuser consented to the acts.
Also, the Los Angeles Police Department confirmed the news to USWeekly in February, that the former Hockey player was under investigation for the alleged sexual battery but the information regarding the case was not provided at the time.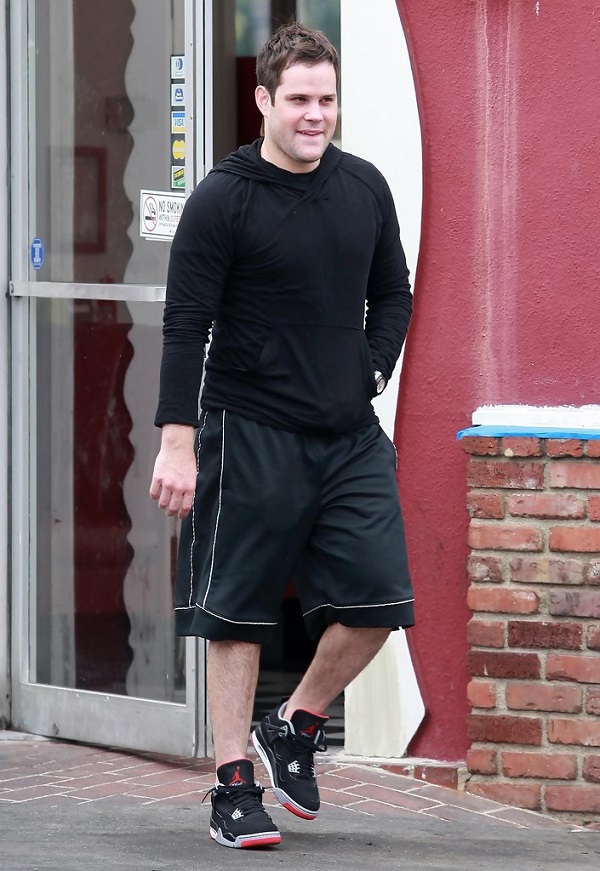 The Famous actress Hilary Duff and her former husband parted ways in January 2014 after being married to each other for four years.
But the Divorce was finalized in January 2016. The couple together has a son together, a 5-year-old son, Luca whom they have been co-parenting.
Although the Duo have been separated,
"Sparks" singer spoke good tings about her former beau."Mike's amazing," she told Cosmopolitan. "We're so ingrained in each other's lives. I wouldn't choose anyone else to co-parent with. We are really good friends and care a lot about each other."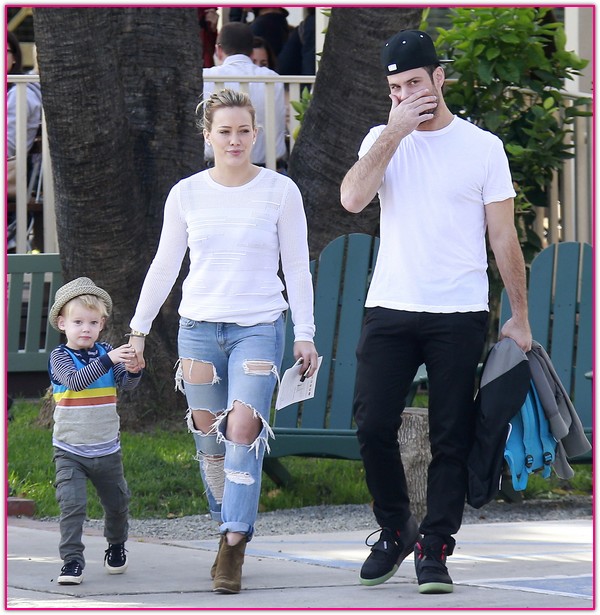 After Separating from her ex-husband, Duff has since dated musician Matthew Koma and personal trainer Jason Walsh.
Short Bio on Hilary Duff
Hilary Duff is an American actress and singer. Duff began her acting career at a young age, and quickly became labeled a teen idol as the title character in the Disney Channel comedy series Lizzie McGuire (2001–2004). The series proved to be a hit, leading to a film adaptation of the series being released. Duff began working on numerous projects with the Disney Channel, including the film Cadet Kelly (2002). She later began work on an album, releasing the Christmas-themed Santa Claus Lane (2002) through Walt Disney Records. More bio…