The ex-husband of RHOA star Phaedra Parks, Apollo Nida has been arrested again!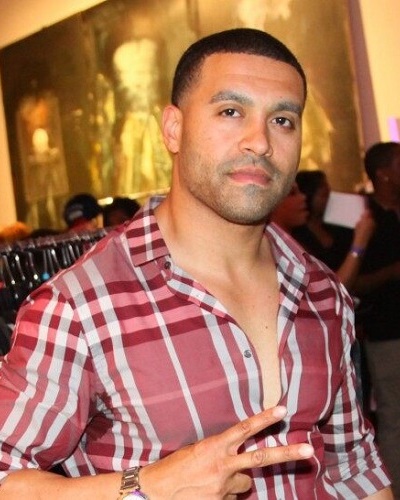 Page Six has reported that the ex-husband of Phaedra Parks, Apollo Nida is again behind bars. The US Marshals Service picked him up again just days after he was released from prison.
Apollo Nida is rearrested
On 13 June 2019 Thursday, Apollo Nida was again arrested. A representative of the US Marshals Service told Page Six that they have arrested Apollo Nida just a few days after they released him from jail. The rep elaborated:
"He was taken back into custody. I wouldn't say it was an arrest because it's not a new charge. It was an order of the court to bring him into custody,"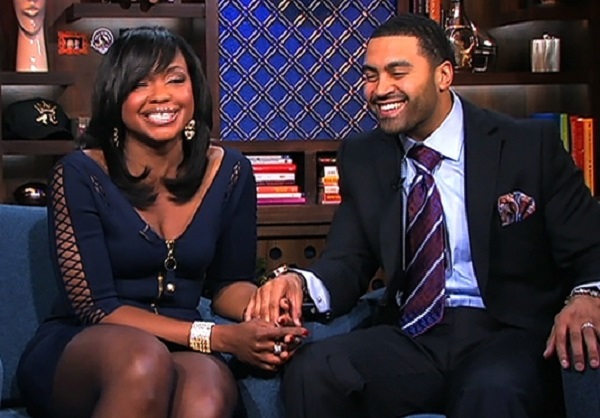 Apollo had breached some technical condition of his release and hence the Court ordered the special police to arrest him again for it. The rep did not elaborate on what the technical condition was that Apollo Nida broke but added:
"We took him to Federal Bureau of Prisons and they will deal with it since he was in their custody,"
Phaedra Parks has yet to give no comments about her ex-husband's release or the rearrest.
Apollo Nida and his legal tangles
Apollo was accused of multiple charges and fraud. He was charged with conspiracy to commit mail, wire, and bank frauds. In 2014, he was ordered to pay up $ 1.9 million in restitution. The Court also sentenced him to 8 years of imprisonment. The prison authorities were due to release him on 15 October 2019.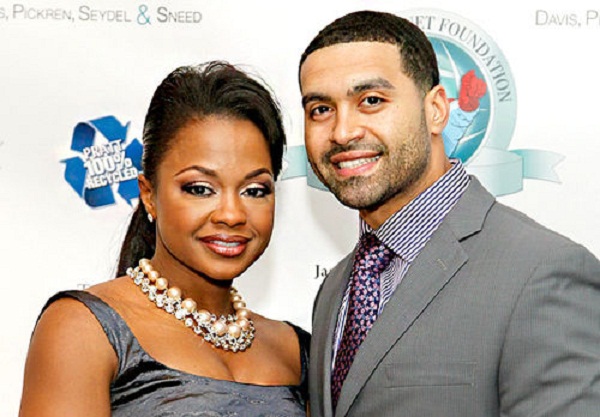 On 5 June 2019, he was released from custody at the Fort Dix Correctional Facility in New Jersey. Apollo was lodged in a halfway house in Philadelphia. And it was from here that he was rearrested.
Apollo Nida and his relationship with Phaedra Parks
Apollo Nida, 40, and his ex-wife Phaedra Parks used to be seen together on the Bravo TV show The Real Housewives of Atlanta. They were married in 2009. The couple has two children together. They are sons named Dylan, 6, and Ayden, 9.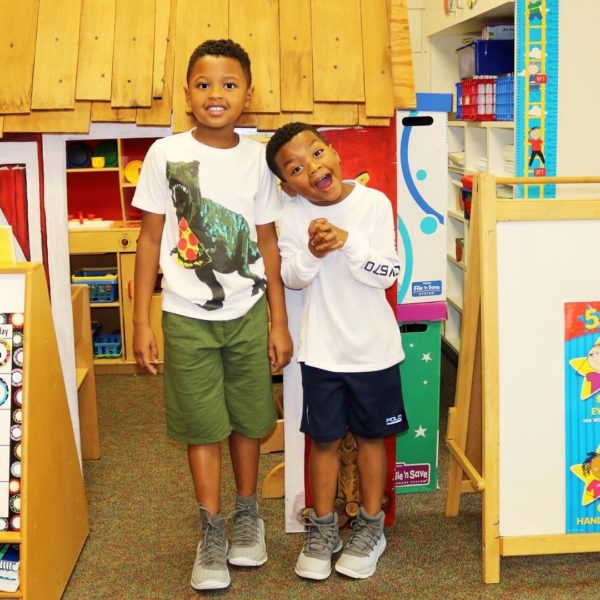 But the couple divorced in the year 2017 when Apollo was still in incarceration. It is said that she did not go to visit him in jail. But after their divorce, Apollo found a new love in his girlfriend Sherien Almufti.
The couple is so much in love that they are already engaged. Sherien had also appeared in one episode of the show Say Yes to the Dress: Atlanta.
Has Phaedra Parks found new love after her divorce?
The fans and friends of Phaedra were worried for her after her divorce and wished that she finds love soon. There were some rumors in November 2017 about her relationship with actor Shemar Moore. It cropped up after she dropped some hints of romance with the actor when she appeared on Andy Cohen's show.
But later on, Shemar had denied any such linkup and said that when they appeared on the show together that was the first and last encounter of his with Phaedra. He said that he is single and not in love with her.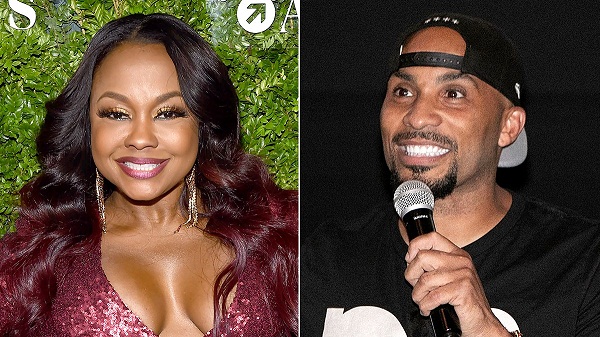 Shemar clarified:
"This thing, it's crazy to me, I just woke up, like last week and everybody's like, 'Phaedra, Phaedra, Phaedra,'" he said. "And look, I met Phaedra doing a nighttime talk show with Andy Cohen and Andy Cohen does this thing late at night and he likes to get you to drink. And so you're loose and you have fun on his show."
In January 2019, the news was in that she is dating radio personality Tone Kapone.
Source: Essence, Page Six