Ex-One Direction member, Zayn's Been In Touch With Louis Tomlinson Privately And Put Their Break Behind Them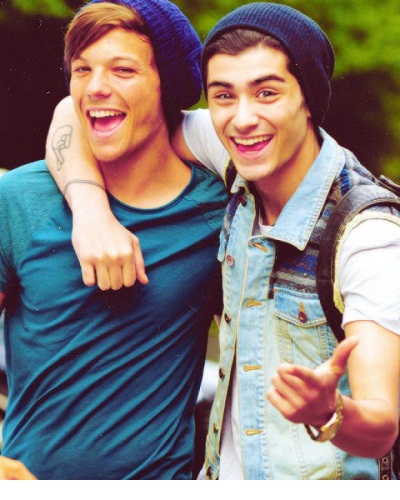 24-year-old Zayn Malik launched his solo career with great success in 2016, After quitting the boyband in 2015. Thanks to his hit single Pillowtalk and Louis Tomlinson does not seem to feel any bitterness about that.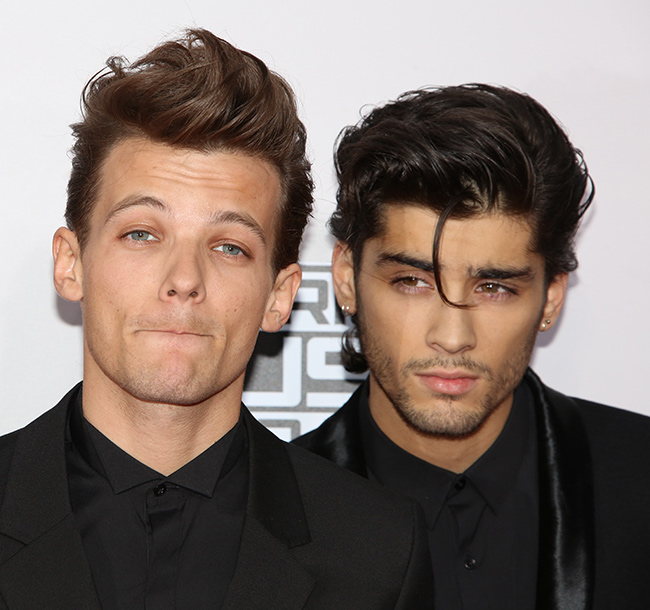 25-year-old Louis said:
"Zayn had an absolute smash with Pillowtalk.

It's a weird feeling to see us all on our own but it's also nice to feel that you've got the support of the other lads."
You may also like to read Harry Styles: his relations with 'One Direction' band members, career updates, and wrist surgery due to probable tenosynovitis!
Louis Tomlinson reveals mom's final wish
Louis Tomlinson revealed his mother's final wish. Her wish was to reunite with his former One Direction band member Zayn Malik.
Louis said that mum Johannah Deakin urged him to make up with Zayn shortly before she passed away in December, aged 47.
The 25-year-old told the Sun,
"My mum said, 'You've got to get back in contact with Zayn. Life's too [expletive] short, A mother's intuition is crazy. It always felt supernatural to me. My mum always knew what I was feeling and what I wanted."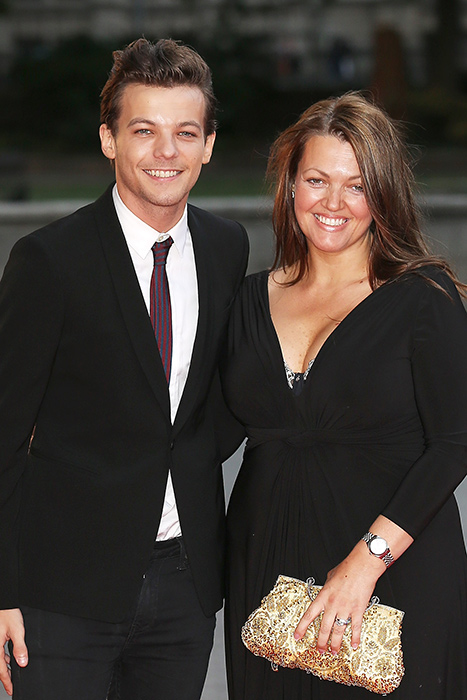 Louis also opened up about his mom's death from leukemia at the age of 43 in December 2016.
The performer continued, speaking about his extremely close relationship with Deakin, saying,
"A mother's intuition is just f**king crazy. It always felt supernatural to me. My mum always knew what I was feeling and what I wanted."
Malik announced his departure from One Direction in March 2015. Though he did send his condolences to Tomlinson via Twitter after the death of his mother. The solo artist hasn't spoken highly to his band members since.
Louis and Zayn famously differ after Zayn left the band. And started working with Naughty Boy. But following Louis' mother, Johannah Deakin's death last, the pair have been back in touch.
Zayn extending the hand of friendship, As Zayn wants to be there to support his friend during this tragic time, the pair is now said to be talking in private.
@Louis_Tomlinson love you bro! All of your family is in my prayers. proud of your strength and know your mum is too x

— zayn (@zaynmalik) December 9, 2016
A source close to Zayn told the Mirror,
"Zayn has been in touch with Louis privately, and will continue to offer his support that way".
Also read Ex-member of One Direction, Harry Styles and his four nipples!
Having little contact
Zayn and Louis have had little contact since he left the band. It looks like the pair is trying to put it all behind them.  Despite Zayn being the only member of the band who wasn't in London over the weekend.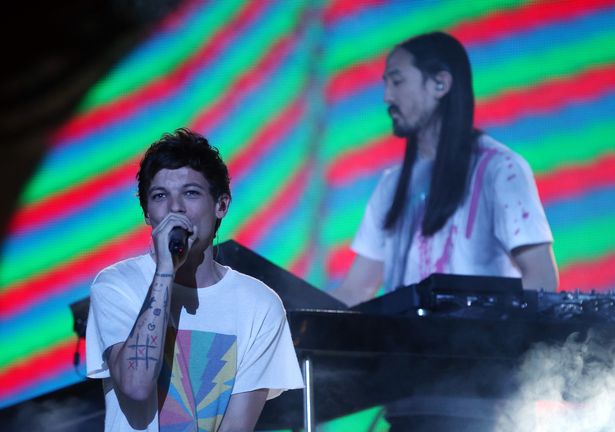 To watch Louis' emotional first solo performance on the X Factor on Saturday, The rest of One Direction flew. Because Xayn had work commitments in New York for the Billboard Women In Music Awards on the night Johannah's death was announced. Zayn could not attend his solo performance.
A short bio on Louis Tomlinson and Zayn Malik
Louis Tomlinson is an English singer and songwriter.  He is best known as the member of highly successful British boy band, One Direction alongside Liam Payne, Niall Horan, and Harry Styles. He has received eight Teen Choice Awards with the band. With his band-mates, he has released five commercially successful albums and has performed on four worldwide tours. more bio…
Zayn Malik is a British singer and songwriter.  He is best known as a former member of highly successful British boy band, One Direction alongside Niall Horan, Liam Payne, Harry Styles, and Louis Tomlinson. He has received eight Teen Choice Awards with the band. With his band-mates, he has released five commercially successful albums and has performed on four worldwide tours. He left the band in March 2015 and released his debut solo album Mind of Mine in March 2016. more bio…