The ex-wife of basketball player Bill Walton, Susan Guth – her husband, children, career, and childhood!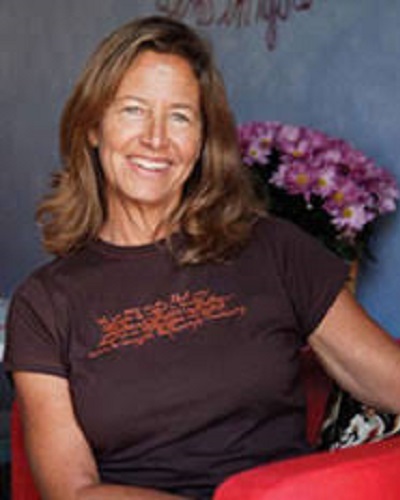 Susan Guth is the ex-wife of the retired American professional basketball player Bill Walton.
She is a communication consultant.
---
Susan Guth and her relationship with Bill Walton
The couple; Susan Guth and Bill met and started dating in the late 1970s. After few years of courtship, the couple said I Do to each other on 24 February 1979.
They have four sons together. Their names are Adam Walton, Nathan Walton, Luke Walton, and Chris Walton.
Their eldest child is son Adam Whitecloud Walton who studied at Louisiana State University and played for that University as well as for Pomona College and College of Note Dame located in Belmont, CA. He is now a college assistant coach at San Diego Mesa College.
The second child's son Nathan Walton is 6 feet 7 inches tall. He played basketball at Princeton. He obtained an MBA degree from Stanford University's Graduate School of Business.
Hence he left his basketball career and now is the President of SGS Holdings LLC. He has success in the oil business.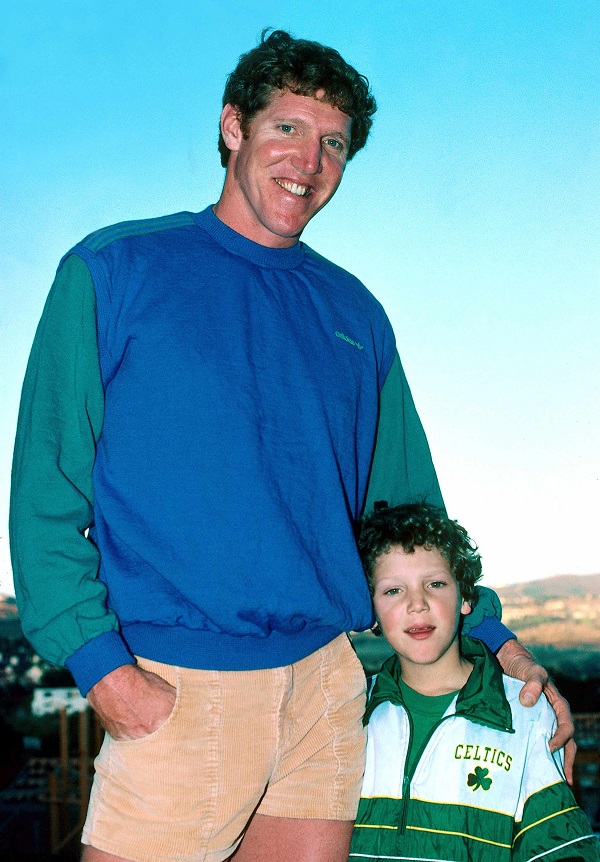 Their third child is Luke Walton played for Los, Angeles Lakers and he won 2009 as well as the 2010 NBA Finals. In April 2016, he got the post of head coach of the LA Lakers and now is the head coach of the Sacramento Kings. He is a married man and his girlfriend is Bre Ladd. The couple has two children together.
The youngest child of Bill and Susan is Christopher Walton or simply Chris. He had played for San Diego State and is now into real estate business.
The parent's Bill and Susan were not strict disciplinarians but were free spirits. The couple was together for more than a decade and divorced in 1989.
The reason for this separation is not known. Bill has moved on and married Lori Matsuoka. But Susan has decided to remain single.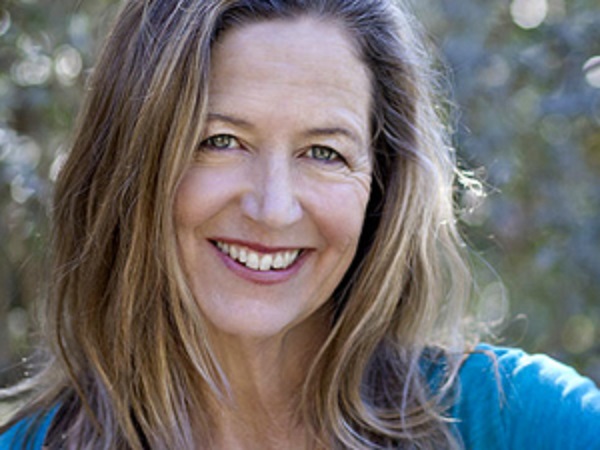 Susan Guth and her career
Susan Guth whose name is also Susie Walton is into some philanthropic work. She is the founder and President of the Indigo Village Educational Foundation and Indigo Village.
She also received the San Diego Parent Educator of the Year award. She is an expert in communication and relationships and her focus is family dynamics.
Susan has been holding classes and training for parents for the last 28 years now. She talks about how to raise children and especially teens.
Her net worth is not known but that of her ex-husband Bill is $ 20 million.
Susan Guth and her life before fame
Susan Guth is from the USA and holds an American nationality. She has light brown hair, fair complexion, and brown eyes. She is not of the colored race. But her exact ethnicity has not been revealed. Bill Walton was born on 5 November 1952 in La Mesa in California.
Hence Susan Guth may be in her late 60s now. Her birthplace is not known. There is no information divulged about her parents, siblings, or other family members. As regards her career, there is nothing known or put on the Internet.
Short Bio on Susan Guth
Susan Guth is an American communication consultant who is famous for being the ex-wife of Bill Walton, who is an American retired basketball player. More Bio…
Source: Wikipedia, myemail.constantcontact.com, ESPN