Ex-WWE star Ashley Massaro dies by hanging and apparent suicide at her home at age 39!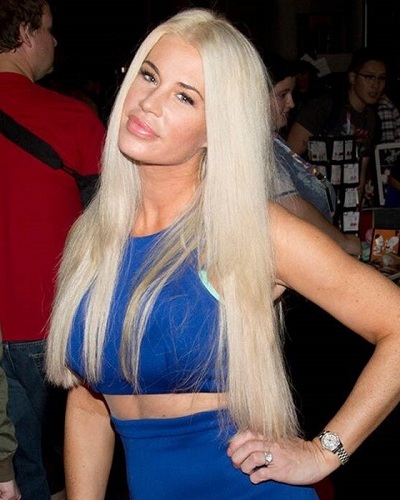 There is another suicide on the block. Ex-WWE superstar Ashley Massaro has died of an apparent suicide. She hung herself to death at her home in Suffolk County, NY. She was, only 39.
The death of Ashley Massaro
Ashley Massaro was 39 and a former WWE star. On 16 May 2019, Thursday early morning, she was found unconscious in her home situated in Suffolk County of New York. She was immediately rushed to a local hospital where she was pronounced dead on arrival.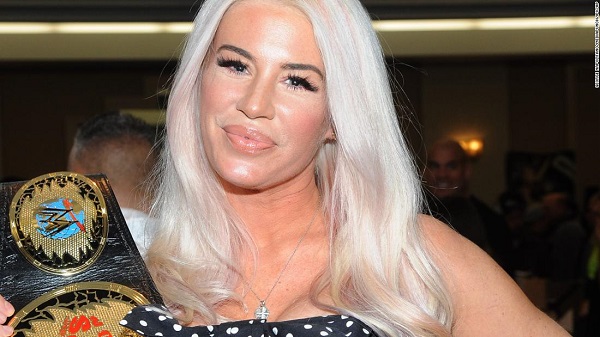 The coroner has put her death as an apparent suicide and non-criminal. She is survived by a daughter Alexa who is 18 now. Her family put her to rest in Suffolk County.
Tributes from fellow celebrities
WWE put up the following statement for Ashley:
We are saddened to learn of the tragic death of former WWE Superstar Ashley Massaro,"

"She performed in WWE from 2005-2008 and was beloved by her fellow Superstars and fans around the world. WWE offers its condolences to Ashley's family and friends."
They also honored Ashley with a full screen "In Memory" slate on Sunday. It was during the "Money in the Bank" pay-per-view event.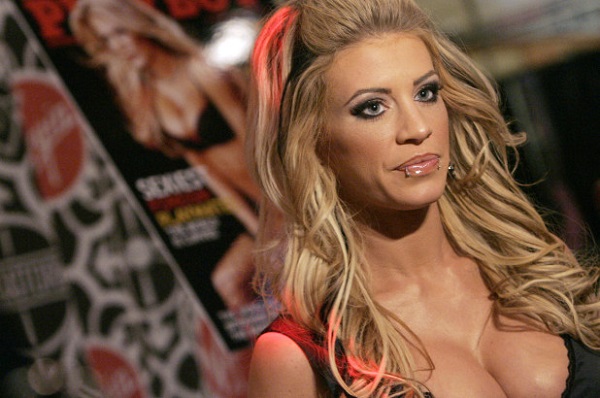 Her daughter Alexa also paid tribute to her celebrity mother on her Instagram post:
"I wish i could have gotten more recent pictures. I love you, mommy i want to wake up in your arms more than anything i want to give u a big hug please come back this can't be real."
The reason for Ashley Massaro's suicide
Ashley was suffering from depression when she died. CM Punk learned that Ashley took her own life. He called a WMGM and implored anyone struggling with depression or having suicidal thoughts to seek help. Punk said:
"Tremendously sad way to go, my thoughts obviously go out to her family, especially her daughter."

"It's May. It's Mental Health Month … if you're depressed and things aren't going your way, there's no reason to feel alone,"

"Just reach out to somebody. Text a friend. Call somebody. There's hotlines. There's ways you can get help."
Ashley Massaro and her lawsuit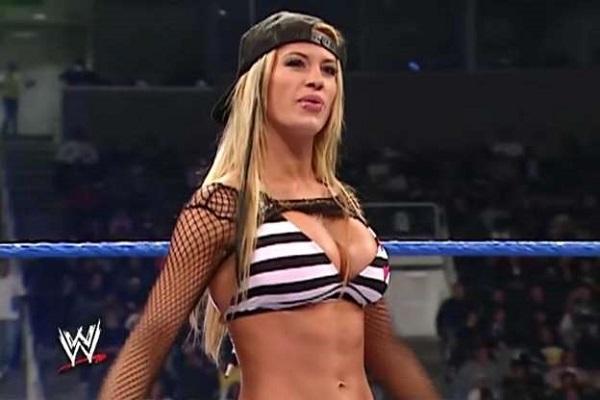 Ashley Massaro was suffering from severe depression. She had said that she has these mental issues because of the concussions she received during her wrestling time in WWE. She had filed a lawsuit for it in 2016 against WWE but around eight months back the court has dismissed the case stating that there is no evidence that her depression is due to chronic concussions at the WWE matches.
Now, after her death,  there are chances that pathologists might analyze her brain for signs of chronic traumatic encephalopathy or CTE,  her attorney said.
Ashley Massaro and her career
Ashley was a wrestler and a model. She was with WWE for three years from 2005 to 2008. Ashley was a superstar there. She also had appeared on the cover of Playboy magazine.
Source: TMZ,  Daily Mail