The former member of EXO, Kris Wu is in a relationship with Japanese model Mitsuki Kimura!
There is some great love news from Japan. Reliable sources have said that former EXO member, Kris Wu is in love. His girlfriend is none other that the stunning Japanese model Mitsuki Kimura. More on this news below.
Kris Wu and Mitsuki Kimura-the new couple
There are rumors floating in large numbers that the former member of EXO, Kris Wu has a beautiful girlfriend. He is in a relationship with the youngest daughter of J-pop legend Kimura Takuya. Her name is Mitsuki Kimura and she is a Japanese model. She has s commonly called Koki.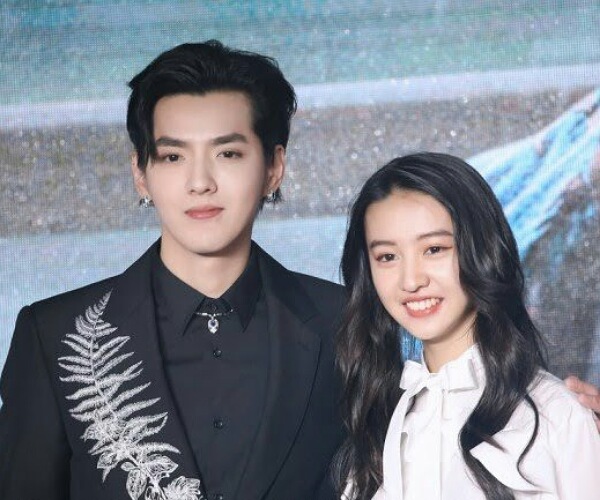 The start of rumors about the romance of Kris Wu and Mitsuki Kimura
So how did the rumors begin? The story goes that the China-based singer, Kris Wu had made an important announcement on 6 November 2019. This was s was about the release of his new single called Eternal Love. Kris had said that he is soon releasing his new single. He also stated that Mitsuki Kimura will be the lead heroine in the music video of the single.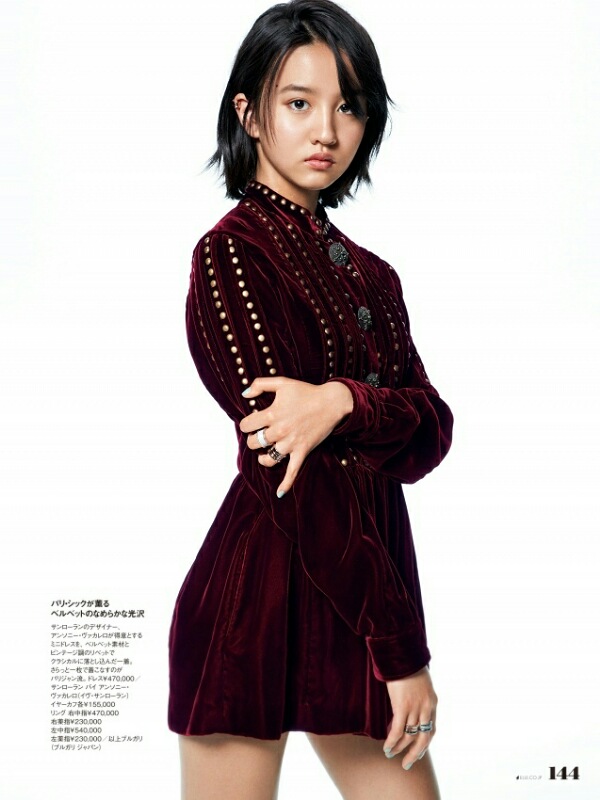 After this, came the news about how Mitsuki was chosen for the role on the music video. Reliable sources disclosed that it was Kris himself who chose Mitsuki for the music video. He probably had fell for the young model at first sight.
Kris was also all praise for the new girl in his music video. He had said in an interview:
"Koki is charismatic. She has a unique charm and aura that can catch your attention."
Mitsuki Kimura and her career and life
Mitsuki is a highly talented and beautiful model cum actress. She began her career at age of 16. She is also popular on social media and has over 1 million followers on her Instagram.
Mitsuki is also a songwriter who hails from Tokyo in Japan. Her birth date is 5 February 2003. Her mother is Shizuka Kudo. She studied at The British School in Tokyo and hence is fluent in English. Mitsuki has learned flute and piano. She has received the Excellence Award at the 23rd Yamano Junior Flute Contest.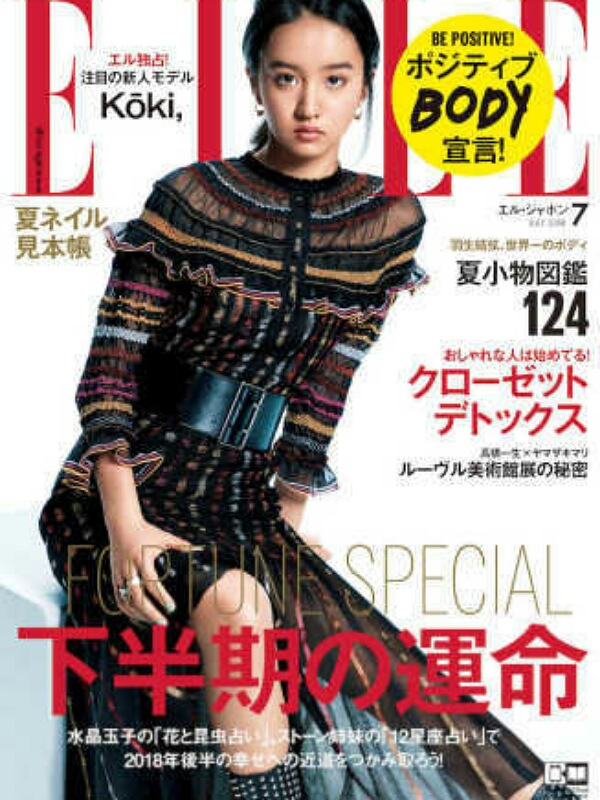 Click to know the latest on Taiwanese model Lin Chi-ling, 44 is getting married to Japanese actor-singer, Akira, 38 on 17 November 2019 in her hometown of Tainan!
Purple Inc. is the modeling agency which represents this model who has a lovely height of 5 feet and 7 inches. Mitsuki has penned three songs for her mother's album called Rin which released in 2017. She was on the cover page of July 2018 issue of Elle Japon. Mitsuki  has also graced the glossy pages of Nylon Japan, Vivi, Grazia China, and Numero Tokyo. She is ambassador of Bvlgari and is their youngest to be so. She has endorsed products of company Otsuka Pharmaceuticals. In 2019, she walked the ramp for Chanel at Paris Fashion Week.
Source: Wikipedia, K pop starz