It's a (Expensive) Bail for Child Pornography Accused Eliot Cutler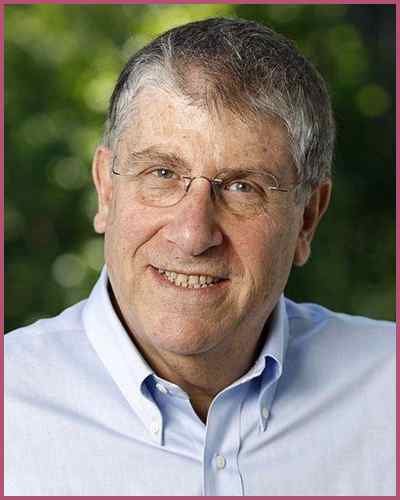 Cops arrested Cutler in March 2022, from his Brooklyn residence.
He was charged with four counts of possessing child pornography.
His arrest follows a two- month of investigation and he is currently serving his time at the Hancock County Jail.
---
Eliot Cutler, the former gubernatorial candidate received bail on Saturday after a few days of arrest. He was the CEO of Maine System University and resigned in 2017.
His arrest came as a shock to his supporters and family. Meanwhile, his bail came as some sort of relief to them.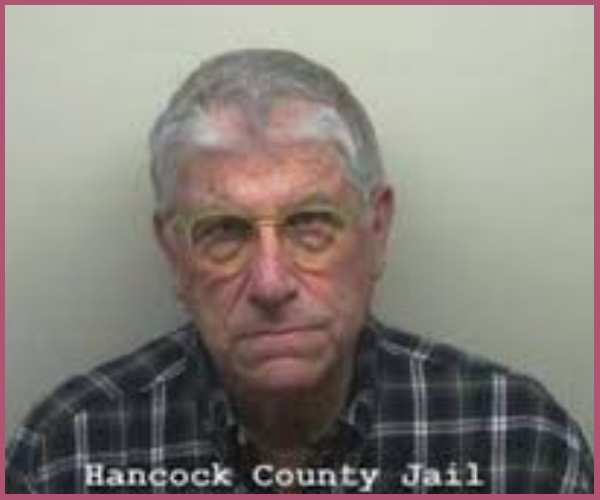 The district attorney for Hancock County, Matthew Foster will act as the prosecutor in this case. Several media houses called him to confirm the news but he has not said anything about this matter.
What is likely to happen after the bail?
Cutler has a $50,000 cash bail.
His attorney, Walter McKee said that it was a grand amount but refused to comment any further. However, the bail amount was paid and Cutler is out of jail.
Other charges against him are very much anticipated. These might be presented on coming Monday when he will be in court, And with all the charges against him, he is likely to get convicted and may serve a long jail sentence.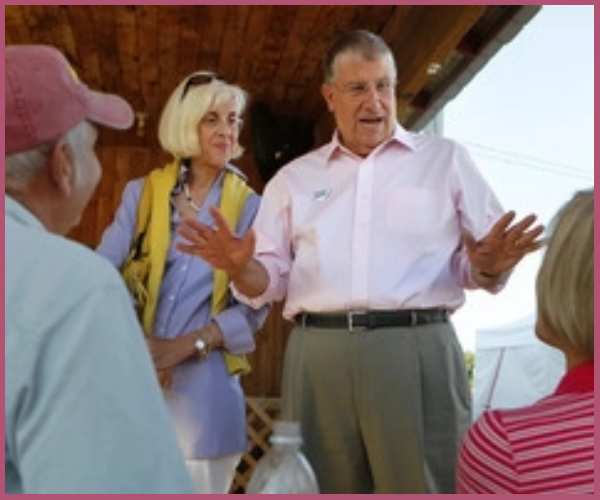 What is Maine Governor's view on this?
Maine governor, Janet Mills along with other prominent figures announced that they will donate the money that Cutler contributed for their campaigns.
Also, Read more about Is it fair that Bob Dylan is free after doing a crime?
Why was Eliot Cutler arrested?
Cutler was arrested on multiple counts of possession of materials relating to child pornography. The victims are under 12 years of age.
Police searched his two homes in Portland and Brooklyn after receiving search warrants. They didn't inform us what they were searching for. After his arrest, he was taken to the Hancock County Jail.
Also, read more about The new trendy online crime! Dogfishing and the dating apps
What's next for Eliot Cutler?
A public spokesperson confirmed Cutler's arrest and said, at least 10 illegal sexual files were found at his residence. He further stated that the court will produce more evidence during the coming sessions.
A judge has sealed all the court documents relating to this case. A grand jury will study the case thoroughly. Cutler will appear in court in the first week of May.
Who is Eliot Cutler?
Eliot Cutler, 75, a lawyer, and businessman by profession worked in the Office of Management and Budget. He completed his Bachelor's from Harvard College and went on to earn a degree in Law from Georgetown Law Centre.
Cutler ran for governor twice and was unsuccessful both times. He used his personal money for running the campaigns.
Cutler is of Jewish ethnicity. His father, Lawrence was a physician, and his mother, Catherine was an economist.
His wife is Melaine Cutler who likes to stay out from the media glare. They have two children.
Also, Read more about Unknown Facts About Controversial Beauty Company Lime Crime Founder Doe Deere!