Expensive Celebrity UK Homes! The most expensive homes owned by celebrities in the UK!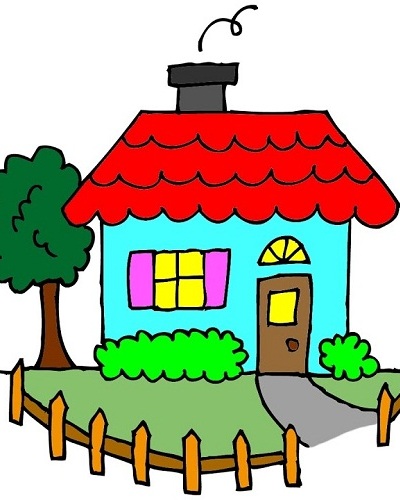 Expensive Celebrity UK homes!
Homes in the UK are expensive.
Some of the celebrities have homes that are spacious and luxurious and have cost them a fortune.
---
Let us have a look at some of these extremely expensive homes and mansions of celebrities in the UK.
David and Victoria Beckham
The first on the list to own a costly home in the UK is the friend of the Royals- David and Victoria Beckham. Their palatial home is worth £31.5 million and is located at Holland Park in West London.
The property was purchased in 2013 and the family had spent £8 million on its renovation. There are pictures of the home on their Instagram and they also have a £2,700 coffee machine.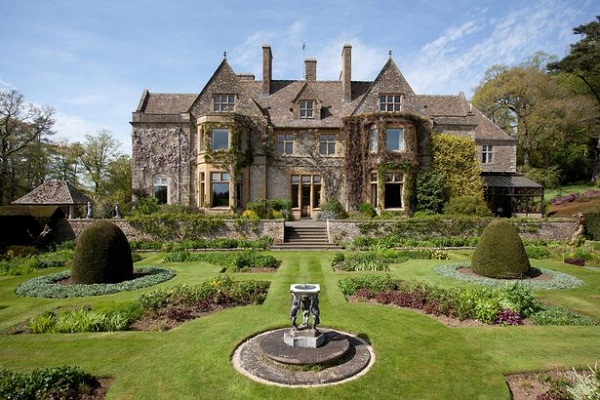 The bathroom is marbled and the house is beautiful.
Wayne and Coleen Rooney
The couple has a dream home in Cheshire and they have spent over £20 million on it. Its construction is about to be complete and the house has two artificial fishing lakes, an underground tunnel that leads to a garage for six cars parking, a gym, spa bath area, swimming pool, plunge pool, steam room, and even a cinema zone. The family, however, are in Washington now since Wayne is playing for DC United.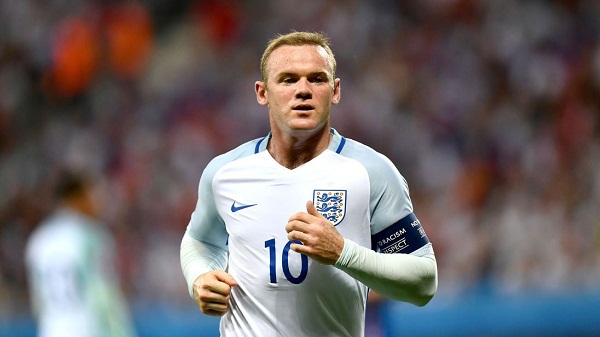 Lewis Hamilton
Lewis purchased a mansion worth £18 million last year in London. This home of F1 Champion is detached and has six bedrooms, four floors, and a summer house. He had purchased it from Burberry chief designer Christopher Bailey and his husband Simon Woods.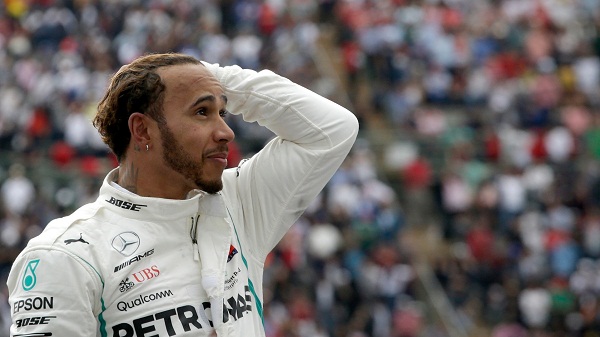 Interesting facts Celebrities who have kids with food-inspired names!
Robbie Williams and Ayda Field
Singer Robbie Williams owns £17.5million in West London. He and his wife have submitted a plan for a basement swimming pool at their home.
But their neighbor Led Zeppelin musician Jimmy Page feels that this would be catastrophic for his house and opposed their plan.
Robbie purchased this property which belonged to the late film director Michael Winner in 2013. He also owns a £26million in Beverly Hills.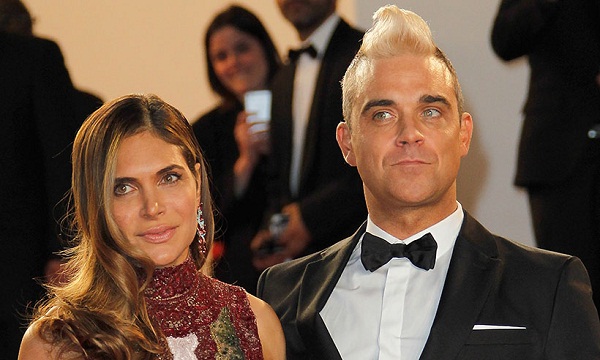 Adele
Adele does not have one but multiple homes. She has two houses in Kensington in London. The famous singer purchased the first home for £5.65million and in 2017 purchased the adjacent one for £5.65million.
She has another two homes-one is in Beverly Hills which costs £ 7 million and another one in East Grinstead which has 8 bedrooms and is worth £4 million.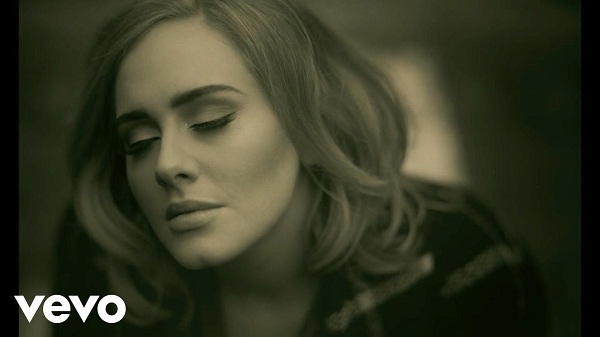 Simon Cowell
The main judge of X-factor Simon has his own home in West London in a place called Millionaire's row. The house is worth £10million1 with five bedrooms.
This is not all: he also has an £ 11 million Houseman the famous Beverly Hills and another one in Malibu which is priced at £17.5million.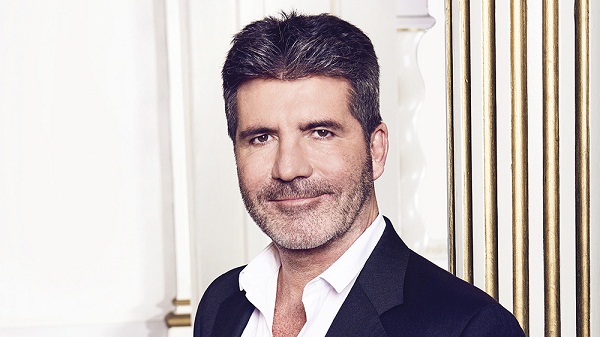 Also read Celebrity Chef Jamie Oliver talks about tackling childhood obesity to the UK Government!
George and Amal Clooney
The couple has a property on the banks of the Thames river which is worth around £ 10 million. It has a party pool house with a bar and also a cinema which can seat 16 people.
The couple also has a low-key house in LA and another property which is in Lake Como where they go for their summer.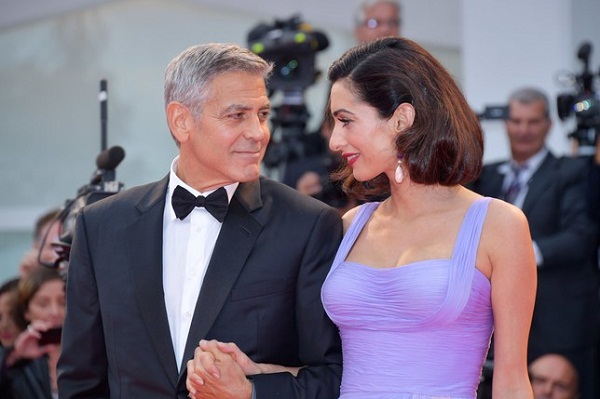 Jamie Oliver
Jamie and his wife Jools have a home in London that is worth £8.9 million. They live here with their five children.
It is in Hampstead and they often post pictures of the inside of the house on their social media.
There are costly furniture items on the property along with a grand piano and a fully-equipped kitchen.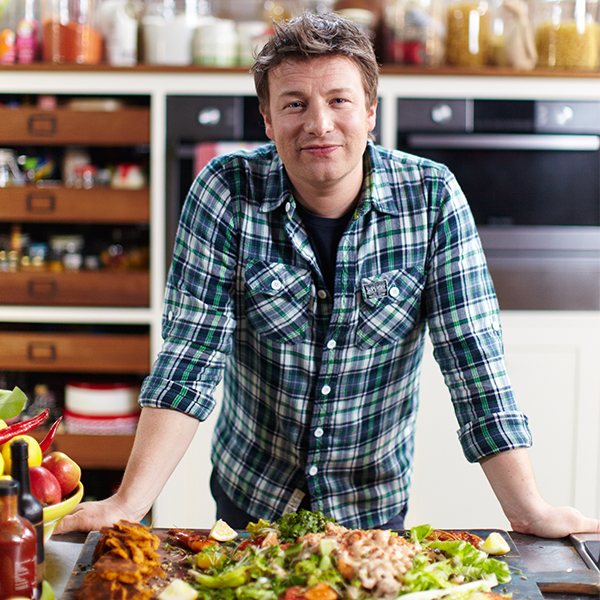 Also read British Chef Jamie Oliver closes 22 restaurants in the UK due to financial crunch and lack of funds!
Source: Hello