Expert on body language Judi James analyzes Meghan Markle's body language and talks about her real feelings and emotions!
People will not leave her alone and peaceful. Meghan Markle is a hot topic and everyone has something to say about her since she joined the royal clan. Most of this is in a negative light. Now body language experts such as Judi James have spoken about her feelings after observing the position and movements of her hands. This is what they say…
Meghan Markle and her hand placement and movements
In public, the royal daughter-in-law Meghan Markle is often seen clasping her hands and getting them near her chin. On this Sunday, Meghan turned 38.on this occasion, her husband Prince Harry, 34 thanked her for joining in this amazing adventure of life. He wrote:
'Happy Birthday to my amazing wife. Thank you for joining me on this adventure!' – Love, H."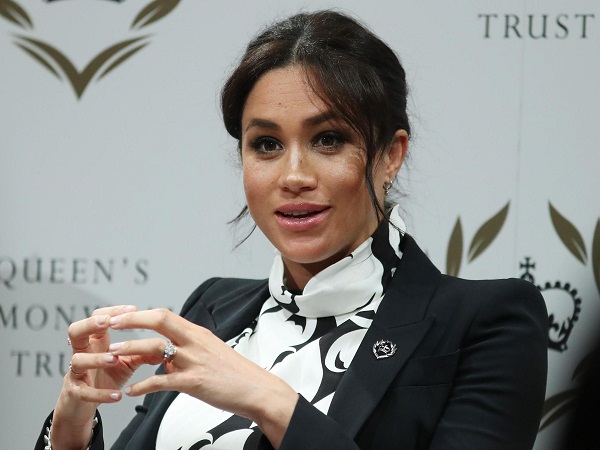 The couple has a son named Archie who was born in May this year. Meghan was an actress in Hollywood before she met and dated Prince Harry. Her life has seen a major change and her happiness and other emotions are expressed in her body gestures and mannerisms.
Body language experts and their opinion on Meghan Markle
Body language experts have started deciphering and decoding her body mannerisms and gestures. Judi James is a body language expert and she feels that Meghan has childlike body language and it shows that she is extremely amazed at the fairy tale twist that her life has taken… from a celebrity and common person to a royal member. Judi spoke to Fabulous Digital and said:
"This gesture tends to be a playful, pseudo-infantile expression of excitement and anticipation."

"However, it's not really a gesture you see apart from kids in movies and adverts as it is rather theatrical."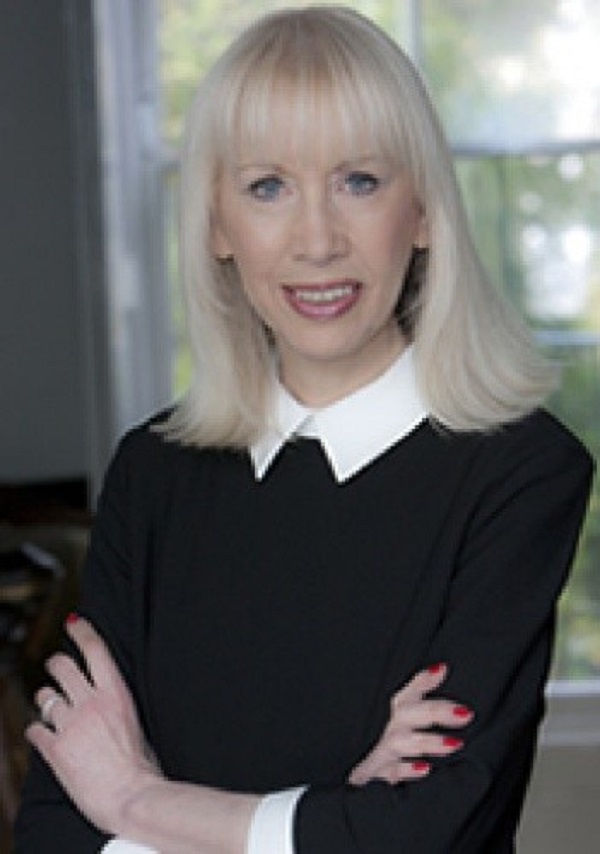 Prince Harry talked about 'adventure' in his sweet birthday message to the Duchess of Sussex. The Duchess is indeed taking it as an adventure of being royal.
More from the body language expert Judi James
Judi opined further:
"Harry thanked his wife for joining him on his 'adventure' and it seems to comply with that idea that she's having a lot of enthralling experiences as a royal.

"In some instances her hands are positioned a little lower – and more elegant – but when they are held close to the face the 'awed and thrilled' look is complete."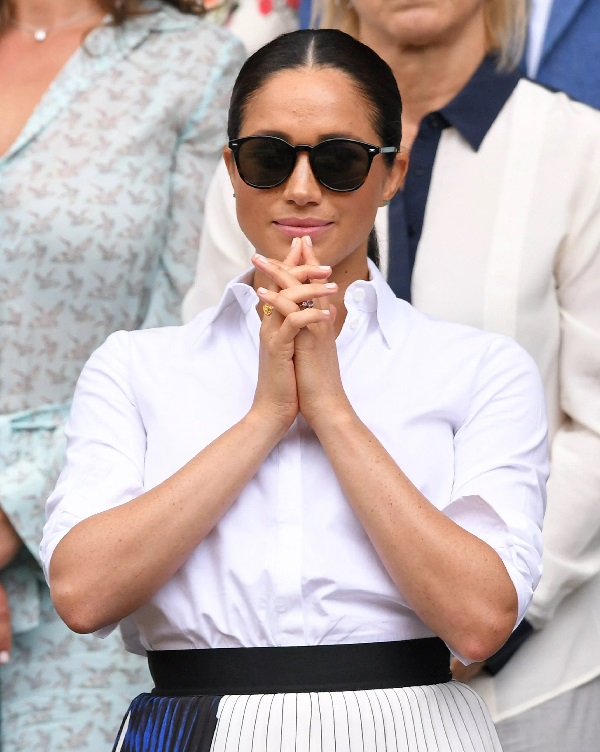 Meghan is constantly under the scrutiny of people. Her dressing style, her behavior, her dealings with the royal staff all make headlines. Besides, there is her old family from Mexico-her father Thomas Markle, her half-sister Samantha Markle, and her half-brother Thomas Markle Jr. who all seem to also be intermittently adding to her unhappiness and sadness. Meghan is gradually taking the place of Princess Diana in this. Hope people soon accept her the way she is and cease to comment on her every move and sneeze…
Also, read The lip reader's interpretation! What did Prince Harry tell Meghan Markle during the Trooping The Colour ceremony!
Source: The Sun UK