Explore about BBC Breakfast presenter, Watchdog Live host and former dancing champion, Steph McGovern!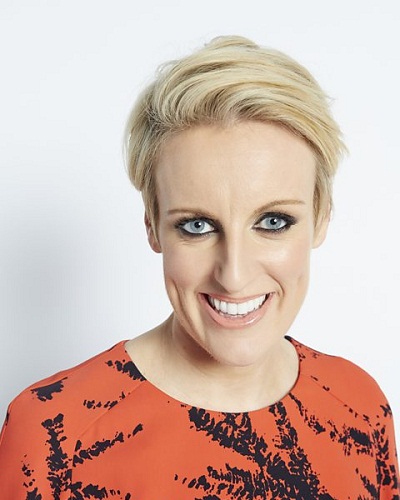 An award-winning broadcaster, Steph McGovern has been working in financial journalism for over 13 years and joined Watchdog in 2016.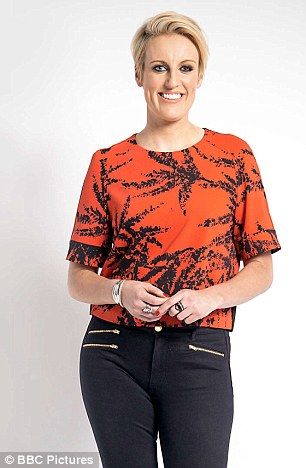 Steph travels all over the UK to cover economic and business news for the BBC and is probably best known as BBC Breakfast's business presenter.
Steph McGovern's Early life and education
She was born in North Tyneside. She grew up in Middlesbrough in Teesside. After attaining in Kader Primary School, she then went to the Macmillan City Technology College.
This is now the Macmillan Academy. It is one of 15 national City Technology Colleges, next to the A19/A66 interchange south of the River Tees.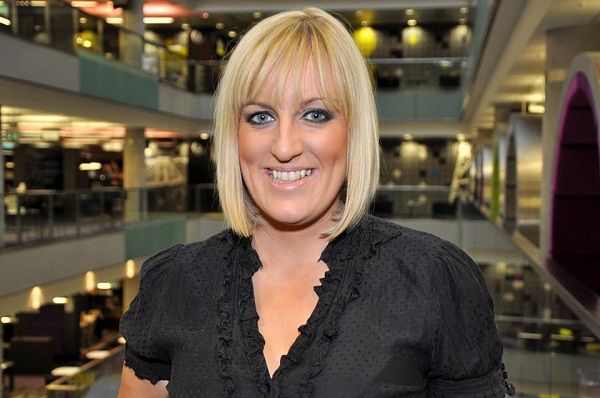 She studied Maths, Physics, Design Technology, and Business Studies from 1998-2000 in the sixth form. She attended University College London (UCL). While studying at University College London, made it onto the payroll as a part-time researcher.
Personal life behind the curtains
As she does not speak about it to the media, her personal life is behind the curtains.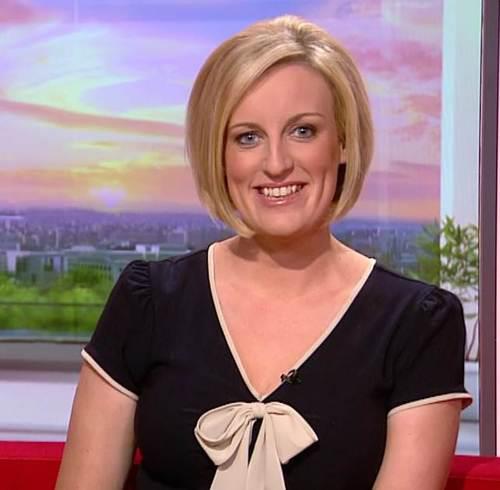 It won't be wrong if we assume that she is more concerned about building her career rather than be a part of the unwarranted rumor. She is a school friend of Kay Murray. And a supporter of Middlesbrough F.C.
There were also rumors flying that she is pregnant or has a baby but was proved wrong.
BBC One – WatchDog
Originally from Middlesbrough, Steph's first taste of BBC life came aged 19. About women in science, She made a guest appearance on a program.
Steph had just won the title of Young Engineer for Britain, after saving Black & Decker money on a design she created for their Leaf Hog product. After her appearance, Steph secured work experience on Tomorrow's World.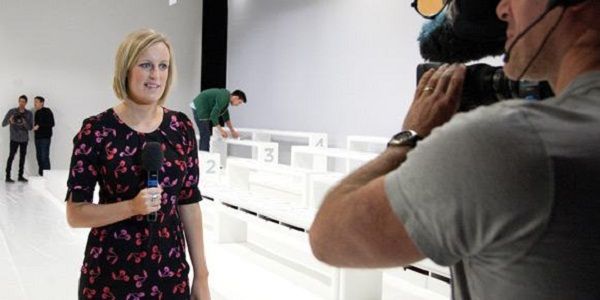 Following her appearance, Steph secured work experience on Tomorrow's World and not long after, made it onto the payroll as a part-time researcher, while studying at University College London.
She became the main producer after graduating for daily financial news on the Today program on Radio 4. She secured interviews with top business leaders and running a number of foreign projects.
That included a stint in Chicago covering the trial of Conrad Black and a series from Brazil investigating the biofuels industry. Steph has covered its developments ever since.
You may like to read:
Chris Hollins living with child with his wife, Sarah Alexander and his transfer from BBC
Married in 1995 BBC Broadcaster Charlie Stayt's wife Anne Breckell have two children
Steph in other fields
BBC community projects like BBC Outreach and BBC School Report, etc are projects Steph involved in. In Teesside, She is also a mentor for young people. She regularly runs workshops for schoolchildren around the North East.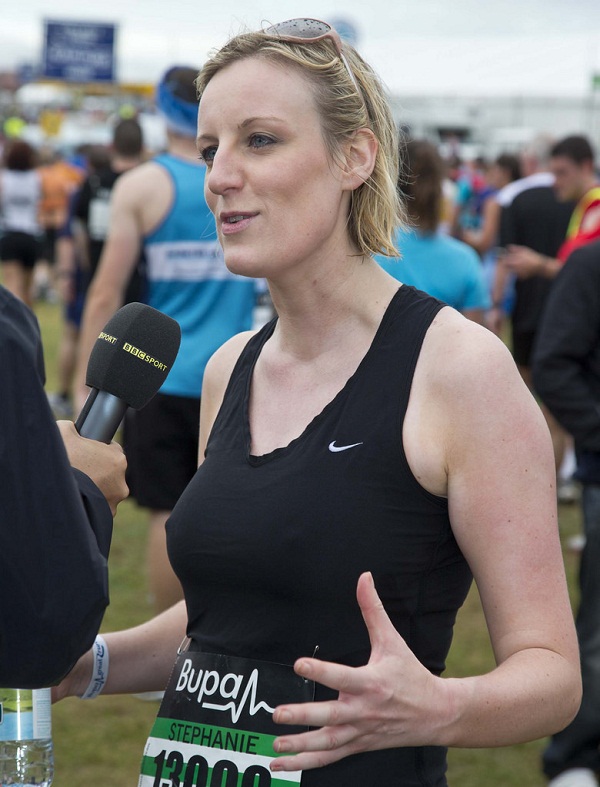 Steph is a former champion Irish dancer and still keeps her foot in. She often attends international competitions, where she helps to coach dancers.
Short bio on Steph Mcgovern
Steph Mcgovern is an award-winning British television personality and financial journalist. In addition, she is also an Irish dancer. She is currently working for BBC on Watchdog and BBC Breakfast, a morning television news program. Also, her work as a co-host for the very program made her well known among the public. More bio…