Explore about Tom Cassell's, A journey from a normal school boy to comedic gaming vlogger !!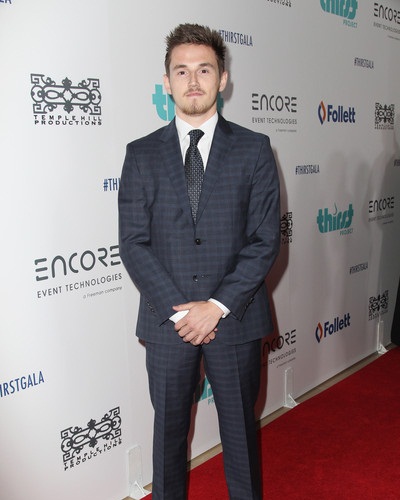 TheSyndicateProject or Tom Syndicate, Tom Cassell is a comedic gaming vlogger whose Youtube channel has millions of subscribers.
On 17 August 2014, Cassell became the first person whose Twitch channel reached 1 million followers.
---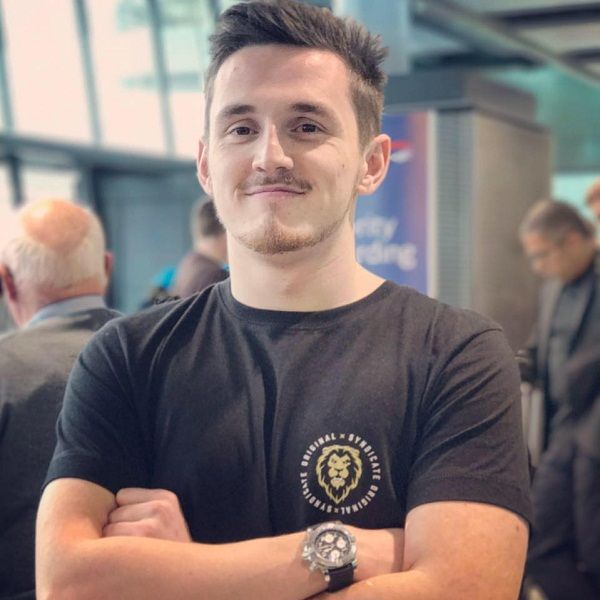 Tom's Youtube channel was originally built on Halo and Modern Warfare 2 let's play videos. But came to height with the release of the Call of Duty: Black Ops.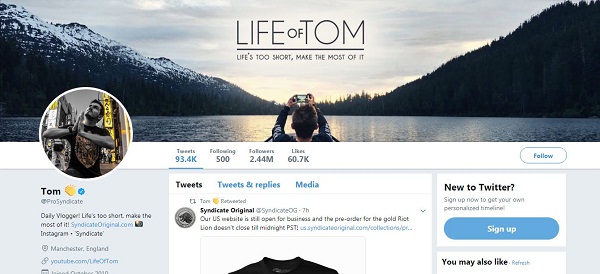 Further grew due to the series The Minecraft Project. Cassell's Twitter account is also influential with over 2.44 million followers and his Instagram account with 1.7 million followers.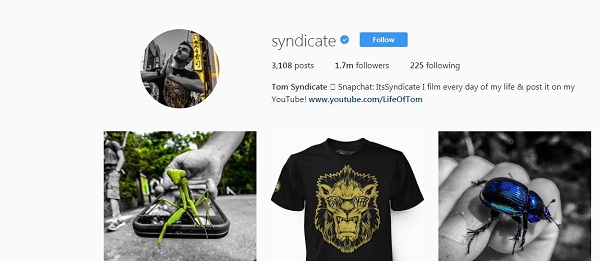 Before fame, Cassell left school after taking his A-levels at Hyde Clarendon College and decided against the university to focus on his video-making career.
He uploaded his first video on Youtube with the account TheSyndicateProject in September 2010 when he was 17.
What Makes Tom Cassell So Special
Tom does his best to not letting anyone erase his blueprints for his future.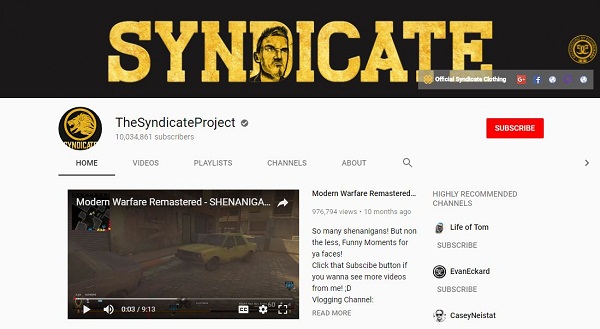 A 27-year-old gamer has his content is 'A' rated. This makes him quite emotional when he hears 10-year-old fans say how much they love his videos.
He then began to share his videos thinking about his young fans. He became choosy about the kind of content he uploads on 'YouTube'. More than just being popular, he is more genuine about his 'YouTube' fame.
You may also like to read The Whereabouts! Where is the gaming YouTuber SeaNanners aka Adam Montoya?
The Dazzling Rise to Glory
During the pilot years, Tom didn't have the fancy gaming set-up that he has now. Buying by his gaming room with the essentials bought with his pocket money, Cassel's belief in his abilities is what helped him take the road less traveled.

The lad who struggled to capture his screen by using a camera, from over a deformed pile of game CDs, and a doubtful father who questioned the credibility of his passion.
Tom's initial days did seem like a clouded road.
But that wasn't the end of it! Going on to share his 'Call of Duty' game videos to his new viewers, he found himself in the spotlight sooner than he imagined.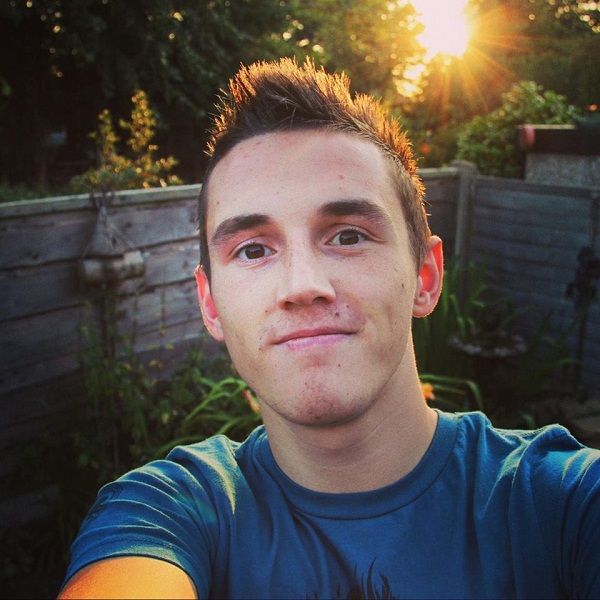 Incorporating sight sarcasm and a heavy load of humor is his superior power. Playing the intense game would make anyone a fan of the talented youngster.
With massive millions and counting subscribers, Tom's gaming channel has now become a benchmark for all the up-and-coming gamers.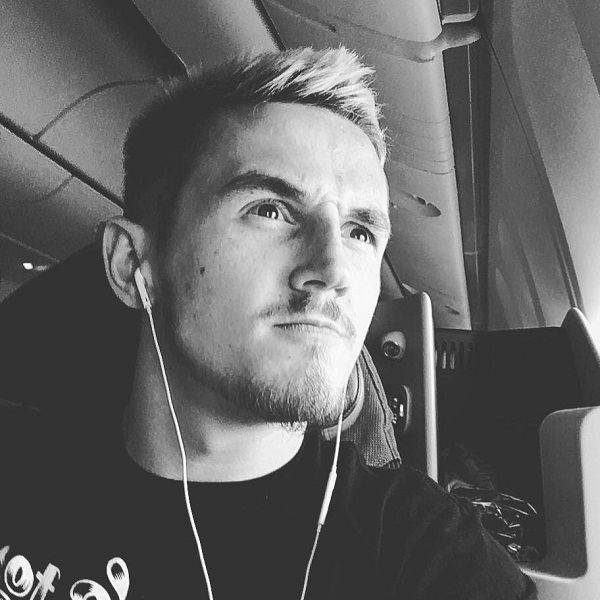 With great dreams this school student is about making it big in the gaming world. 15-year-old Tom stumbled upon a friend recording his gaming skills and tricks on a game-capture device.
Bowled over by this creative idea of recording and sharing the gameplay, Cassell then went about doing his due research.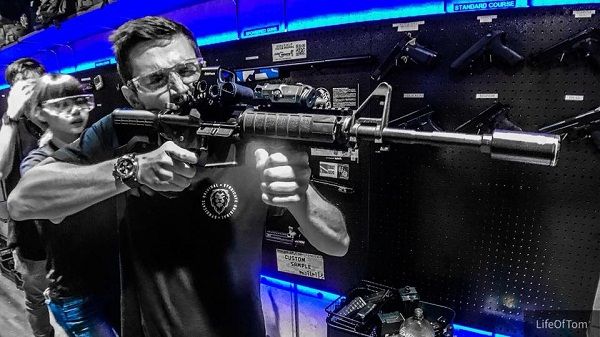 His simple idea of doing the same but With a slight twist has now turned into a full-time job!
Also read The famous Twitch streamer Dr. Disrespect aka Guy Beahm halts the streaming since his house was attacked with gunfire!
Short bio on Tom Cassell
Tom Cassell is a British YouTuber. In addition, he is also a vlogger and businessman. He is widely popular as Tom Syndicate who runs the YouTube channel TheSyndicateProject.
He is the first person to reach 1 million followers on the Twitch channel, a live streaming video platform. \