The complete details of the extramarital affair of NeNe Leakes with Rodney White!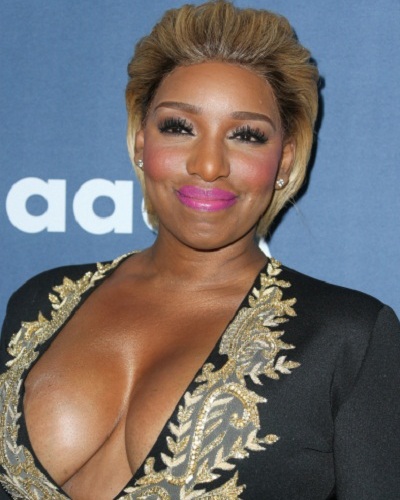 Does Real Housewives of Atlanta star NeNe Leakes have an extramarital affair? She supposedly has an improper relationship with a long-term male family friend.  Her relationship with her husband Gregg Leakes continues to be bad.
The new man in the life of NeNe Leakes
Sources state that RHOA actress NeNe Leakes, 52 has a close relationship with a family friend whom she knew before her stardom days. This friend is Rodney White,  54, and works as a director at the United States Department of Agriculture.  The two reportedly are spending a lot of time together. They had several outings as well. This togetherness was also visible when last year Gregg was battling colon cancer.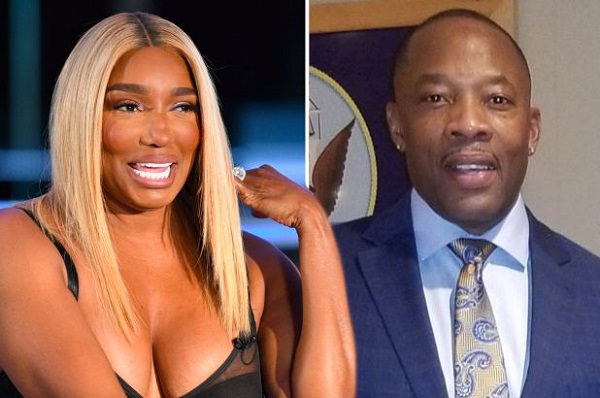 The source told Page Six:
'People close to him have said that it's all about the lifestyle. If it wasn't for that, he wouldn't give her the time of day … because he didn't before when she was a nobody. He knew her before she became the NeNe Leakes that she is today and before the multiple surgeries to change her looks.'
Talking about Rodney, another source said:
'He loves the limelight. He loves to have the red carpet rolled out. And he feels like he's a celebrity. He's that type of person.'
The several outings of the couple in 2019
In November 2019, NeNe had appeared on the TV show Watch What Happens Live. And on the Dane day, Rodney too posted a pic on his Instagram of him being on the show. And the same year, the two were in Florida. One source told at that time:
"They were all over each other. They were touching each other, laughing, giggling, kissing, but it wasn't like they were full-blown slobbering down. I don't think she was trying to hide it.'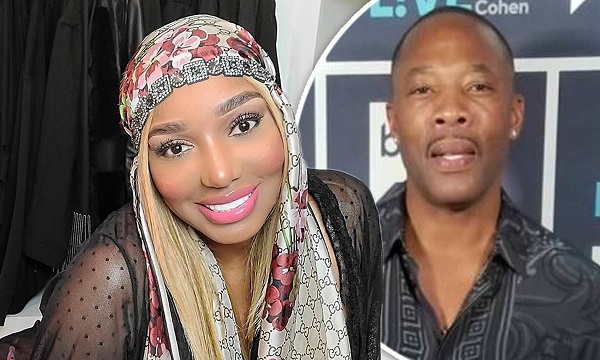 Another source confirmed:
"She was all over this guy. Kissing, cuddling, holding, sitting on his lap."
This added that her castmates know about this affair:
'Marlo [Thompson] knows who this man is. Cynthia [Bailey] knows who this man is. Eva [Marcille] has seen them together,'
The couple was also in Maryland. NeNe owns a boutique there and Rodney had uploaded several photos of him in MGM National Harbor Resort and Casino in Oxon Hill, Maryland. Another source added that the two are very non-secretive of their relationship:
'She spends a lot of time in Maryland not only because of this boutique, but also because of [White].'
NeNe and Gregg relationship
Gregg and NeNe wed in 1997 and divorced in the year 2011. They had a lot of ups and downs in their relationship. But previously, she had mentioned that she is in support of open marriages.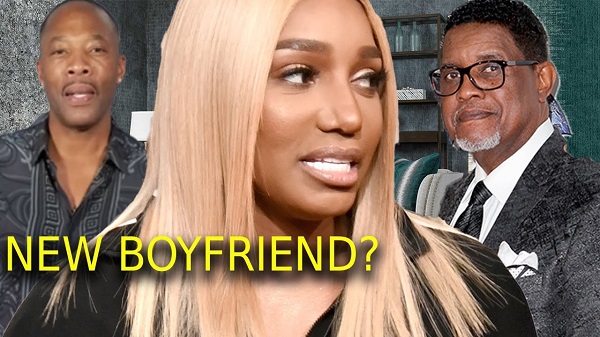 The couple remarried in 2013 and after six years wanted to again end their second marriage to each other. The couple has one son named Brentt, 21 and he is a major now. NeNe has another son Bryson Rashard Bryant, 30 from a previous relationship.
Read the biography of NeNe Leakes here
Read about Gregg Leakes and his life here