Extreme Sisters are too extreme to handle! Who are the cast members?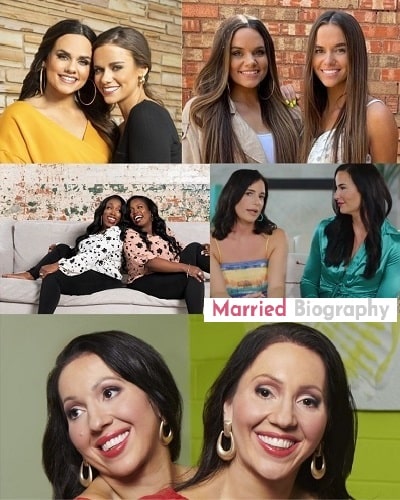 The TLC reality series Extreme Sisters premiered on 25th April 2021 and it holds to its name. Five sisters are the cast of the show including their family. Here's all the juicy information about the cast members.
1) Anna and Lucy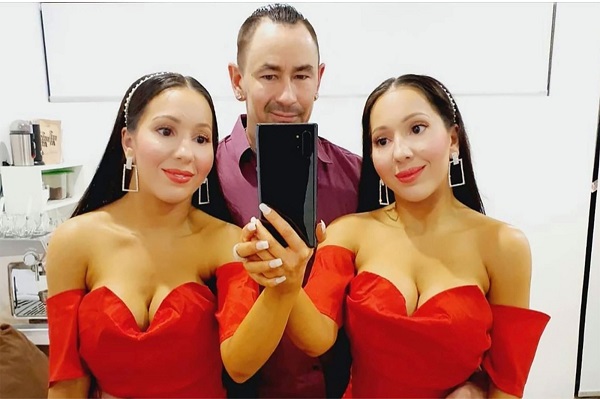 Anna and Lucy are the twin sisters who have been the hot topic on Extreme Sisters due to their close relationship. They are a pair of Australian siblings who think of themselves as the same person. From basic things they like going to the bathroom together they also share the same boyfriend.
They want their boyfriend Ben to impregnate them at the same time. Likewise, they said,
"Sharing a boyfriend for us means we get to be together all the time,"
2) Brittany and Briana
Brittany and Briana might seem familiar to the reality show viewers as they previously appeared in Our Twinsane Wedding. Like Anna and Lucy, they also wanted to be pregnant at the same time. Instead of sharing a boyfriend, they married another pair of identical twins which is known as quaternary marriage.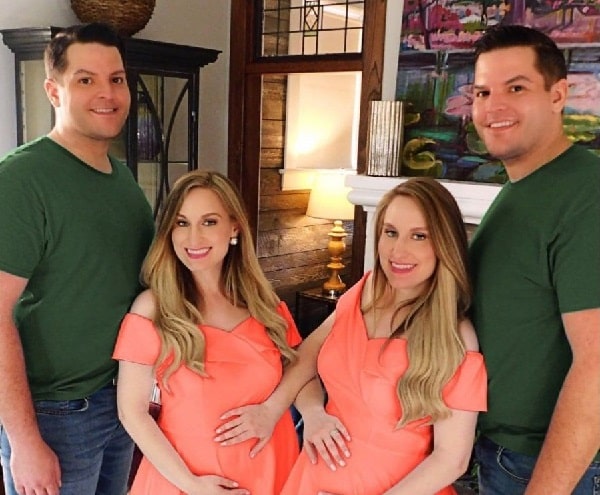 At present, both of them are pregnant and will deliver children just in a few months. The two sets of twins share the same house. One of the sisters said,
"The four of us are meant to be together,"
Also read What is 'The Big D' all about? The new dating show is all set to win the heart!
3) Brooke and Baylee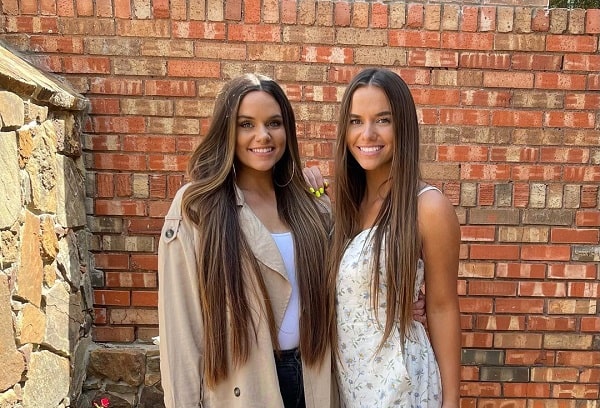 The Candace sisters Brooke and Baylee have been sharing everything growing up including the same bed. Now that they are adults nothing much has changed. Booke's husband is not comfortable with Baylee getting between them. Baylee revealed,
"We share razors, sometimes a toothbrush,"
4) Patrica and Patrix
Patrica and Patrix are other siblings who have been there for each other. Patrica was born without a third finger on her right hand so daily chores have been difficult for her. Her sister Patrix has been there for her as her right-hand helps her with work like cutting nails, applying makeup, and other work.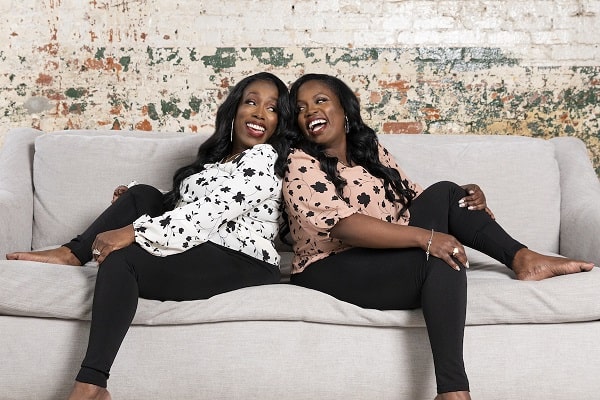 Patrix spends most of the time in Patrica's home even though she has her apartment.
Also read Facts of interest for TV viewers! 10 amazing facts related to the TV commercials which occupy most of your favorite TV shows!
5) Christina and Jessica
Christina and Jessica are the soulmate sisters at least for them. Their extreme level of closeness has pissed people most of the time as they got married, pregnant, and divorced together. The reason for their failed marriage is said to be their closeness.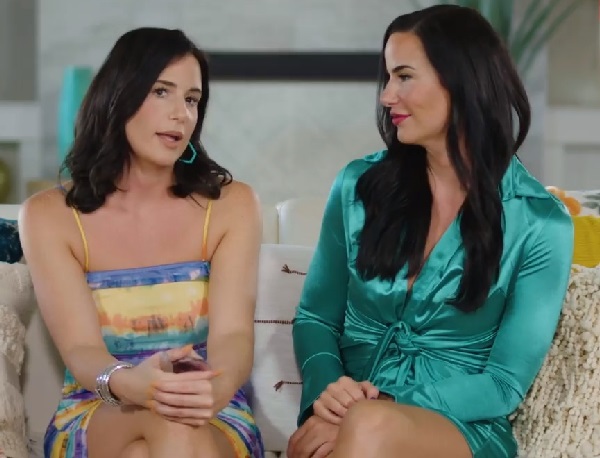 At present, they live less than a quarter-mile from each other and are raising their children. They are at a point where they become physically ill when parted from each other.