Extremely fast indeed! Paul Hollywood and his wife Alexandra granted divorce ….in just 10 seconds!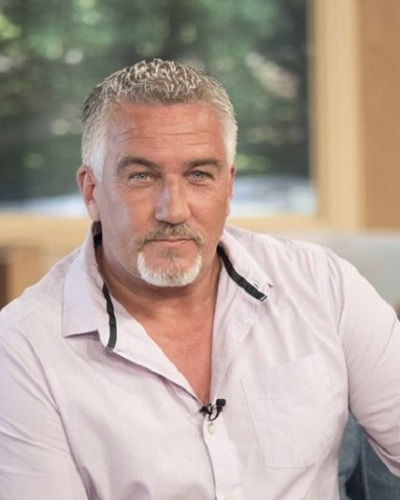 It took the Judge just 10 seconds to grant a divorce to Paul Hollywood and his estranged wife Alexandra. They were married for 19 years and Alexandra had sought divorce on grounds of adultery.
Paul Hollywood and his quickie divorce
It did not take the Judge long to agree to the divorce of Paul Hollywood and his estranged wife Alexandra. The whole matter ent rather quickly and the couple was granted a divorce in a matter of 10 seconds.
The Central Family Court in London finalized the Paul Hollywood, 53 and his separated wife Alexandra, 55 today morning on 19 July 2019. The Judge was Robert Duddridge and he did the fast ruling. Neither Paul nor Alexandra were present at the hearing. It has been two years since the couple separated due to alleged cheating on the part of Paul.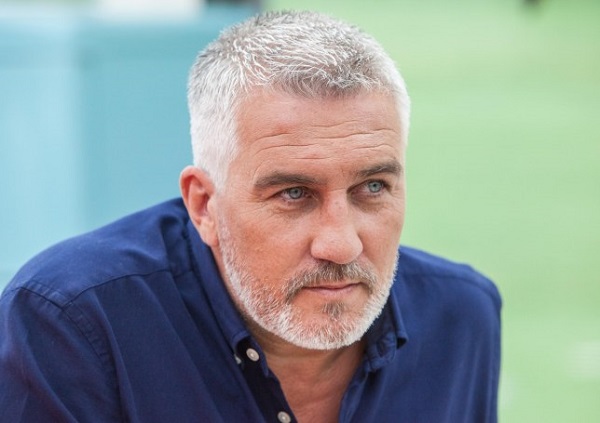 The Judge gave a decree nisi and after a waiting period of 6 weeks and 1 day, there will be decree absolute to follow. The proceedings were to last for a week from 22 July 2019. But since Alexandra and Paul reached a court-approved agreement, the trial did not go ahead.
Paul Hollywood and Alexandra-their marriage and divorce
Celebrity Chef Paul Hollywood and Alexandra met in Cyprus when he was working as a head baker at a 5-star hotel there. Alexandra was a scuba diving trainer. They started a relationship and wed on the island itself. The couple has a teenage son named Josh.
In 2013, the couple split after it was alleged that Paul was having an affair with his co-host on The American Baking Competition Marcela Valladolid. Paul had admitted to this extra-marital affair. The couple reconciled but things, unfortunately, could not work out and they again separated in November 2017.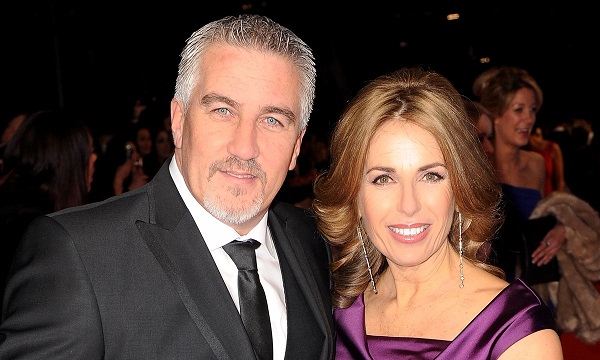 Paul has moved on and is dating ex-barmaid Summer Monteys Fullam who is 29 years younger to him. The two now reside in a huge mansion in Kent. They also own a Rottweiler puppy.
Also, read South Korean couple Song Joong Ki and Song Hye Kyo (Song-Song couple) have divorced which will be finalized in August 2019!
Alexandra and her life after separation from Paul Hollywood
Alexandra is hurt after all these happenings in her personal life. She told in an interview:
"No one should underestimate how separation and divorce can hit you.

"I compare it to a moment where you're driving along the motorway and then the next moment, something beyond your control happens and you're driving in a completely different direction.

"You have to give yourself time to get your head round it."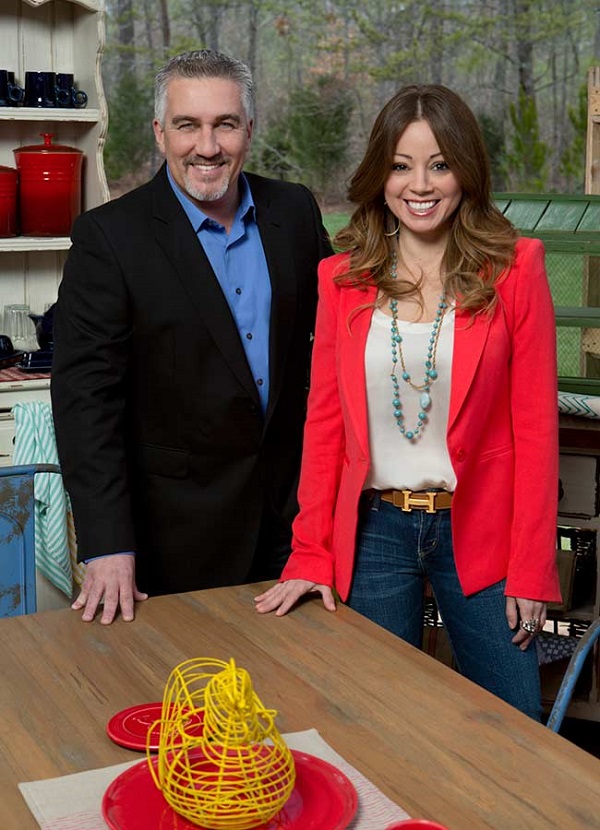 Alexandra is trying to remain positive in all these problems of her life. She revealed that she underwent the five stages of bereavement during this split. But she is not embarrassed that things did not work out between her and her ex-husband Paul. She explained her situation:
"Now I look ahead and think about what I've gained; the main thing is having freedom to do what I want to do, so it feels like a door opening. I'm feeling very positive at the moment.

"I don't feel angry with Paul – though of course there's a certain amount of hurt. Anger is emotive and I'm not carrying that around with me. All it does is upset you."
Alexandra will now live for herself which is a great thing!!!
Source: Heart UK