An eyewitness account of the Italian honeymoon of the newlywed couple Ashley Iaconetti and Jared Haibon!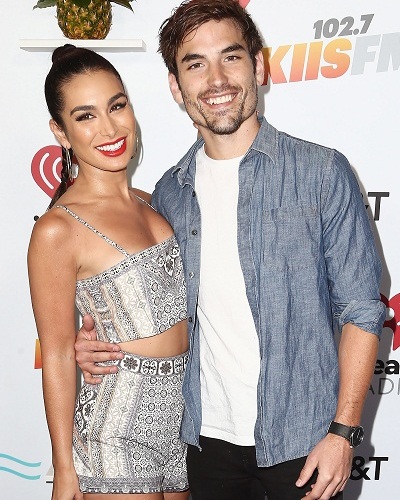 Ashley Iaconetti and Jared Haibon are newly married.
They decided to have their honeymoon in Italy.
Let us take a sneak peek into their romance-filled getaway post-marriage.
---
Jared Haibon and Ashley Iaconetti and their perfect honeymoon
After their weekend wedding, the Bachelor Nation couple Ashley Iaconetti and Jared Haibon had their honeymoon in Italy. They flew abroad soon after their wedding to be on the Amalfi Coast in Italy. An eyewitness told E! News that the couple started their honeymoon in Positano at Casa Angelina.
The source said:
"They spent their first days in Positano at Casa Angelina where they have been eating romantic meals, swimming in the pool and taking walks through the town,"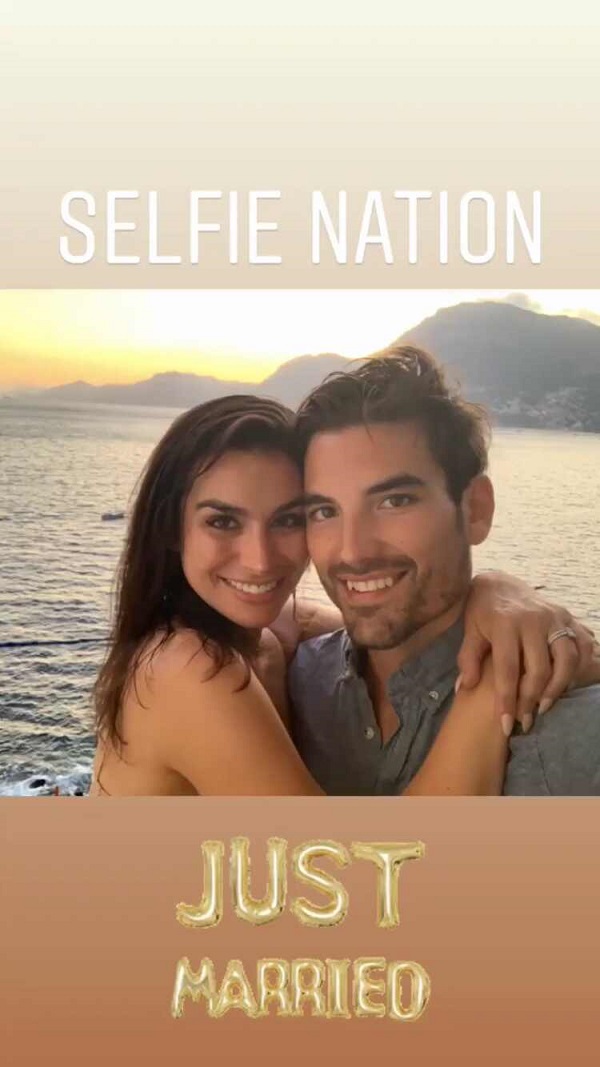 The informer continued:
 "They walked along the narrow one lane road that overlooks Positano and went into a few clothing and gift shops. They climbed many steep staircases to admire the beautiful views and to get to the different villages."
More about Ashley – Jared's Italian honeymoon
The source provided more insight into the honeymoon of the couple. The eyewitness went on to say:
"They went down to the beach had lunch at Chez Black where they did lots of people watching and enjoyed pizza and pasta. After lunch they took a boat ride across the bay and toward Capri. They went into lots of different coves and checked out the turquoise water of the Mediterranean."
The insider felt that the two were truly happy and true honeymooners. The source revealed:
"They were holding hands, kissing and taking photos together. Everything was very romantic and perfect between them."

"They were also having a lot of fun together just laughing and making jokes. It's obvious that they are very in love."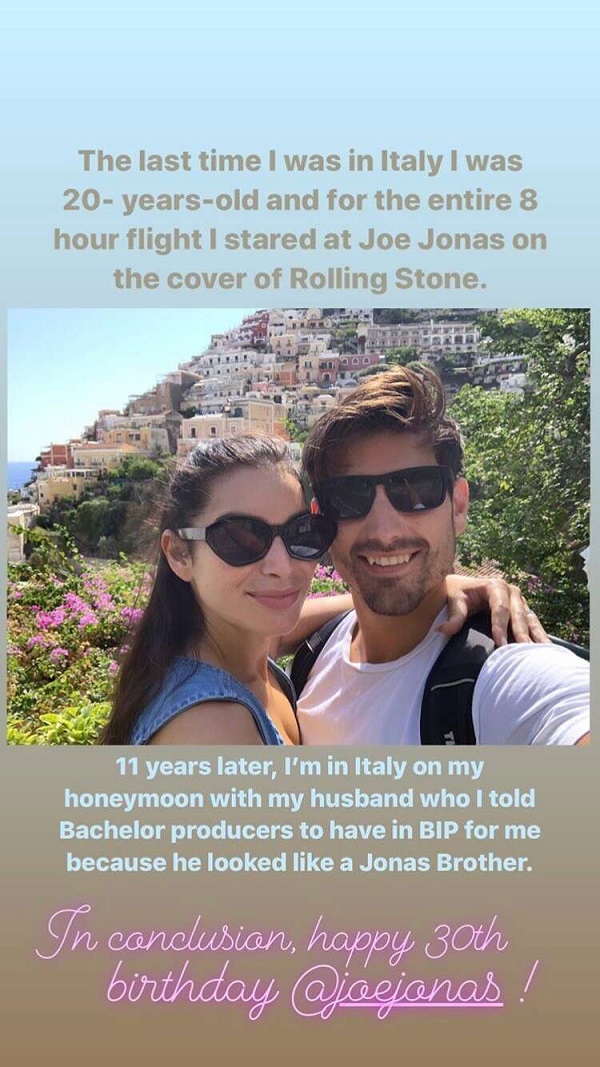 Ashley – Jared and their social media posts
Besides the source, the couple also shared a lovely picture of themselves on their social media with their fans. They have been updating their followers with adorable snaps of the two and the Amalfi Coast.
Ashley Iaconetti is a big Joe Jonas fan and did not forget to wish him on his birthday. She wrote:
"The last time I was in Italy I was 20-years-old and for the entire 8 hour flight I stared at Joe Jonas on the cover of Rolling Stone."

"11 years later, I'm in Italy on my honeymoon with my husband who I told Bachelorproducers to have in BIP for me because he looked like a Jonas Brothers. In conclusion, happy 30th birthday @joejonas!"
So now we know one of the reasons why Ashley Iaconetti chose Jared as her partner and husband – his resemblance to her favorite Joe Jonas.
Ashley Iaconetti and Jared Haibon-the relationship
Ashley and Jared met last year on Bachelor in Paradise. They became friends and had common friends. They liked to hang out with each other. People suspected that they were in love with each other. But both denied any relationship.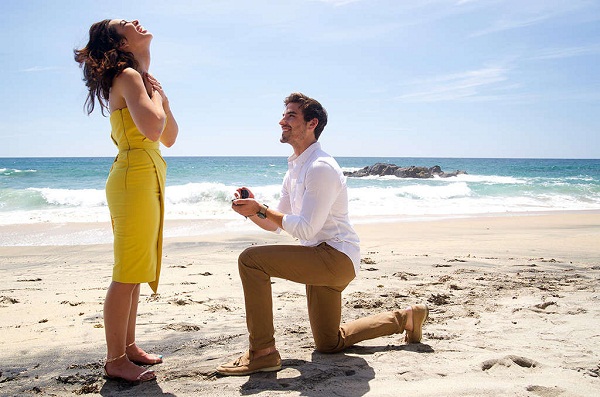 Also, click The journey of Ashley Iaconetti and Jared Haibon from friends to a power couple in one year!
After Jared starred in Ashley's web series called The Story of Us, things took a turn. They revealed to the world that they have begun dating. Jared had disclosed at that time:
"We did develop a friendship on the show even though it was this weird one where she had romantic feelings for me and I had more friendship feelings, but there was this rapport and chemistry that we had where we loved hanging out with each other,"
Soon they were engaged and contemplating an early wedding.
Source: E! News