Face cover: How to make children wear and keep the face mask on in public spaces?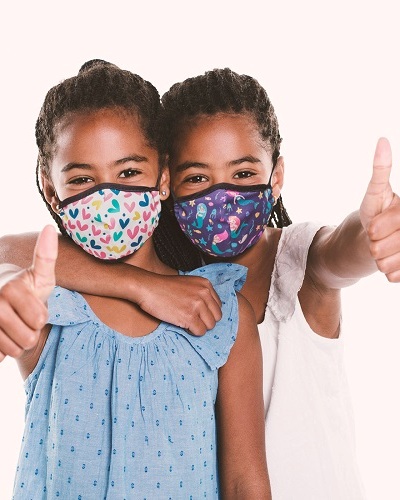 Coronavirus pandemic 2020 has brought with it a number of challenges!
One has been forced to change one's life in a number of ways.
The new normal is different and difficult to adjust to.
Every adult is faced with the challenge of wearing a face mask when outside the house.
---
And for children, it is all the more difficult. They want to go out and play but parents are scared of sending them without their faces covered.
Kids just do not keep the face masks on. So how do get these little ones to wear and keep the face masks on for protective reasons?
Face cover and children
It is a challenge for parents to make their children wear a face cover and also to keep them on when they are outside the house during the raging coronavirus pandemic.
In some families, it may end up like a physical tussle. Kids are obviously not aware of the protective role of the face cover and the problems that might happen if one does not wear them.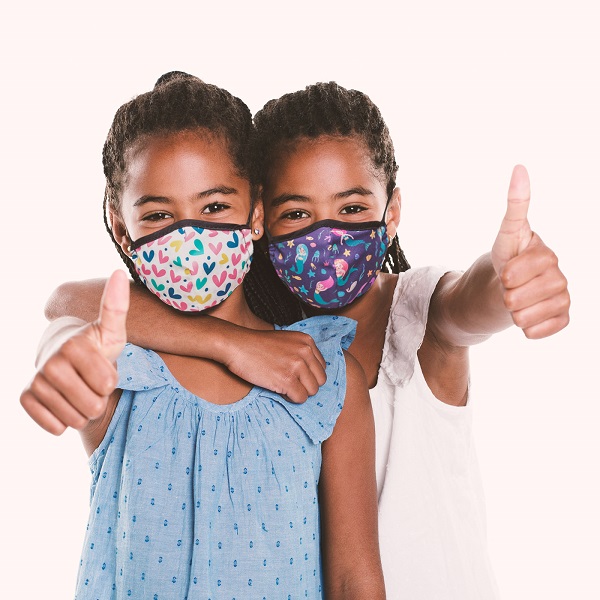 They just have one thing on their mind-outing and playing. They may pull and tug at the masks, bring them below their nose, or worse still just remove it.
But as responsible parents, one has to see to it that they understand the importance of wearing a face mask. Parents have to try out various ways to get their kids to wear the face cover and also to keep it on their faces when they are outside.
How do get kids to wear face masks?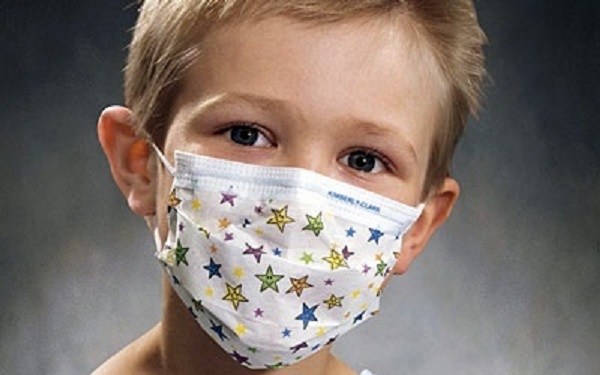 CDC has made it mandatory for children above the age of 2 years to wear a face mask in public places. But then what strategies should one employ to get them to wear and keep it on?
First and foremost, the parent should understand that every child is different. Therefore, he or she should try to find out how the child will understand information.
Jennifer Sciolla, senior director of child and family services at Nemours Alfred I. DuPont Hospital for Children in Wilmington, Delaware says:
"Parents should ask themselves a series of questions before even trying to formulate a strategy to get kids to wear face coverings."
A small child or a special child may find it hard to wear a face mask or even understand what it means. A simple explanation as per the child's age on the need and importance of a face cover may help. Kindness is important here. No amount of anger or shouting would help.
More about the kids and face masks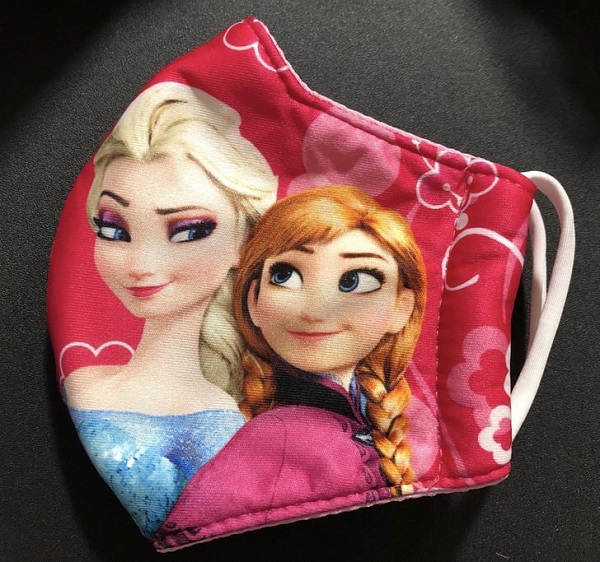 The kids can be involved in the selection of their face masks or while making a face mask for them. Make it a fun time so that they enjoy it and initially start putting it on for fun and enjoyment.
As they get used to it, it would be easier. Try getting some colorful and funny design masks for the kids. Cartoon characters on face masks can also do wonders.
Teach the kids to wear masks the right way. And to practice on it. Short periods of wearing the mask at home will get them to be adapted to the idea of wearing them outside later on.
One can also make the face mask for the child's doll or toy so that they enjoy the concept.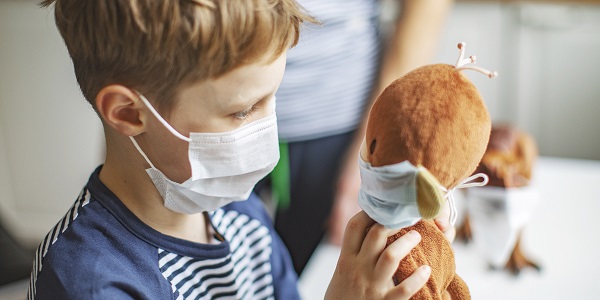 Repeated communication and enforcement would assist to help them keep on the face mask.
Also, read Gold Face Masks: cost, appropriateness, effectiveness, and capacity to protect!!!