Let's Make It Facebook Official; Facebook Dating Is Expanding All Over The Globe But How Is It Different From Other Apps?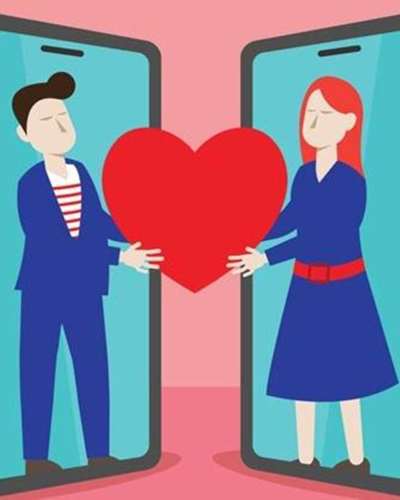 Facebook Dating is a new initiative to find a meaningful relationships. It is a platform for people of every group to find love with the touch of your fingertips.
With the expansion of this feature from Facebook, people in many countries are now able to use social media as a dating service with their customized profiles.
But what makes it different than other dating sites?
Facebook Dating; A new app for meeting people
As in this ongoing pandemic, online dating has skyrocketed in huge numbers. There are many dating sites out there for you to go to meet new people. Facebook dating was launched in the US in late 2019.
People can officially use the site with a specialized profile of them. The app gives access to people above 18 to give them a platform to find a relationship.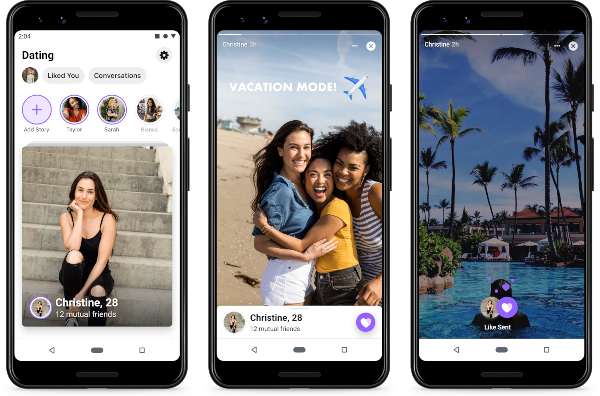 The dating site lies within the Facebook application, however, you will have to make a different profile. On your dating profile, it will only display your name and age. It will give the service of letting you meet your potential match according to your location, preference, and other factors. 
Moreover, the site also lets you find your match of having the same interest in some events or groups. It will also not show your existing friends on the app itself. Since the launch, Facebook has updated many terms intending to make the site more secure and safe for users. 
You may also read- Romance scams show a 26% rise with online dating during coronavirus!
How it is different from other apps?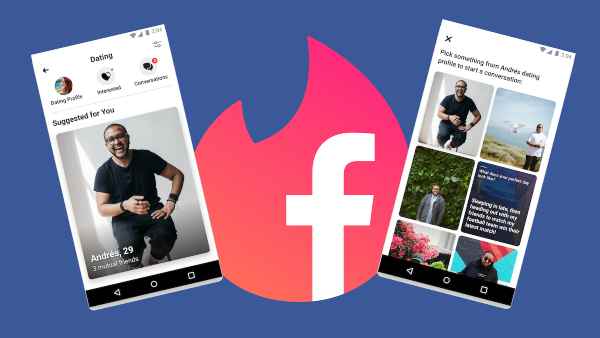 Among all the dating sites, with different features and targeting certain groups, Facebook dating certainly has different features too.
Meanwhile, a Dating product manager at Facebook, Charmaine Hung, stated:
"people are forced to make a decision off this one profile that never changes and is extremely curated,"
The authorities of the site want to give their users more effective and genuine features. The users of the site are also able to feature their permanent Instagram posts in their Dating profiles.
Talking about the new feature, there is also an existing Secret Crush where you can pin nine people as your crush. However, the person will have to crush back you showing their interest.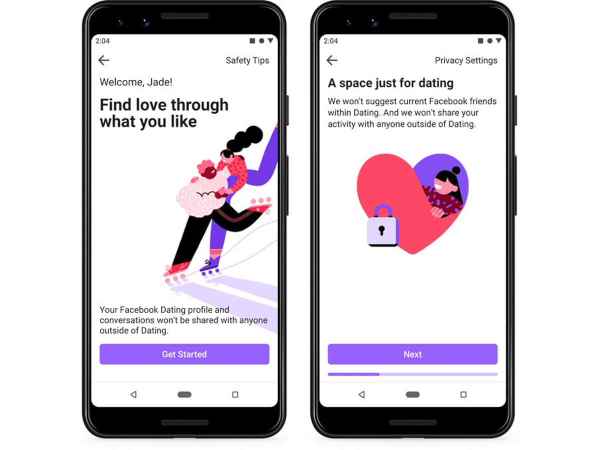 With the new updated features, you can Instagram friends can also become your Secret Crush. However, you are not able to pin celebrities or influencers unless they follow you.
You may also read- Dinky One, the new dating app for men with small penises!
Safety features on Facebook Dating
If you are thinking of meeting your potential match online, the first thing you think of is privacy and safety. On the app, you can preemptively disable matching with your friends of friends. Meanwhile, you will still have the option to match with people who want to date outside their network.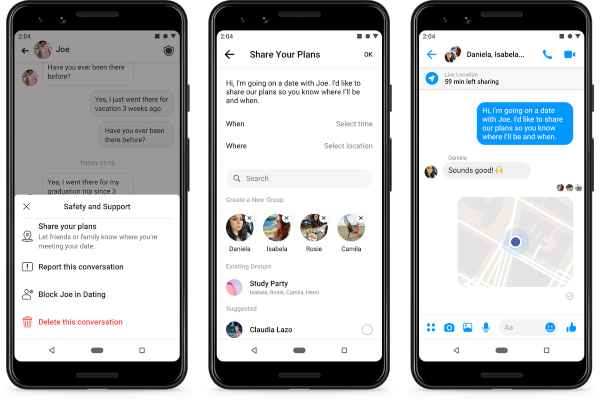 There are also features to help LGBTQ+ people who have not yet come out to their communities. Moreover, you can also hide your dating profile by simply blocking them. Though you blocked those people on dating sites, you will still be able to connect with them on your social media profile.
With all the features, Facebook dating allows you to surf around with well-established safety features.