Facts about the 4-days wife of Nicolas Cage, Erika Koike!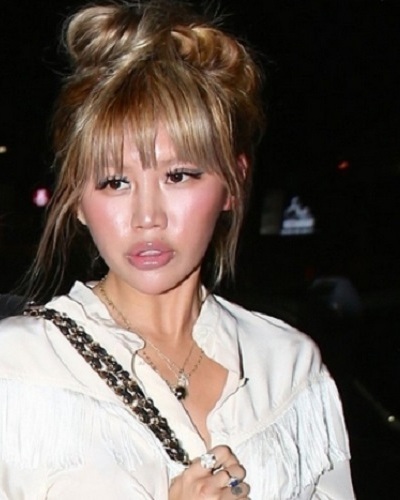 Erika Koike, 36 is the girlfriend of Hollywood actor Nicolas Cage. They married on 23 March 2019 but 4 days later, Nicolas applied for annulment of his marriage. Let us know more about this now ex-partner of Nicolas Cage.
Erika Koike and her relationship with Nicolas Cage
Erika Koike and Nicolas Cage have been dating for the past year. But, they largely kept their love affair low-key and were rarely seen in the public arena. They were seen in April 2018 on a romantic getaway in Puerto Rico.
Additionally, in May 2018, the couple was once seen on a dinner date in Los Angeles. She was in a white top and metallic pants. Nicolas was wearing a zebra print jacket paired with a black button-down shirt.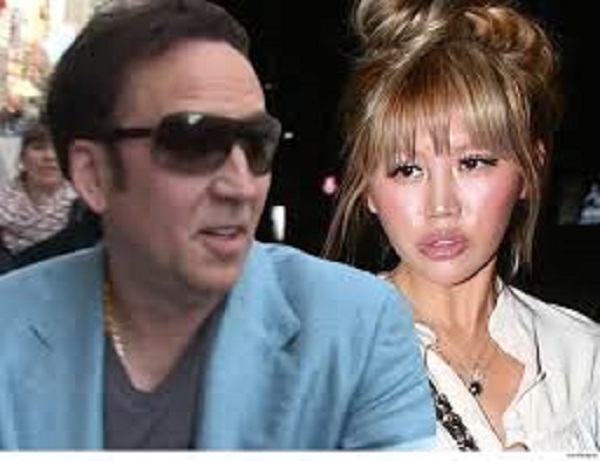 They did a secret court wedding on 23 March 2019 at the Clark County Court House Marriage Licence Bureau in Las Vegas. But it was a commotion-filled event. The drama was so much that the couple had to be given a private room to settle the problem.
The account from an eyewitness
An eye witness revealed that during the function, Nicolas was drunk and kept repeating that he did not want to marry Erika. He said:
"She has a drug dealer as a boyfriend,"
The clerks were amused and the source further said:
"I'm not doing it!"
But Erika was calm and said:
"I never asked you to,"
Further, the eyewitness elaborated:
"The whole time he was yelling 'she is going to take all my money' and 'her ex is a druggy, her ex is a druggy'."

"The woman only kept saying 'Baby, I am not asking you to do this'."
But ultimately they did get married and later on Wednesday, he submitted papers to annul the marriage.
Erika Koike and her life before fame
Erika was born on 1 June 1984 and is now 34 years of age. She is from Henderson in Nevada and resides there. But there is no information on her parents, siblings, education, or other family details. She has American nationality and Asian-American ethnicity.
Erika Koike and her career
Click to know more about The lesser-known facts about actor Nicolas Cage!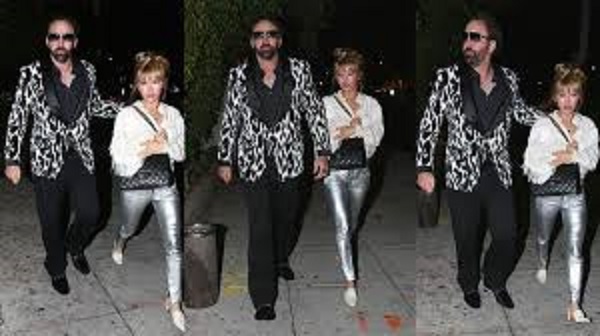 Erika has a profile page on IMDb. And on it, it is stated that she is a makeup artist. But, her only film credit is the sole short movie called Hankikanto. However, there are no details about her career start and its progress. Unfortunately, her net worth is not known.
Erika Koike and her body measurements
She has a height of 5 feet and 7 inches. Her weight is 55 kg and her body stats are 34-24-35 inches. Additionally, she has dark brown hair and eye color.
Click to read more about Actor Nicolas Cage annuls his wedding to makeup artist Erika Koike 4 days after his drama-filled marriage!
Source: IMDb, My life, Hollywood life